2023 | NYC | Artist
Milica Janković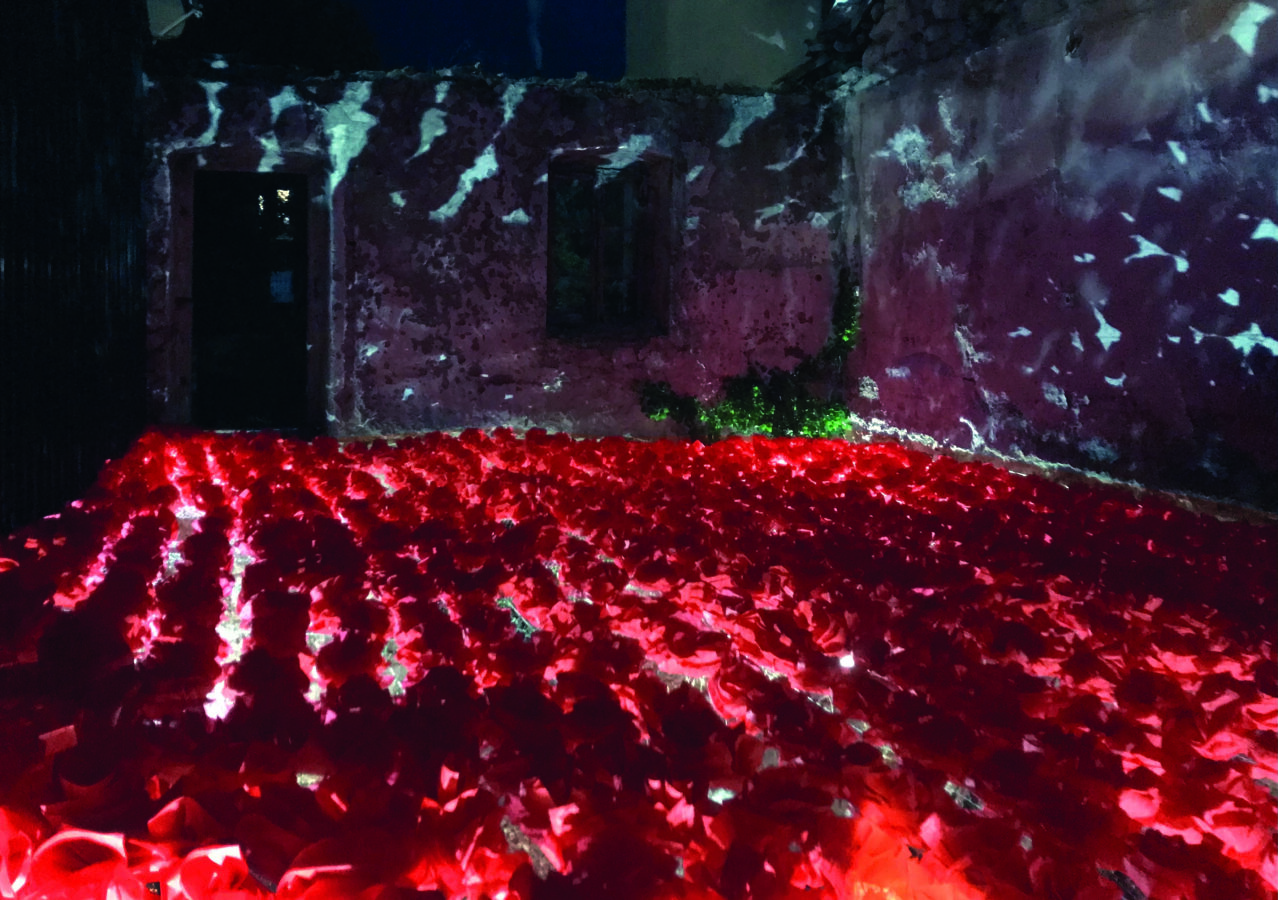 Milica Jankovic_Take Me Back Home - Milica Jankovic_Sep08
Artist Name: Milica Janković
Residency Dates: September - October 2023
Hometown: Cetinje, Montenegro
Lives & Works: Cetinje, Montenegro / Macerata, Italy
URL: https://jankovicmilica.weebly.com/ | http://www.atelie22.me
Education: MA Multimedia Arts, Academy of Fine Arts, Macerata, Italy
Bio/Statement:
Milica Janković is the winner of the 2022 Milcik Award.
Milica Jankovic is a multidisciplinary artist with an education grounded in drawing, painting, graphic art, and sculpture. Between studio research, site-specific installations, and experimental education practice, the artist has immersed herself in the context that brought her towards experimenting with different materials and art forms, preparing the ground for further development in new media art practice.
Milica was selected as one of 64 European cultural representatives for the We Are Europe platform of Multimedia Arts Festivals in 2020. She is also a founder of a nonprofit cultural organization Atelie22 and the publishing house "A22". Milica is the winner of the project Waiting For The Better Future, supported and financed by Prince Claus Culture Foundation (Amsterdam, Netherlands). She is the editor and publisher of the book "I selfie, therefore I am - The magical world of selfies - Between art and social vitrification" written by the art critic Antonello Tolve in 2021. In the course of 2021, she created and organized the International Multi-media Festival Re / Shaping The City, in Cetinje, Montenegro, and cooperated on various international projects.
In 2020 she implemented the international digital art project Living the E(art)h with curator Giulia Perugini. 2019 she presented her works as part of the group exhibition Logos Mundi (Matera, Italy) and participated in Meet Leshan & Jincheng Art Residency, in the Sichuan region, China (2019), where her works were exposed in group exhibitions in Leshan and Beijing. During her artistic career, she collaborated with the Set-design department of Macerata Academy of Fine Arts in the implementation of site-specific installations located in the historic center of the city of Macerata for the Opera and Theater Festival - Rosso Desiderio (2019).
Milica has taken part in numerous group and solo exhibitions and festivals internationally, including In the shadow of another we look for our own shadow, in the mirror of another our own mirror at Galerija Art, Podgorica Montenegro (2022); Home Shut Home, Turin, Italy, (2020); METAmondi at GabaYOUNG gallery, Macerata, Italy (2019); Seclusion boxes at Center of Contemporary Art of Montenegro, Podgorica (2018); Deconstructed intimacy, at Malunu5 gallery, Vilnius, Lithuania.
Awards include first prize in the 53rd Contemporary Winter Art Salon (Herceg Novi, Montenegro, 2020) and the 15th International Bienniale of Miniature Art (Serbia, 2020), and a special recognition in the 69th Premio G.B.Salvi, Paessaggi multipli (2019, Sassoferrato, Italy).
Support: Milica Jankovic's residency is made possible with support from The Trust for Mutual Understanding.