2014 | NYC | Artist
Mikkel Carl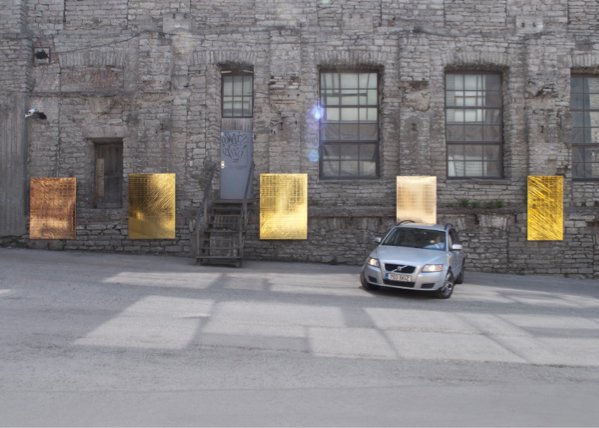 mikke
Artist: Mikkel Carl
Dates of residency: April–June
Born: 1976
Hometown: Kalundborg, Denmark
Lives and works: Soroe/Copenhagen, Denmark
URL: http://mikkelcarl.com
Education: MFA The Royal Danish Academy of Fine Arts, 2009; BA History of Ideas, from Aarhus University, 2002
BIO/ STATEMENT:
Through installation, Mikkel Carl is interested in reorganizing visual and physical phenomena which exist in the everyday sphere of contemporary culture. Carl produces works that evoke the aesthetic, cultural and economic signatures, which historically and continuously encode the world as a configuration of signs. Carl is interested in influencing the viewer's expectations by allowing the viewer to engage with the installations through physical interaction, by doing so, the viewer is able to play with the action of making mental connections between things.
Solo exhibitions include:
ANNAELLEGALLERY (2014) (http://www.annaellegallery.com/MIKKEL-CARL-2014) , "Mikkel Carl" (Stockholm) with a new series of works focusing on painting as physical and discursive practice; "It looks fake, but it feels real" at Accademia di Danimarca in Rome, "FUCK YES" at Traneudstillingen – Gentofte Central Library, "New Paintings Caught in the Headlights of Parking Cars" at Ringsted Galleriet, and too sexy for my skin" at Henningsen Gallery (http://www.henningsengallery.com/index.php?/news/).
Furthermore, Mikkel Carl has curated a number of group shows including: Some Objects are More Equal than Others at IAC in Malmö, IRL at PointB in New York, Distinguished from the melee of user comments and structurally misogynist chat rooms harbouring rapid-fire trolls at Gallery S:t Gertrud in Malmö and Lake of Fire at Den Frie - Centre of Contemporary Art in Copenhagen.
GALLERY: Henningsen Gallery, Copenhagen, Denmark
SUPPORT: Mikkel Carl's 3 months residency is supported by the the Danish Arts Council.