2018 | NYC | Curator
Meyken Barreto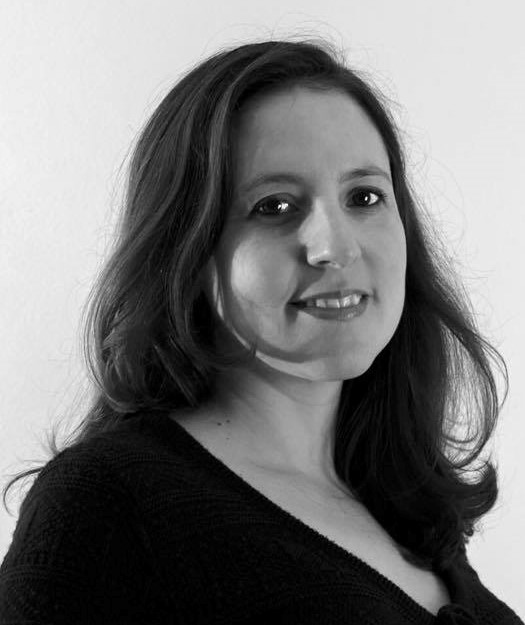 Bio / Statement:
Meyken Barreto is an art writer and curator whose current focus is Latin american art and artists and the concept of identity as an open and liquid concept, which is constantly redefined and enriched. As evidenced in her latest exhibition, All That You Have Is Your Soul , a group show of 17 artists at FACTION Art Projects , all of the artists are tied together by their responses to building identity within a foreign land. The exhibition uses the link of heritage between the artists to present artworks that celebrate difference in identity.  Each artist in the show has some relationship to Cuba, some island-born emigres, some with careers developed in Cuba and others with more distant descendance.
Previous positions include Regional Director at Artist Pension Trust (AT), Gallery Manager at Y Gallery in New York and Studio Manager at Los Carpinteros Studio in Madrid and Havana. She has taught at the Havana University and San Geronimo College in Havana. She has lectured in international institutions such as Universidad Complutense in Madrid and, Martin Luther University, Halle (Saale). She won Cuba's National Curatorship Award in 2009 . In 2018, she co-curated All That You Have Is Your Soul with Armando Marino , FACTION @ Gallery 8 , New york. She has recently curated the exhibition Cabinet or Curiosities: The whimsical world of Carlos de Medeiros at Guttenberg Arts, NJ in 2017; and co-curated the group exhibitions Divagation at Y Gallery in 2016, Pioneros: Building Cuba's Socialist Childhood at Aronson Galleries at Parsons, The New School for Design, New York in 2015, and Flow: Economies of the look and creativity in contemporary art from the Caribbean at IDB Cultural Center, Washington DC in 2014. She contributes to various art publications such as ArteCubano, Art OnCuba and Artnexus.
Support: Meyken Barreto's residency is made possible with support from the Rockefeller Brothers Fund and the Cuban Artists Fund.