2019 | NYC | Curator
Mengna Da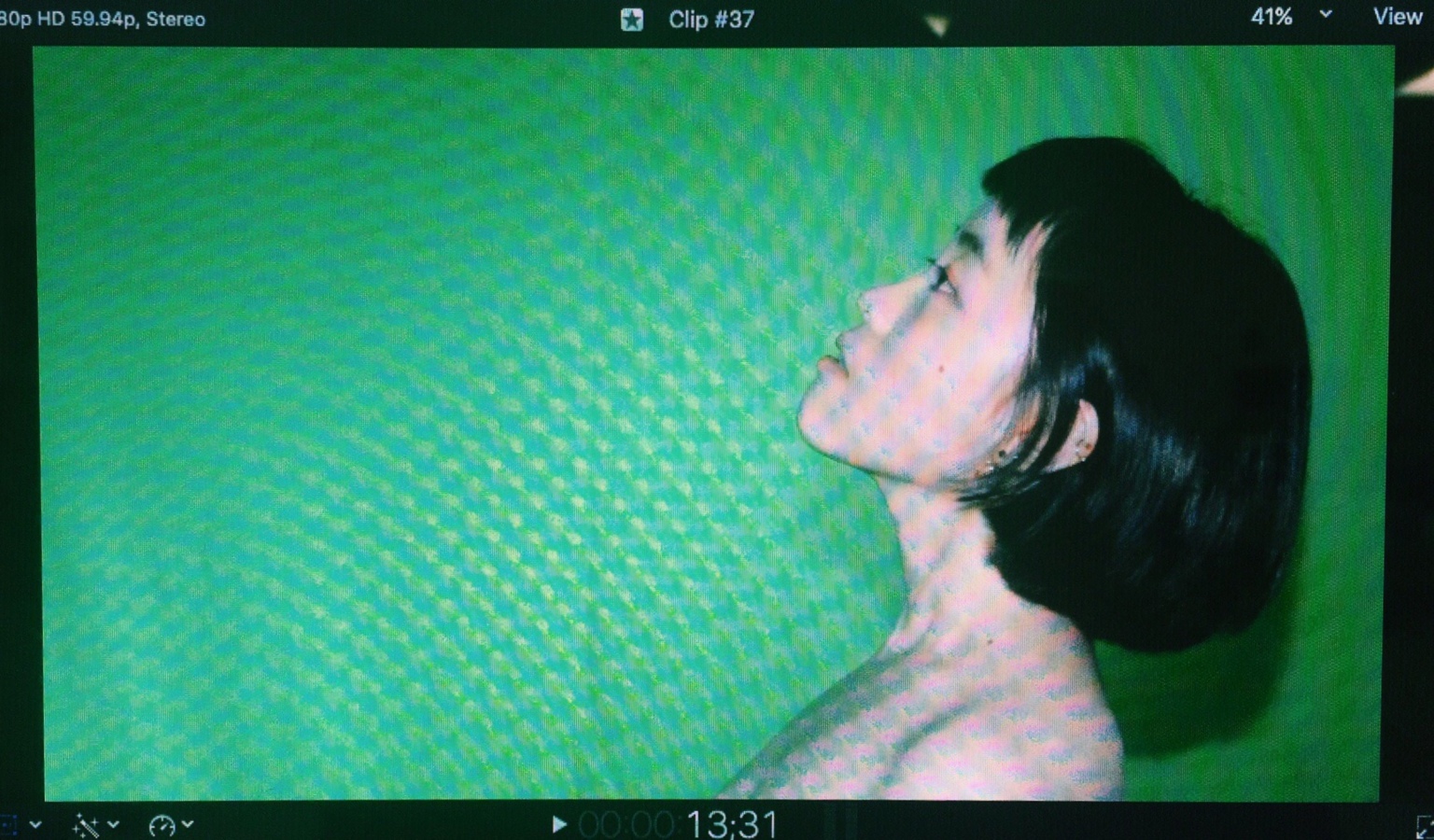 IMG_3168
as featured on "Did I Spark Your Life" by Evy Li
Bio / Statement:
Mengna Da 笪梦娜 is a freelance critic, translator, and curator based in Brooklyn. She is currently managing projects and exhibitions for Xu Bing.
She has contributed English and Chinese writing to publications in the U.S. and abroad. These include ArtAsiaPacific, Brooklyn Rail, Hyperallergic, Artsy, ViCE China Creators, among others.  Her research and curatorial interests involve: the absurd residing in everyday life, the politics behind what is (constructed to be) seen, gender experience, and Asia(n)-futurism.
In her free time, Mengna sleeps, dwells in moving image, and co-runs the WeChat channel "abusivesnacks" which scrutinizes popular culture and delivers slices of today's abusive reality.
Her writing and curatorial projects can be found here.