2014 | NYC | Artist
Meng-Hsuan Wu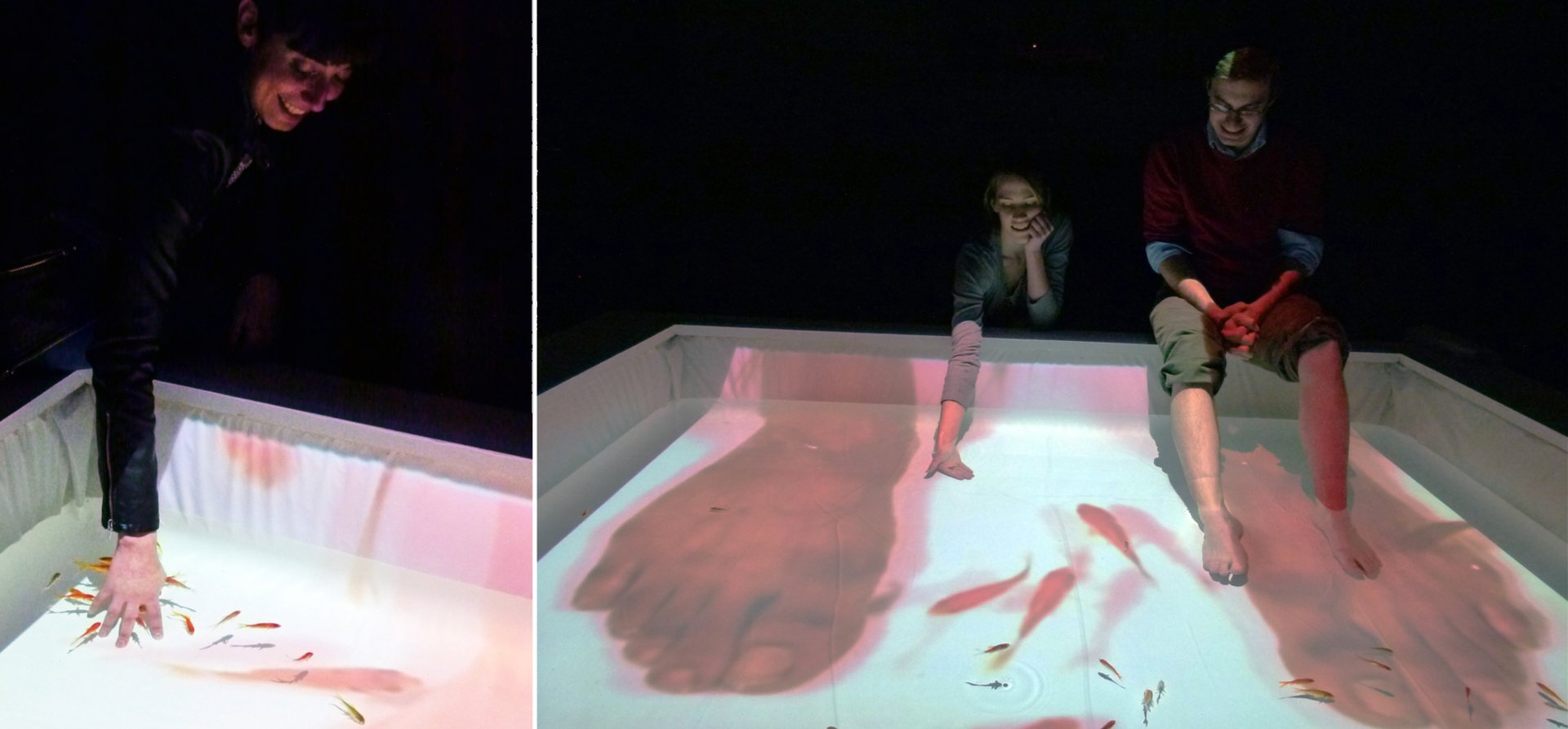 Mengs-image-for-RU-website
Artist: Meng-Hsuan Wu
Dates of residency: January-March 2014)
Born:1981
Hometown: New Taipei,Taiwan
Lives and works: Taiwan and U.S.A.
URL: http://meng-hsuan-wu.blogspot.com/
Education: MFA, The Sculpture Program at SUNY New Paltz, U.S.A,2008; BFA, Department of Fine Art at Taipei Municipal University of Education, Taipei, Taiwan,2003
BIO/ STATEMENT:
I am like a river, a container of myself and of all the surroundings, always in between being a traveler and sedentary. My art is not only a way to record my insights into life but also a means for me to observe other people's perspectives about being. To explore one's identity in a specific time and place lies at the core of my artistic practice. I combine different artistic methods including site-specifically interactive performance and time-based video installation to investigate one's sense of existence, which is deeply related to the context of time, space, and place. My work is strongly focused on community-engagement to further look into the identity of a specific group of people . By actively engaging the viewers' participation, I question their physical and mental existence.
Meng-Hsuan Wu has shown her work in exhibitions around the world including the Dorsky Gallery Curatorial Programs in NY (2010); National Taiwan Museum of Fine Arts, Kaohsiung Museum of Fine Arts, Juming Museum in Taiwan (2011), Walpodenakademie in Germany(2011); Cross Gallery at Treasure Hill Artist Village and Suho Memorial Paper Museum in Taiwan (2013). She has attended numerous artist residencies at Elsewhere Artist Collaborative , NC 2008); Franconia Sculpture Park, MN and Flux FactoryNY (2009), and most recently at the Vermont Studio Center, VT, and Cleveland Foundation Creative Fusion Program, OH (2013).
SUPPORT: Meng-Hsuan Wu 's residency is organized within the framework of Residency Unlimited 's partnership with Casita Maria Center for Arts and Education, and is supported by the Department of Cultural Affairs of New Taipei City, New Taipei, Taiwan.