2011 | NYC | Artist
Melissa Calderón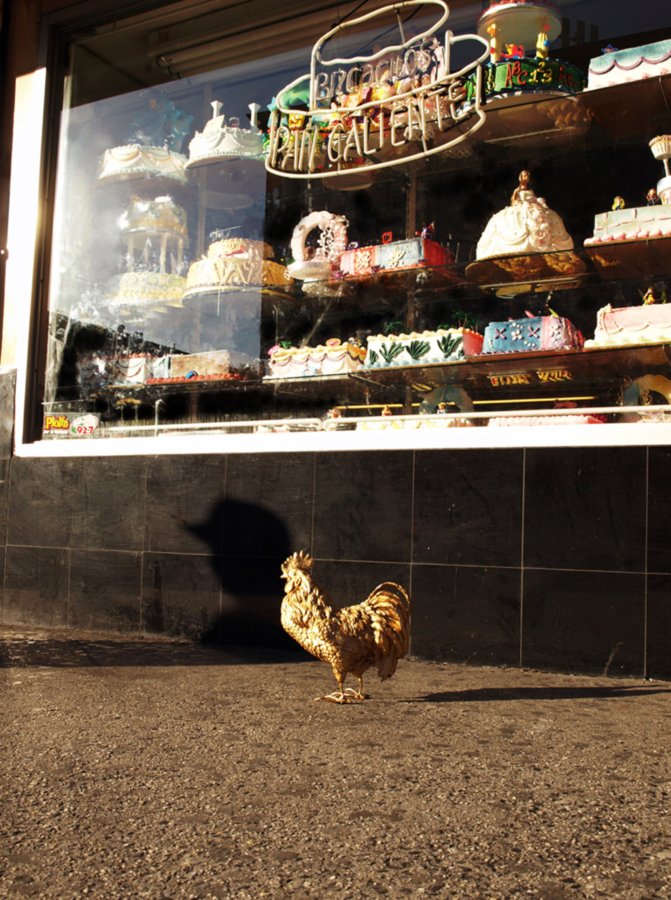 Courtesy of the artist.
Self-taught artist Melissa Calderón creates bodies of conceptual work around themes exploring social and political landscapes, drawing upon historical and philosophical references of power, fragility, and perception. She has exhibited at El Museo del Barrio, The Bronx Museum of the Arts, The Queens Museum, The Portland Museum of Art, The Schomburg Center, Arsenal de la Puntilla in Puerto Rico, SmackMellon, and Socrates Sculpture Park among others. Melissa is a PEPATIAN artist; a South Bronx-based organization dedicated to creating, producing, and supporting contemporary multi-disciplinary art by Latino and Bronx-based artists founded by Pepon Osorio and Merian Soto. She continues to be an advocate and activist for arts revitalization in the South Bronx. In 2019, Melissa completed a monument dedicated to Roberto Clemente in the South Bronx for the NYC Percent for Art Commission. She is born, bred, and currently resides in the Bronx.
Website: http://www.melissacalderon.com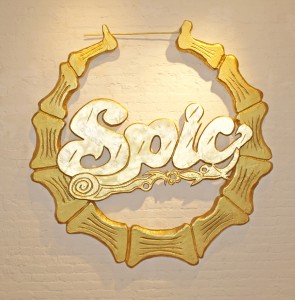 From May through July 2011, Melissa worked with Residency Unlimited within the framework of the organization's partnership with Casita Maria Center for Arts and Education.