2015 | NYC | Artist
Meiling Liu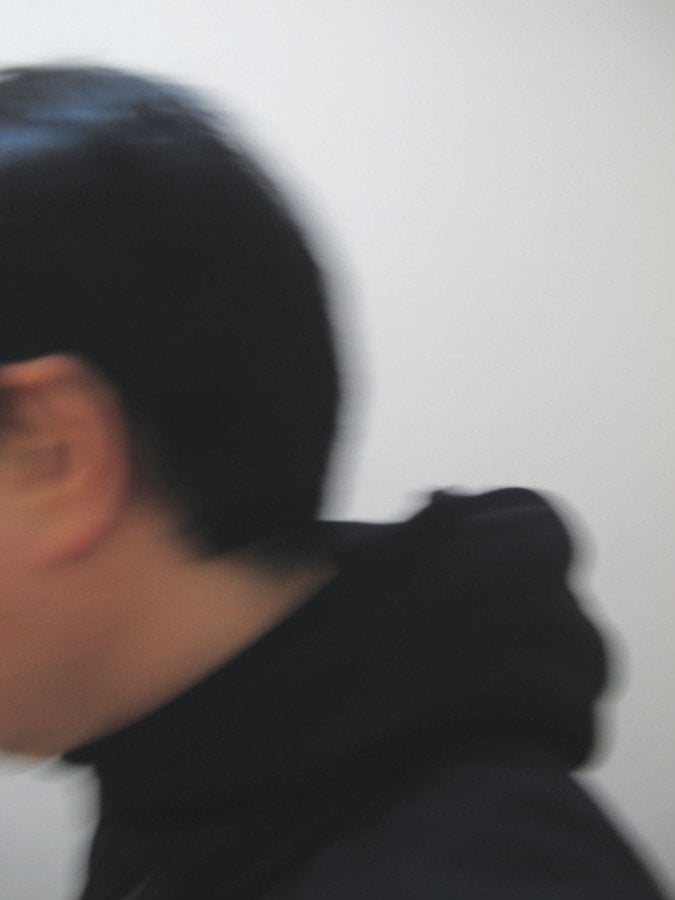 image_for_profile_page_Mei-Ling_Liu
Artist name: Meiling Liu
Dates of residency: July-October
Born: Shilin, Taipei
Hometown: Taipei, Taiwan
Lives and works: Taipei
Education: MFA, Taipei National University of the Arts, Taipei, Taiwan
BA, School of Art and Design, University of Wolverhampton, U.K.
BIO/ STATEMENT:
Mei-Ling Liu collects local packing and recycled materials to express her internal and external changing thinking patterns related to, on the one hand, the material link with the surrounding environment and landscape, and on the other hand with the spiritual link to the present.
Using the concept of movable type, Mei-Ling cuts the recycled material into the desired size to create new images. Mei-Ling hopes the viewers will relate their lives to past and present experiences, and become more aware of their surrounding environment.
Mei-Ling's recent solo exhibitions include "Observing Power," Cultural Affairs Bureau of Pingtung County, Taiwan (2015); "Ming-Qian-The sensible humility," Chiang Kai-shek Memorial Hall, Taipei (2014); "Induction of Daily Life," 8 & 1/2 Art Space, TNUA, Taipei (2014). Her work was also included in group shows including The 32th Taoyuan Fine Arts Exhibition, Taoyuan, Taiwan (2014); "Taipei- Xi'an Ink Painting Exchange Exhibition," Xi'an Academy of Fine Arts, China (2014) and "Tension of White Line- Chinese Modern Ink Painting Exhibition," Shandong Museum, China (2014).
GALLERY: Mr. Meng-Di Chen, Taipei, Taiwan
SELECT PERMANENT COLLECTIONS:
Art Bank Taiwan, Taichung, Taiwan
Shandong Museum, China
Weifang Museum, China
SUPPORT: Mei-Ling Liu's 4 months residency is supported by the Ministry of Culture, Taiwan and supported by Taipei Cultural Center in New York.