2015 | NYC | Artist
Mehryl Levisse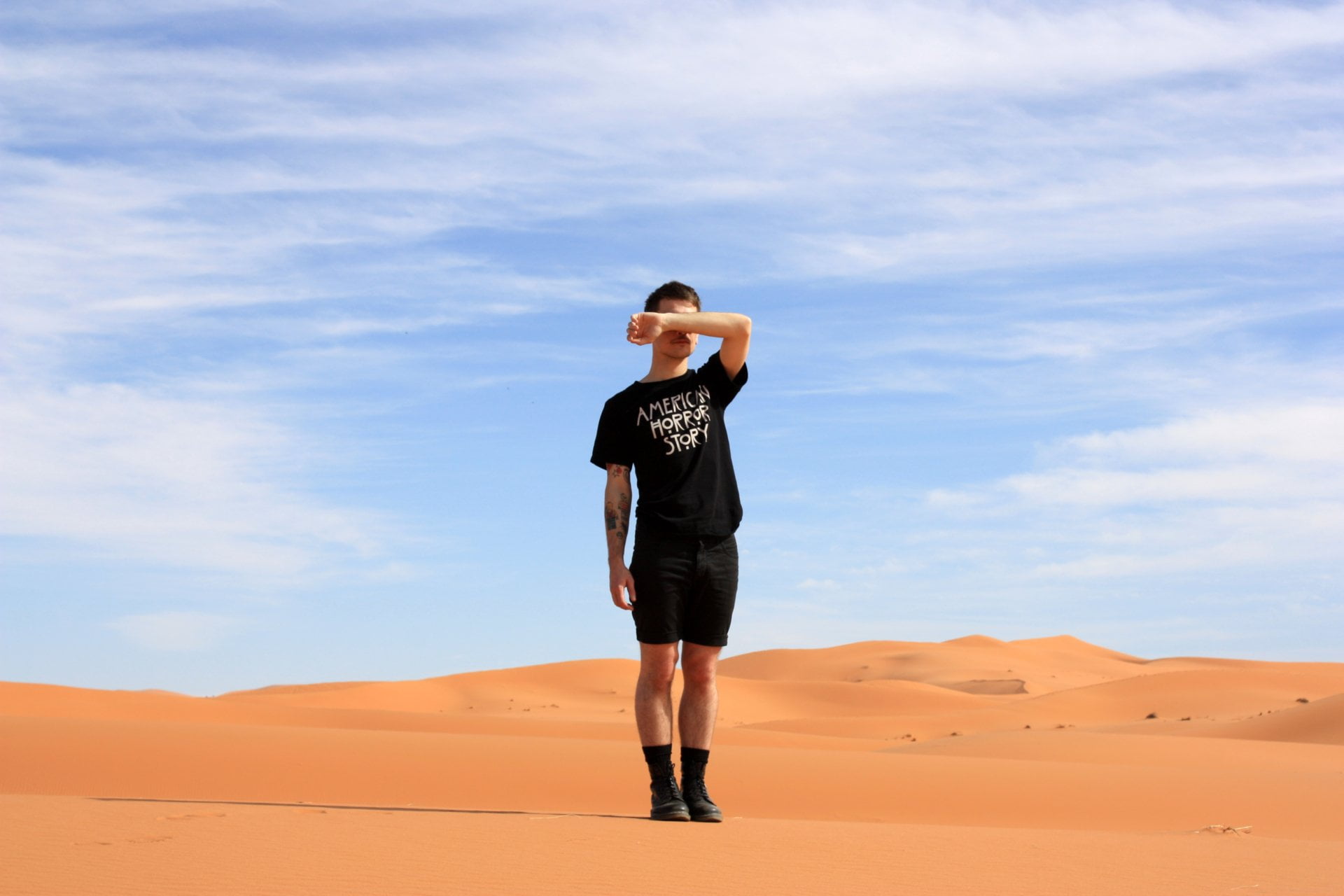 IMG_0248b
Artist name: Mehryl Levisse
Born: I don't have any age
Dates of residency: July-August
Hometown: Charleville-Mézières, France
Lives and works: Charleville-Mézières (France), Casablanca (Morocco) and Paris (France)
URL: http://www.mehryllevisse.fr/
Education: Masters in Contemporary art and news medias, University Paris 8, 2012; BA, University Lille 3, 2009
BIO/STATEMENT:
Mehryl Levisse explores the boundaries of the body using photography and incorporating installation and performance in his practice The body is not an end but just a beginning, a moldable and shapeable material to ideas. As a result, Levisse stages the body in makeshift decorations inspired by his imagination, books, life experiences, family history, music, mythology and many other sources. These burlesque decorations take on a theatrical dimension where the body becomes an object like any other.
Levisse views his photographic work as the trace of something that occurred in the privacy of his studio that is closed to the outside world. He carefully re creates these environments in the studio – one element at a time - in an effort to remove the necessity of any ulterior photographic alteration.
See interview in BLINK magazine
In 2015, Mehryl Levisse's work was featured at the Art Paris Art Fair by the Galerie Mini Masterpiece (Paris). Recent hows include: "POSES & PLAY," La Brasserie, Foncqueviller, France (2015); "The selfie show," New Museum of New Art, Detroit, USA (2015), "Queer Week Sciences Po", Paris (2015); "Antichambre des merveilles", Galerie ArtLigue, Paris, France (2015), "La présence fantomatique de la marquise de Maillé," Château de la Motte Tilly, Centre des Monuments Nationaux, France, (2014), "Révolutions, tout l'homme est là," FRAC Champagne-Ardenne, France (2014); "Mehryl Levisse - Passages," Centre d'art contemporain, Troyes, France (2014), International Photography Festival of Cabo Verde, Spain (2014).
GALLERIES:
Coullaud & Koulinsky, Paris
Galerie MiniMasterpiece, Paris
Fondateur BALAK / Galerie temporaire d'art contemporain
SELECT PERMANENT COLLECTIONS
FRAC Champagne-Ardenne / France
FRAC PACA - Fond Livres, éditions et multiples d'artistes / France
Zines of the zone - Bibliothèque spécialisée dans le livre photo / France
Private collections
SUPPORT: Mehryl Levisse's 2 months residency is made possible with support of Champagne Ardenne Region and CAMAC Centre d'art.