2018 | NYC | Artist
Martin Kohout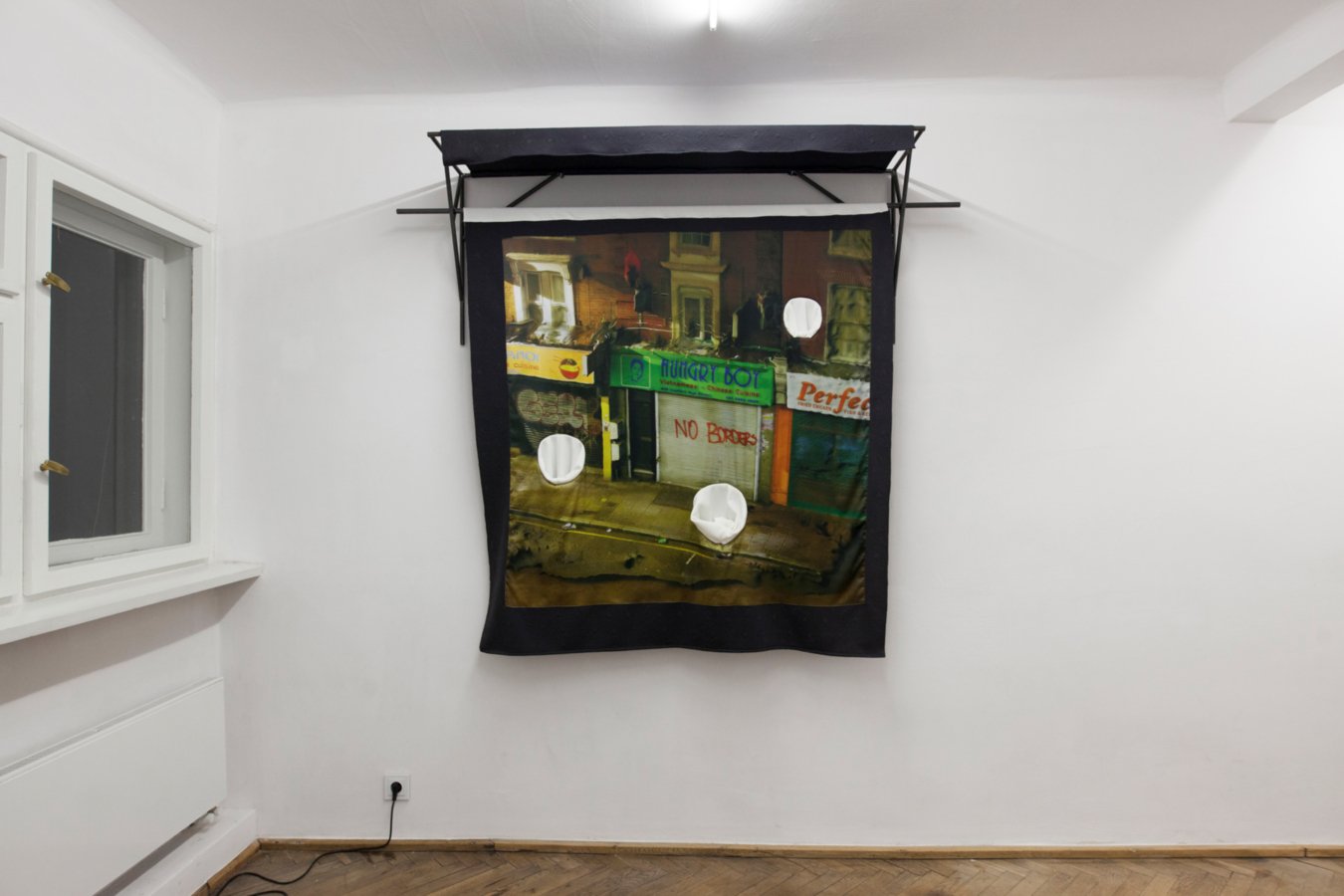 MG_4577-kopia
Deptford High Street Bedroom Sleeves
Bio / Statement:
Winner of Jindrich Chalupecky Award 2017 for young Czech artists, Martin Kohout  is a multimedia artist and publisher, who lives and works in Berlin and Prague. In his practice, he often examines the alienating and creative aspects of technology. His multimedia work reacts to various life situations, the incomprehensibility of the contemporary world and the inability of individuals to navigate in it. Kohout's major theme is the medium of the internet and the self-reflection of man in global communication which brings conflicting experience – intimacy and aggression, self-confidence and helplessness.
Kohout also produces sound and music pieces under the name of TOLE . TOLE aims to create compositions rather than tracks, force rather than melody, and shifting details rather than clear patterns. The music project of Berlin and Prague-based visual artist Martin Kohout, TOLE combines ideas from his artistic practice and research with his own recordings and production.
See interview 1 by AQNB Productions.
see interview 2 by AQNB Productions.

Selected solo exhibitions: 2018 - Slides @ Exile, Berlin (De) 2018 - Daylight Management @ Auto Italia, London (UK) 2017 - Hungry @ Wschód, Warsaw (Pl) 2016 - Jokes Machines Make About Humans: 2nd infusion @ Kunstraum Riehen, (Ch) 2016 - Lebensrhythmen Und Geschwindigkeit @ Goethe Institut China, Beijing (Cn) 2015 - Jokes Machines Make About Humans: 1st infusion @ Polansky Gallery, Prague (Cz) 2015 - DungeonTT (duo with Lars TCF Holdhus) @ Tromso Kunstforening (No) 2014 - Sjezd @ etc. galerie, Prague (Cz) 2014 - Skip the door, save 4s @ Forum-1822, Frankfurt am Main (De) 2014 - 5006 years of daylight and silent adaptation. @ Exile, Berlin (De)
Galleries:
Exile, Berlin, DE
Polansky Gallery, Prague, CZ

Support: Martin Kohout's residency is made possible with support from Trust for Mutual Understanding.