2015 | NYC | Artist
Marko Marković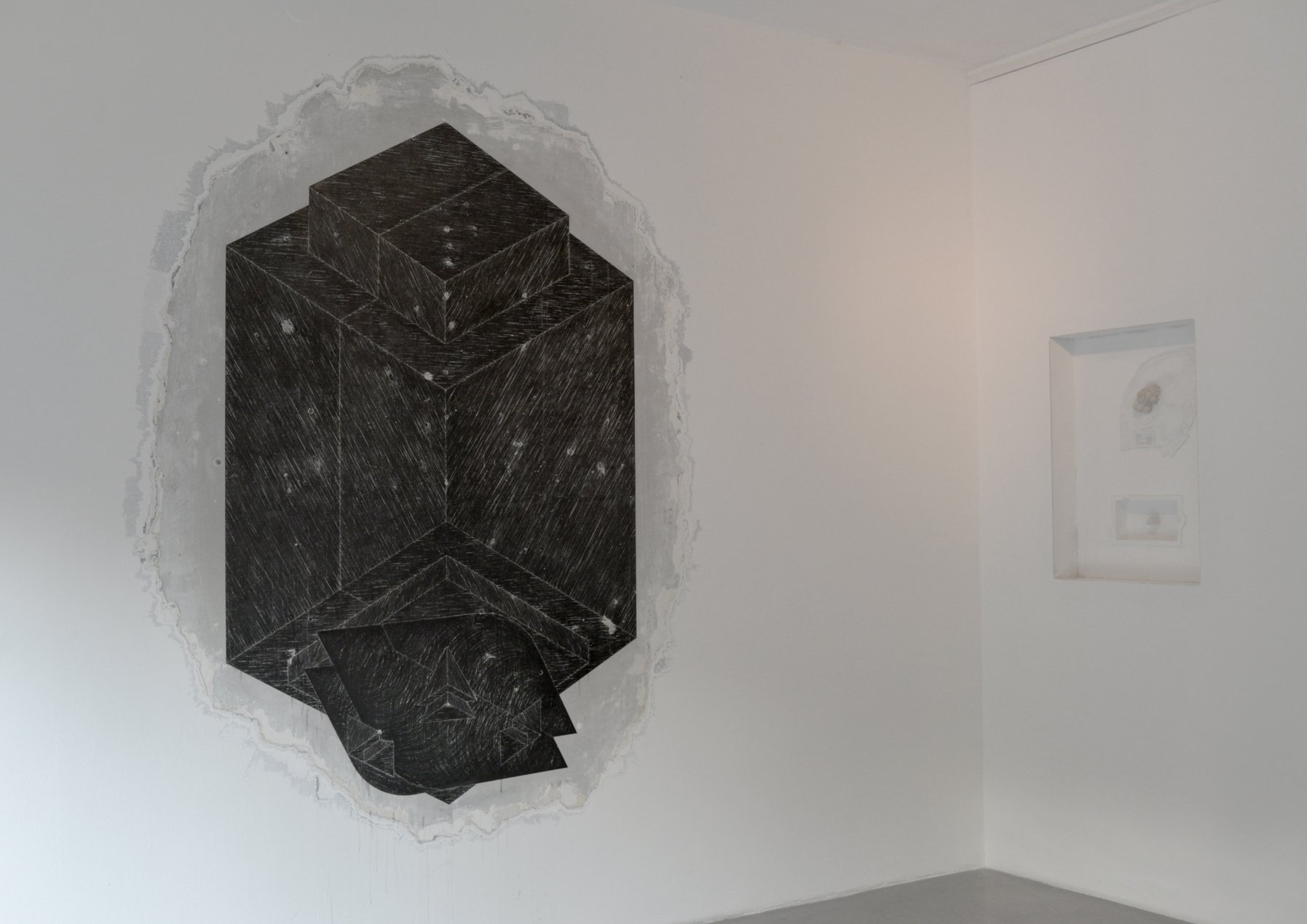 profile page image
Artist name: Marko Marković
Dates of residency: October – November
Born: 1984
Hometown: Belgrade, Serbia
Lives and works: Belgrade, Serbia
URL: https://vimeo.com/user18433306
Education: BFA, Faculty of Fine Arts, Belgrade, Serbia, 2008
BIO/ STATEMENT:
Marko Marković is a visual artist who works in the field of sculpture. In his projects he creates an autonomous field of sculpture, thus commenting on non-artistic or social processes. His work comes from analytic observation of the historical legacy of sculpture and is based on the construction of its formal and linguistic systems, followed by the creation of fictional narratives based on pseudo-archeological and art-historical sources. His work aims to provoke the custom of inscribing "external", interpretive layers into the field of art, in that way criticizing the patterns used to translate the art into the field of culture. Marković's practice offers a starting point for building the relations between the art and public spheres, which would ignore existing models of signification and categorization.
Solo shows include: X-Files Ep.1, Remont Gallery, Belgrade, Serbia, 2015; Spaces of Deviation, MoCAB Salon, Belgrade, Serbia, 2015; Between private and public, Museum of Contemporary Art Vojvodina, Novi Sad, Wall drawing, Friedhof Schruns , Shruns, Austria, 2014; Acropolis 698, Cultural center Sopot, Serbia, 2013; De humani corporis fabrica, Faculty of Fine Arts Gallery, Belgrade, Serbia, 2012; Wall drawings, Church of St Andrä, Graz, Austria, 2009.
SUPPORT:
Marko Markovic's 2-months residency is made possible with funds from Foundation for a Civil Society/The Trust for Mutual Understanding.