2015 | NYC | Artist
Marie Edinger Plum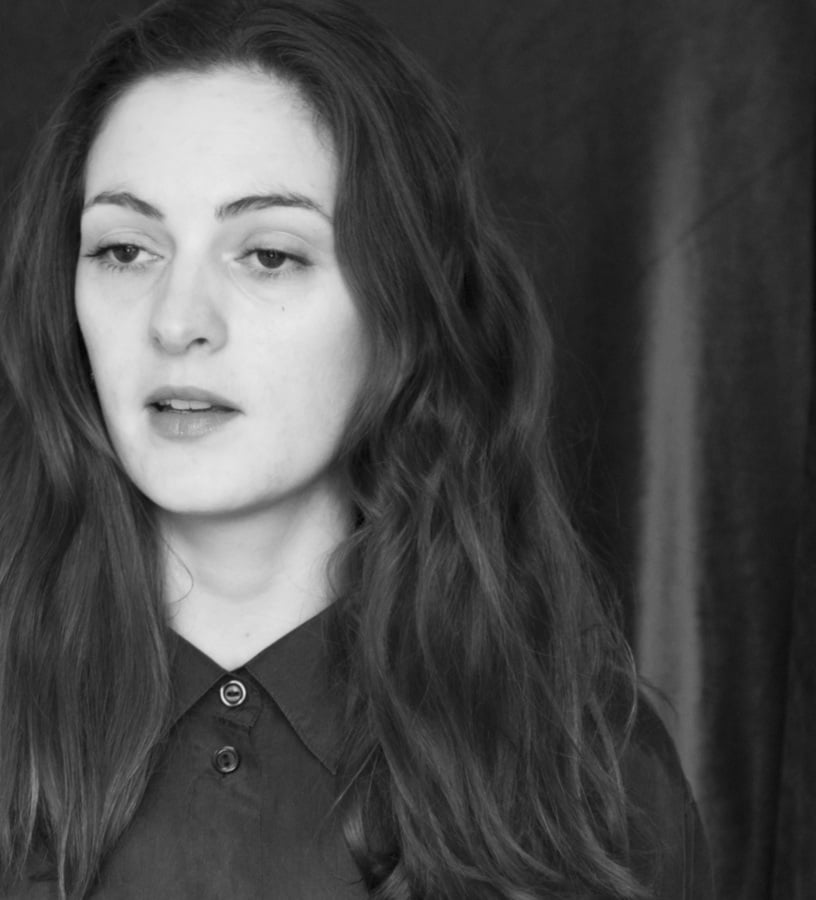 plum1
Artist name: Marie Edinger Plum
Dates of residency: September - October
Born: 1983
Hometown: Raadvad, Denmark
Lives and works: Copenhagen
URL: http://www.marieplum.com
http://www.kunsten.nu/artikler/artikel.php?ugens+kunstner+marie+edinger+plum+sixtyeight+frangrant+phantoms
Education:
The Royal Danish Academy of Fine Arts, Denmark (BFA + MFA), 2003 – 2010 ;
Academy of Fine Arts Vienna, Austria, 2009 – 2010 .
BIO/ STATEMENT:
Marie Edinger Plum creates installations, sculpture, light, sound, video and performance.. In her practice she investigates what lies beneath the external phenomena that inhabit mainstream culture. Her interest lies in various modern and historical intangible cultural phenomena with extreme visual identity. She questions the contemporary abundance of cultural expressions using past or extinct languages in a contemporary context. She seeks to deconstruct modern symbolism integrated in visuality and communication, from primitive rituals to internet phenomena. In dealing with these symbols and materials Plum questions the boundaries between subject and object in relation to the public and the private sphere, the mirroring scenography in which they appear and in the image world sees us through.
Recent solo exhibitions include: 2015 - Sun sweat, Moon tears, Galeria Tajamar, Santiago, Chile; 2014 - Queen of Spades at OK Corral Exhibition Space – Copenhagen; 2014 – the performance New Moon - Stadsteatern, Stockholm, Sweden. And Group shows : 2015 - XII Baltic states Biennale of graphic art - Kaliningrad, Koenigsberg; 2014 - Might Enlighten Personal Nocturnal Bloom (MEPNB) in collaboration with Nadine Byrne - Danske Grafikere, Copenhagen;
Plum has also designed costumed and created large-scale theater production for the Danish Royal Theater in Copenhagen, including the production Stuk by Herman Bang, directed by Frank Castorf in 2009.
SELECT PERMANENT COLLECTION:
Mette Rode, Tal R + Jonathan Meese, Leif Djurhuus, Peter Callesen
SUPPORT: Marie Edinger Plum's two month residency is made possible with support from Dagmar og Karl Thyrres Legat.