2019 | NYC | Artist
Mariam Alnoaimi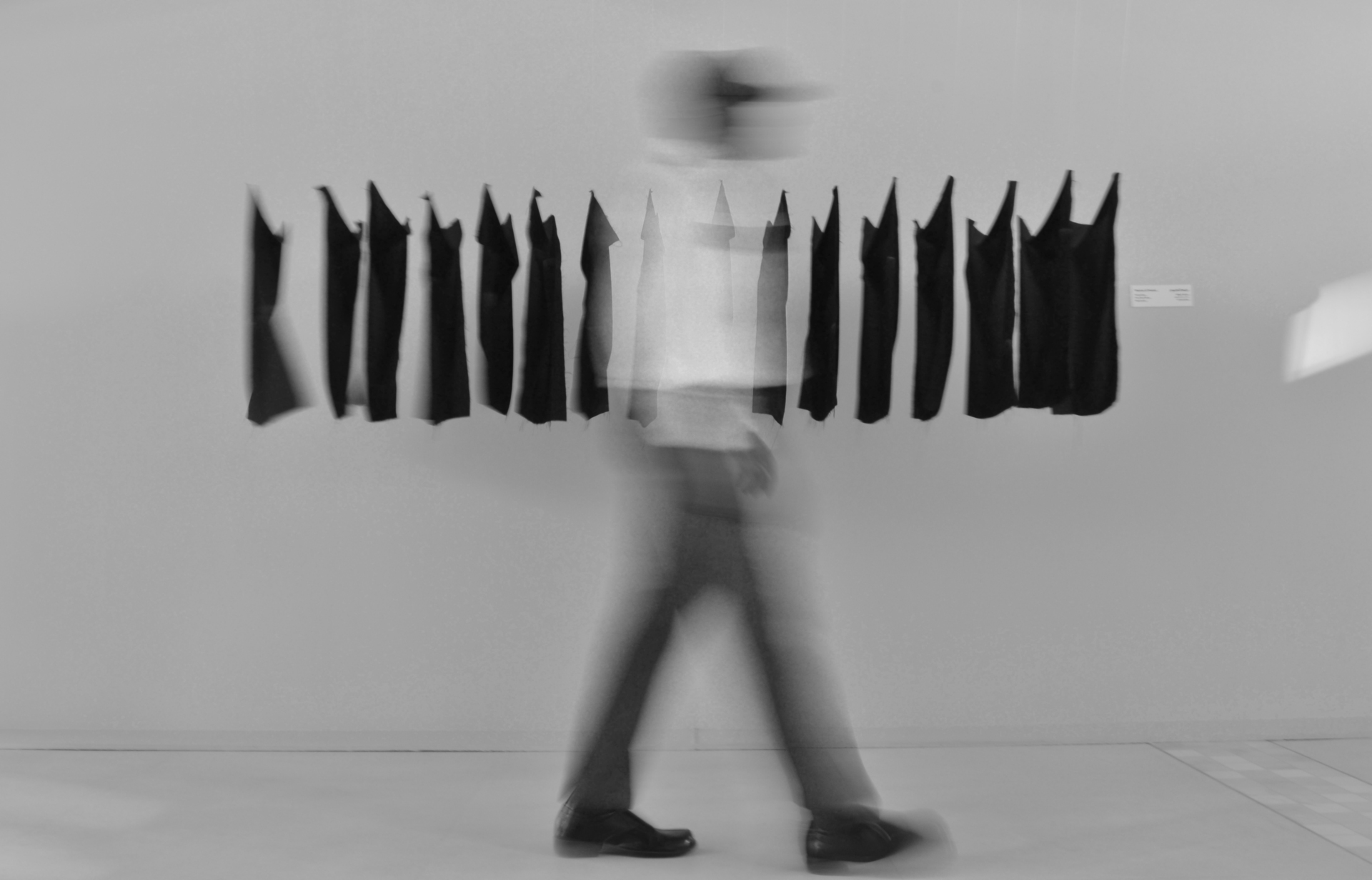 Salt Enriches, 2015, Installation
Bio / Statement:
Mariam Alnoami is an artist and designer who looks at the relationships between people and their surroundings, cartography, cognitive mapping and their impact on culture, identity, and environment. Her installations, mixed media works, and videography serve as a platform to explore, question, and create dialogue within oneself, as well as with others.  A main focus in her practice is the impact of the rapid urban development phenomena in Bahrain and other cities around the world and their impact on spatial environment and how this affects social patterns within communities and urban fabrics.
Exhibitions:
The 2019, Biennale Venice | Installation Video Exhibition Arts Fine, Annual 45th Bahrain 2019, Carlton Ritz | Installation Video Syncopation 2018, Center Art | Installation Video Exhibition Group 2018, Gallery Mashq | Installation Semicolon 2018, Alsalmaniya Bait | Video Exhibition Arts Fine Annual 44th Bahrain, Fort Arad", Spontaneity Urban |"Installation Video 2018 BAB Art 2017, London, Gallery Saatchi | Installation Nest The 2017, Adliya | Installation "Dissonance "Nashaz 2017, Center Art | Video and Photography Rhythm 2015, Center Art |Installation Video Exhibition Arts Fine Annual 41st Bahrain 2015, Theater National Bahrain | Installation Exhibition Art Solo' Mawane 2015, Demistan | Installation) org.mawane.www( Exhibition Arts Fine Annual 40th Bahrain 2014, Museum National Bahrain | Installation
Honors and Awards:
2017-2016  Fulbright Graduate Scholarship
2013   First Prize Winner at Almuharraq Diyar, Competition for Graduate Projects
2012  University of Kansas Recipient of the embassy SUSI  Program on Women Leadership, Kansas, US
Support: Mariam's residency is made possible with support from Art Select, a Bahrain based art advisory dealing in consulting and creating artist platforms, art events, and investor art portfolios.