2013 | NYC | Artist
Maria Lynch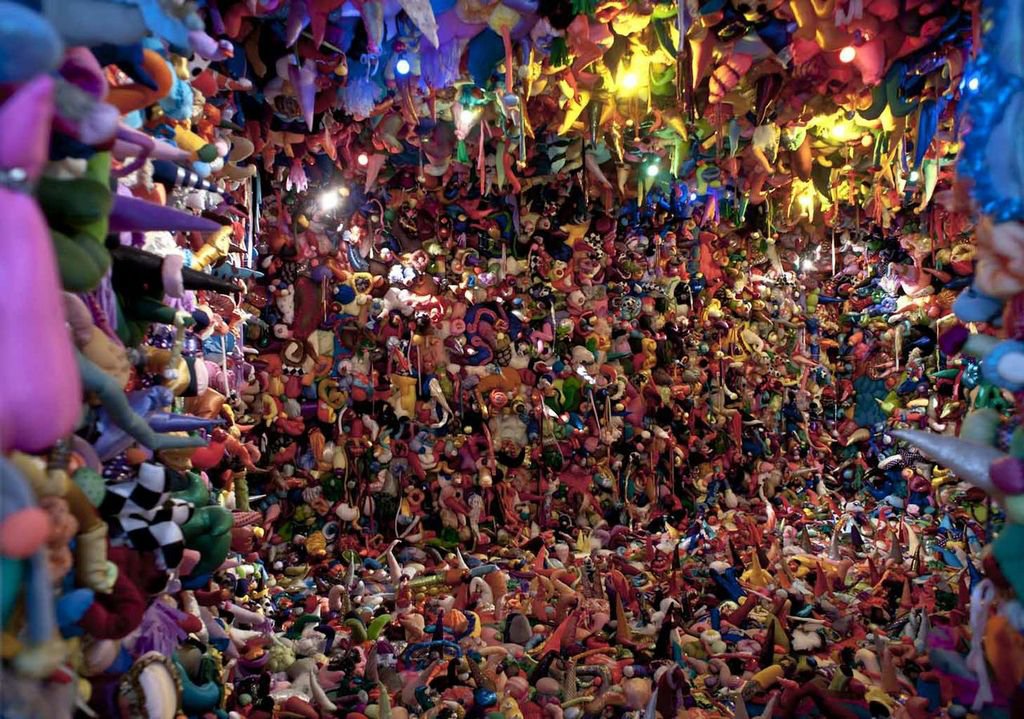 maria-lynch-2013
Maria Lynch was born in 1981 in Rio de Janeiro, Brazil, where she lives and works. In 2008, she earned an MA and a Post-Graduate Diploma from Chelsea College of Art and Design in London.
Her main exhibitions include 'The Jerwood Drawing Prize', a travelling exhibit shown in London and across England in 2008 and 'Nova Arte Nova', at CCBB Rio de Janeiro and São Paulo, in that same year. In 2009, Maria was invited to show at the 'Salão Paranaense', in Curitiba, and presented the 'Incorporáveis' performance at Oi Futuro and SESC 24 Horas, at the Pier Mauá, Rio de Janeiro. In 2009, she also participated in the show "Presente Futuro Vol III" at Oi Futuro, RJ. In 2010, she was invited to the group exhibit '] entre [', at Galeria IBEU and was contemplated with the Marcantônio Vilaça Funarte Prize. In 2011 the artist was invited to the 6th Bienal de Curitiba, Vento Sul.
In 2012, Maria showed the installation 'Ocupação Macia' at the Paço Imperial Museum, Rio de Janeiro, and the performance 'Incorporáveis' at Museum of Modern Art, Rio de Janeiro. Also in 2012, the artist was invited to a residency at Bordallo Pinheiro, Portugal and showed at the London Olympics Games exhibit at the Barbican Centre.
Over the last year, Maria had two solo exhibitions – one at Marilia Razuk Gallery in São Paulo and the other at Anita Schwartz Gallery in Rio de Janeiro.
http://www.marialynch.com.br/#/eng/works/
SUPPORT: Maria's 6 months residency (August 2013 through March 2014) is made possible with the support of OiFuturo from Brazil and E-Cep .