2021 | NYC | Artist
Margrethe Aanestad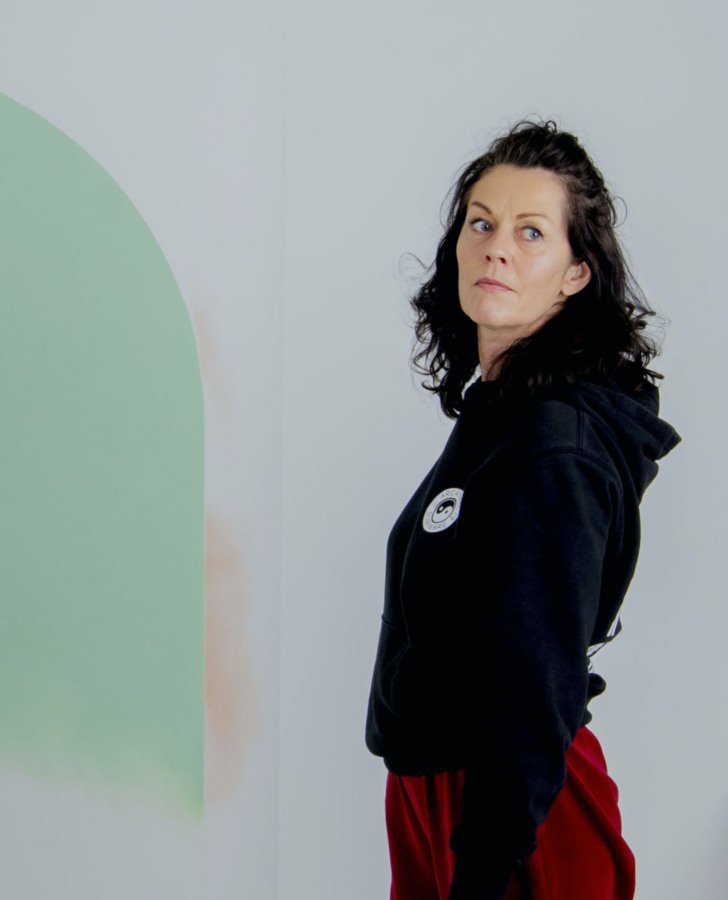 Photo: Jan Inge Haga
Artist Name: Margrethe Aanestad
Residency Dates: February - April 2021
Born: 1974
Hometown: Stavanger, Norway
Lives & Works: New York and Stavanger, Norway
URL: http://www.margretheaanestad.com
Education: School of Art in Rogaland and University of Stavanger, Norway
Bio/Statement
Margrethe Aanestad is a Norwegian-born artist living and working in Brooklyn, NY and Stavanger, Norway. She works in drawing, painting and sculpture using various media, such as pastel chalks, watercolour and ink on paper, and textile and marble in sculpture. Aanestad work has been exhibited at galleries including Tiger Strikes Asteroid, NY; Open Source Gallery, NY; Torrance Shipman, NY; Dimensions Variable, Miami, FL; Interface gallery, Oakland, CA; Kunsthall Stavanger (Norway); Abingdon Studios, Blackpool, UK. Her works are included in several private collections internationally.
Since 2001 she has worked independently to initiate, produce and curate many projects at the art scene in Stavanger, where she also co-founded and co-directed the internationally oriented artist-run non-profit space Prosjektrom Normanns for nearly a decade (2011-2020). She is also one of the co-founders and co-owner of the creative studio space ELEFANT (2013-today). Aanestad currently serves on the Advisory committee of Kunsthall Stavanger, and at Artist Advisory Committee at Open Source Gallery, NY.
For the spring Aanestad will have her studio practice at Artists Alliance on Manhattan. One of her upcoming projects is a commission for NYU/Clive Davis Institute and an artist book published by Shine Portrait Studio Press / Rutgers University, Newark, NJ.
Aanestad studied fine arts at the Rogaland Art College and graduated with a BA from the University of Stavanger in Culture&Art Management (2000).
Support: Margrethe Aanestad's residency is made possible with support from Stavanger City Council Rogaland County Council.