2012 | NYC | Artist
Man Bartlett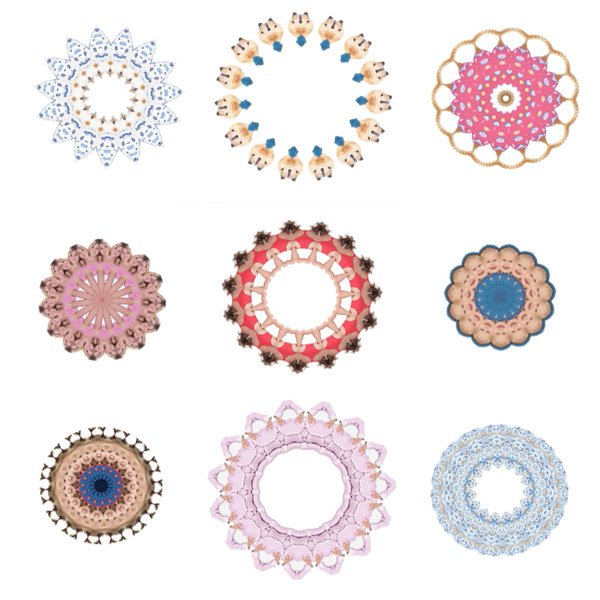 man_bartlett_pajamandala_stills_2012
Man Bartlett is RU's first S&M artist in residency.
Born in 1981, Bartlett is an interdisciplinary artist who lives and works in Brooklyn.
http://manbartlett.com/
*His work often blurs the line between process and life, and creation, and what it means to be living in this digital and/or post-digital age. Operating primarily within the hybrid medium of "Social Media Art," Bartlett investigates notions of identity and simulacra using both online and IRL audiences, often within a durational, performative framework. His practice is, additionally, deeply concerned with labor intensive drawings that are often pigeon-holed and inconsiderately mislabeled as "obsessive." Bartlett also has an active body of collages that source images of Americana and advertising from a mid-20th century lifestyle magazine to create a faux-nostalgia worldview as a means of re-representing our over-saturated and overstimulated contemporary culture of desire and consumption.*
*Warning: While technically accurate, this paragraph uses language culled from responses to a request the artist tweeted for words one should never use in an artist statement. He got a lot of responses.
Bartlett's work has been featured in ARTnews, C Magazine, LA Weekly, Art in America online, Art Fag City, Hyperallergic, Huffington Post Arts, Flavorwire, The L Magazine, ARTINFO, The Daily News, and The Stranger, among others.
He has presented his work in a variety of galleries, institutions and venues including: The V & A Museum Sackler Center (London), his tiny windowless bedroom (Brooklyn), a Best Buy store (New York), Port Authority Bus Terminal (New York), Winkleman Gallery (New York), Freies Museum (Berlin), Skydive Art Space (Houston), Platform Gallery (Seattle), Hinge Gallery (Chicago) and the Whitney Museum of American Art (New York), among others. Bartlett has also participated in residencies at Flux Factory (Long Island City, NY) and The Wassaic Project (Wassaic, NY).
As RU's first S & M participating artist, Bartlett's residency is made possible through the generously oblivious support from Facebook™, Twitter™, Google+™, Tumblr™, Instagram™, Grindr™, Friendster™ and the good people at Catster™.