2014 | NYC | Curator
Maayan Sheleff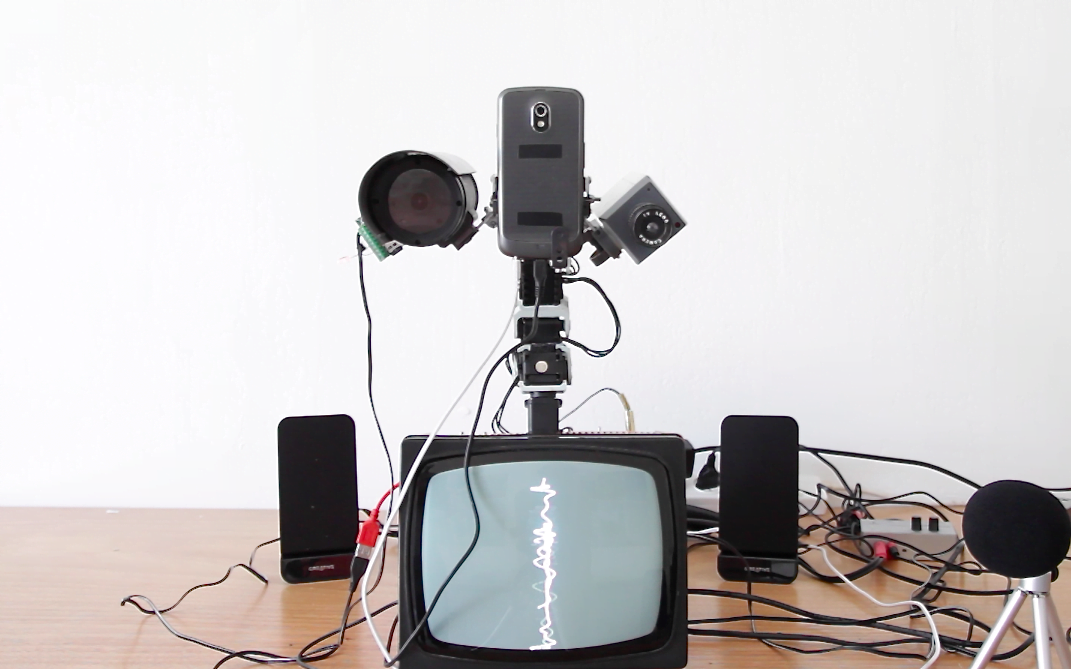 Screen Shot 2014-07-31 at 6.01.56 PM 3
Curator: Maayan Sheleff
Dates of residency: October - November
Born: 1976
Hometown: Tel- Aviv, Israel
Lives and works: wherever I can
URLS:http://www.frankieproject.com/ & http://infiltrators.artportlv.org/
Education: Bdes, Bezalel Academy of Art and Design, Jerusalem, Israel
BIO/ STATEMENT:
Maayan Sheleff is an independent curator based in Tel Aviv. Her projects involve the exploration of social and political issues, mostly through new media, the moving image and performance. Subjects that reoccur in her work are human- machine relationship, surveillance and war, as well as trauma and testimony. She often works with artists, activist or hackers who involve long-term participatory practices, or interventions in the public realm. She is interested in examining how concepts such as interaction and participation on one hand, and resistance and protest on the other, shift from the real world into the virtual world and back again.
One of her recent collaborations, Frankie the documentarian Robot, is a robot that interviews people, trying to understand what it means to be human.   Frankie was developed during Sheleffl's year long residency at Artport, Tel Aviv.  The robot's international debut was at Ars Campus exhibition in Ars Electronica festival, Linz, Austria, 2013. Frankie and Maayan recently participated at Paraflows festival as part of a residency at Quartier 21/ MQ in Vienna. During their stay at RU, Frankie will participate in the Art in Odd Places festival (14th street, NYC) and the Ace Hotel, New York.
Sheleff was Curator at the Center for Contemporary Art, as well as at Line 16 Gallery, Tel Aviv. Amongs others she curated a show at the Metropolitan Museum of Photography, Tokyo, and the Bloomfield Science Museum in Jerusalem. She was co- curator of ARTLV- the 1st Tel- Aviv- Yaffo Biennial. She won ISCP's (International Studio& curatorial program, NY) 2012 Curator Award, and participated in ICI's (Independent curators international, NY) curatorial intensive (2010).  She teaches curating and social practice at various institutions.
SUPPORT (S): Maayan Sheleff's residency is supported by Artport, Tel Aviv, and by Artis Grant Program.