2015 | NYC | Special Features
Lucy Munger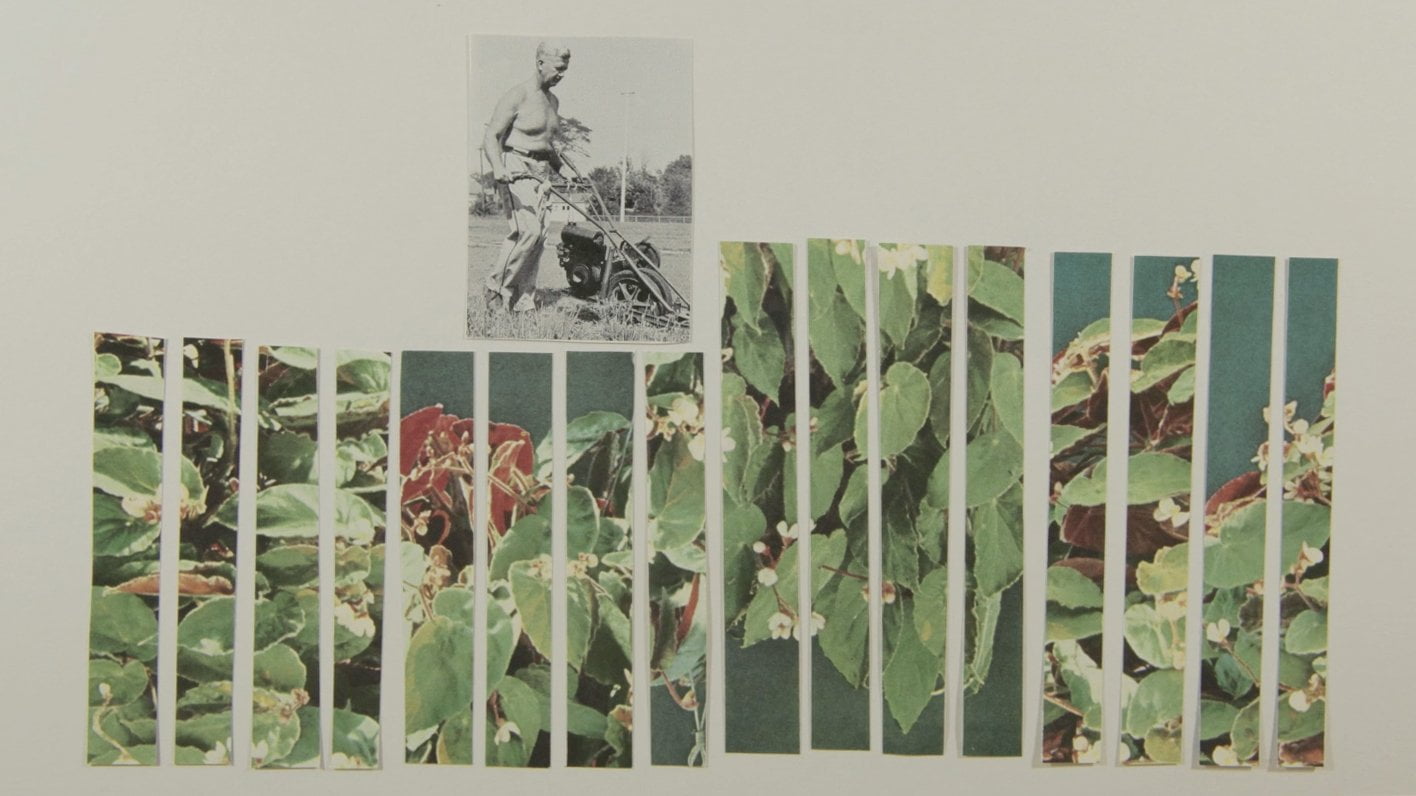 LucyMungerStill
Lucy's upcoming project explores themes of impermanence, ambition, and humility.  It takes on the personal struggle of how to justify putting new work into an already cluttered world, and how to live and create in a way that honors the past while staying true to the ambitions and sensibilities of the present.
Statement:
Lucy Munger's work is inspired by paradox, in particular the ever-present tension between humor and heart-break. Her stop motion collage animation draws from existing printed materials; primarily mid-twentieth century instructional, nature, and archeology books. These "modern artifacts" document a profound range of human achievement, from the masterful to the mediocre. They are a keen reminder that while we are individually on the constant brink of becoming obsolete, we are on the whole part of a continuum.  By breaking these documents down into discrete parts and reassembling them, she seeks to communicate a perspective on the past that is both teasing and admiring.
--
This program is supported by public funds from the New York City Department of Cultural Affairs in partnership with the City Council and the New York State Council on the Arts with the support of Governor Andrew Cuomo and the New York State Legislature.