2016 | NYC | Curator
Louise Hobson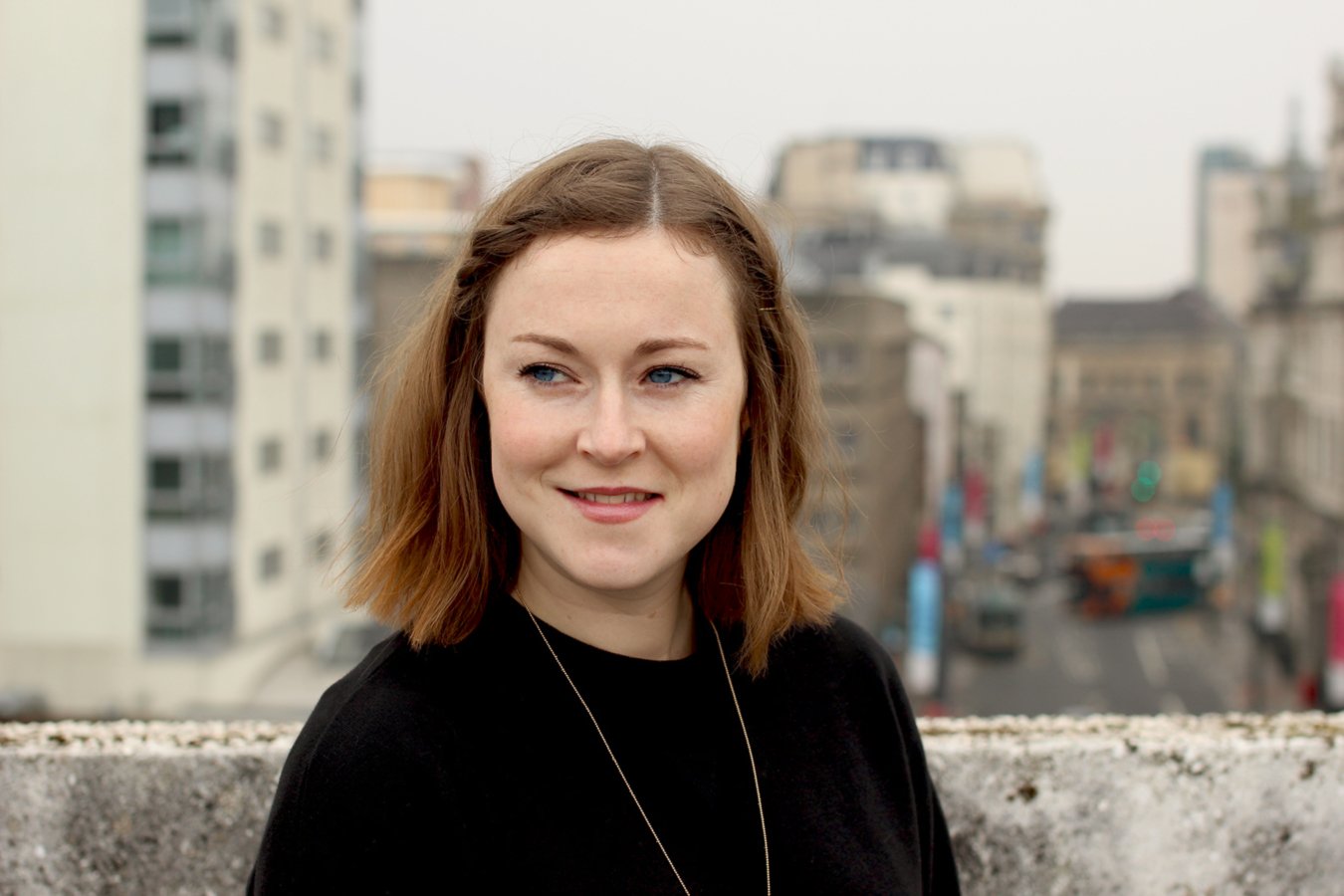 Curator name: Louise Hobson
Dates of residency: Feb
Born: 1990
Hometown: Canterbury, England
Lives and works: Cardiff, Wales
URL: http://www.louisehobson.co.uk
Education: BA Hons Documentary Photography, University of South Wales, Newport. 2009-2012.
BIO/ STATEMENT:
Louise Hobson is an independent creative practitioner, working across the roles of curator, producer and artist. Louise's curatorial practice draws on architectural influences, using a cross-disciplinary approach to create propositions for new patterns of exchange. Recent projects have existed as collaborations with artists and curators, building on practical exercises and social exchanges to encourage new conversation in public space.
During her residency at RU, Louise will be considering the potential of artists making temporary and mobile architectures. She will also establish a temporary outpost of Breakfast Club.
In early 2015 Louise received the Jane Phillips Award Curatorial Residency, which is administered by Mission Gallery, Swansea. This residency will allow for Louise to curate a new exhibition for Mission Gallery in 2016. Recent curatorial projects include: Venice Breakfast Club, a weekly communal breakfast for invigilators of the 2015 Venice Biennale; do what you can: exercise x, an exhibition and event that brought together a group artists to form a temporary gallery on unfinished foundations; and a curated reading room and program of events at The 'Stute, as hub for fthe estival Cardiff Contemporary.
SUPPORT: Louise Hobson's month-long residency is made possible with a grant from Wales Arts International and the Jane Phillips Travel & Research Bursary, administered by Mission Gallery, Swansea, Wales.