2015 | NYC | Artist
Liinu Grönlund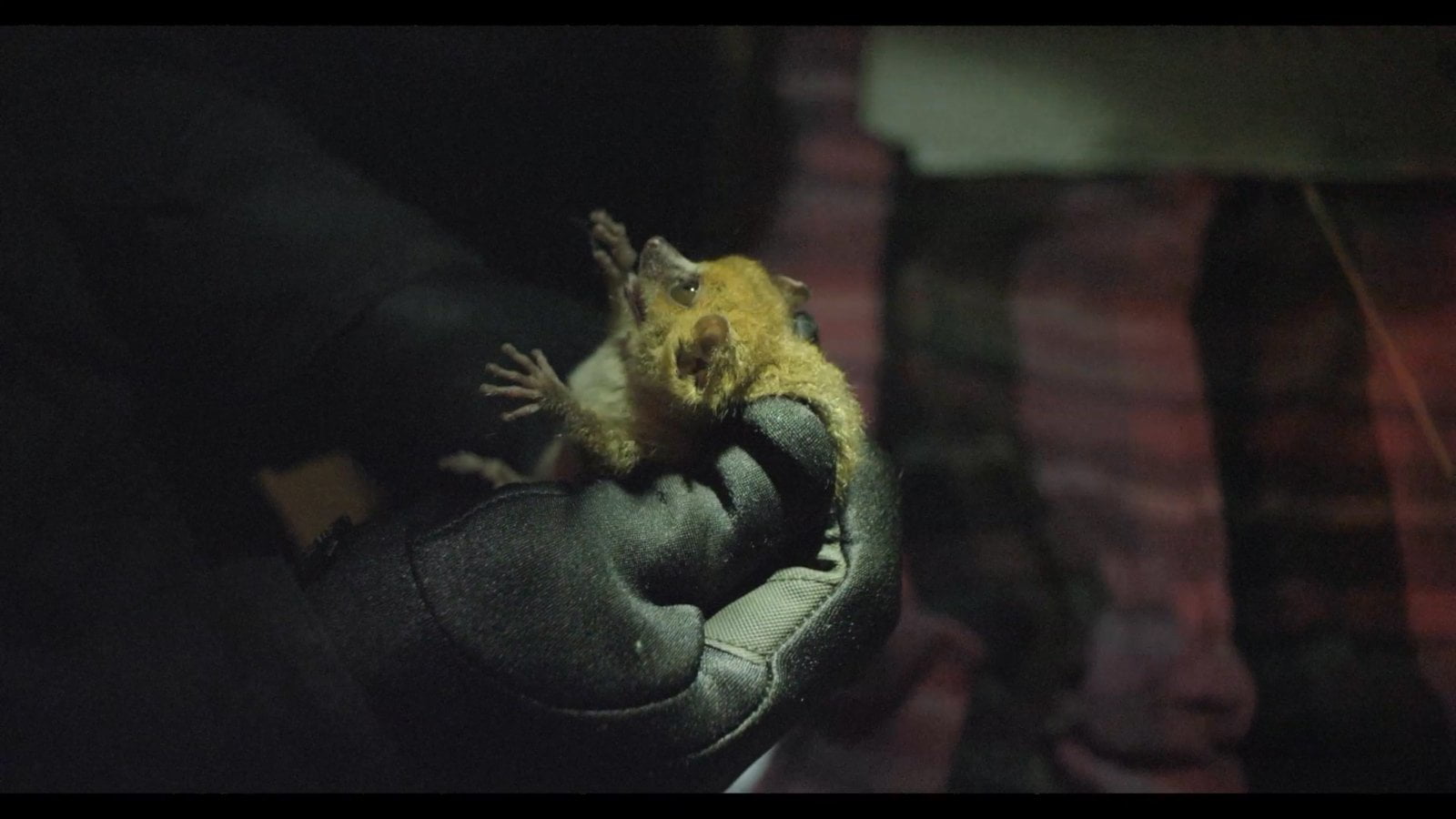 hiirilemuri_o
Artist: Liinu Grönlund
Dates of residency: March-May
Born: 1984
Hometown: Helsinki
Lives and works: Helsinki, Finland
URL: http://cargocollective.com/liinugronlund
Education: MFA The Finnish Academy of Fine Arts (2012); BA in Documentary Film at University of Arts and Design, Helsinki (2008)
BIO/STATEMENT:
Through her use of film and video, Liinu Grönlund investigates the preservation of time. In her projects, she is often drawn to extreme and remote locations, with a particular focus on natural sciences and environmentalism, She archives disappearing worlds by exploring the fraught relationship between humans and nature which highlights the epoch of environmental and humanitarian crisis.
Grönlund recently collaborated with biologists and conservationists in Madagascar. Solo shows include Galleria Huuto (2014, Helsinki), and Cable Gallery along with Johanna Eliisa Laitanen (2011, Helsinki). She has also participated in group shows such as most recently 2015 'Rearranged', Gallery Rajatila (Tampere); 'Reinterpreting the Frame', 2015, t Kuvakulma, Finnish Museum of Photography and 'Interpreting the Frame', Gallery Augusta, Helsinki. Grönlund's films have been show in film festivals in Finland and abroad, including Yebisu International Festival for Art and Alternative Visions 2015, Tokyo (Japan)..
SUPPORT: Liinu Grönlund's residency is supported by The Arts Promotion Center Finland.