2013 | NYC | Artist
Liang-Pin Tsao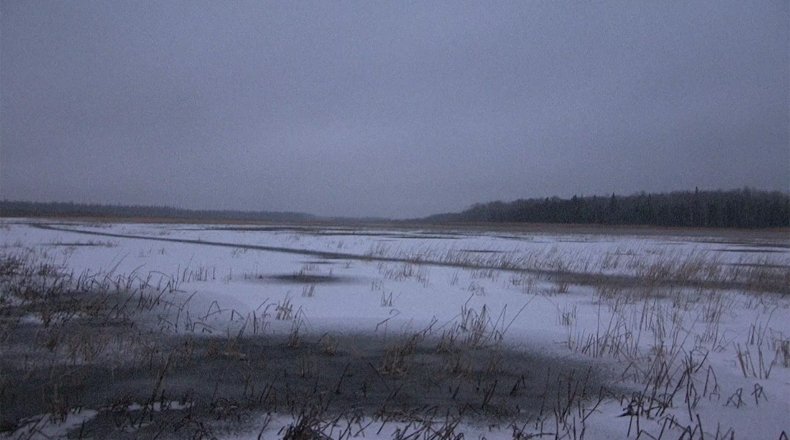 20_-northernmost-pointLiang-Pin-Tsao
Liang-Pin Tsao is currently based in Taipei, Taiwan. He graduated with an MA in Journalism at Cardiff University (2004) and an MFA at Pratt Institute (2012). His practice is guided by two mutually exclusive ideas: disinterestedness and sympathetic understanding. The former is based on his assumption that one can reveal a relatively objective truth through rationality, and the later, from his disinclination to accept that scientific rationality is the one and only rationality.
Liang-Pin Tsao's journalistic training and interest in Zen Buddhism inspires him to question the obvious. Subsequently, he often deals with the everyday in his works with aims to reveal the paradoxical nature or his internal struggles, while simultaneously leaving a touch of sympathetic understanding.
The works of Liang-Pin Tsao have been exhibited internationally at VT Artsalon (Taiwan), Young Art Taipei (Taiwan), Photoaura Gallery (Taiwan), Foley Gallery (NY), Daniel Cooney Fine Art (NY), Kips Gallery (NY) and Okinawa Art Museum (Japan), among others.
Liang-Pin Tsao's 3 months residency is supported by the Ministry of Culture, R.O.C. (Taiwan).