2021 | NYC | Artist
Lene Lekše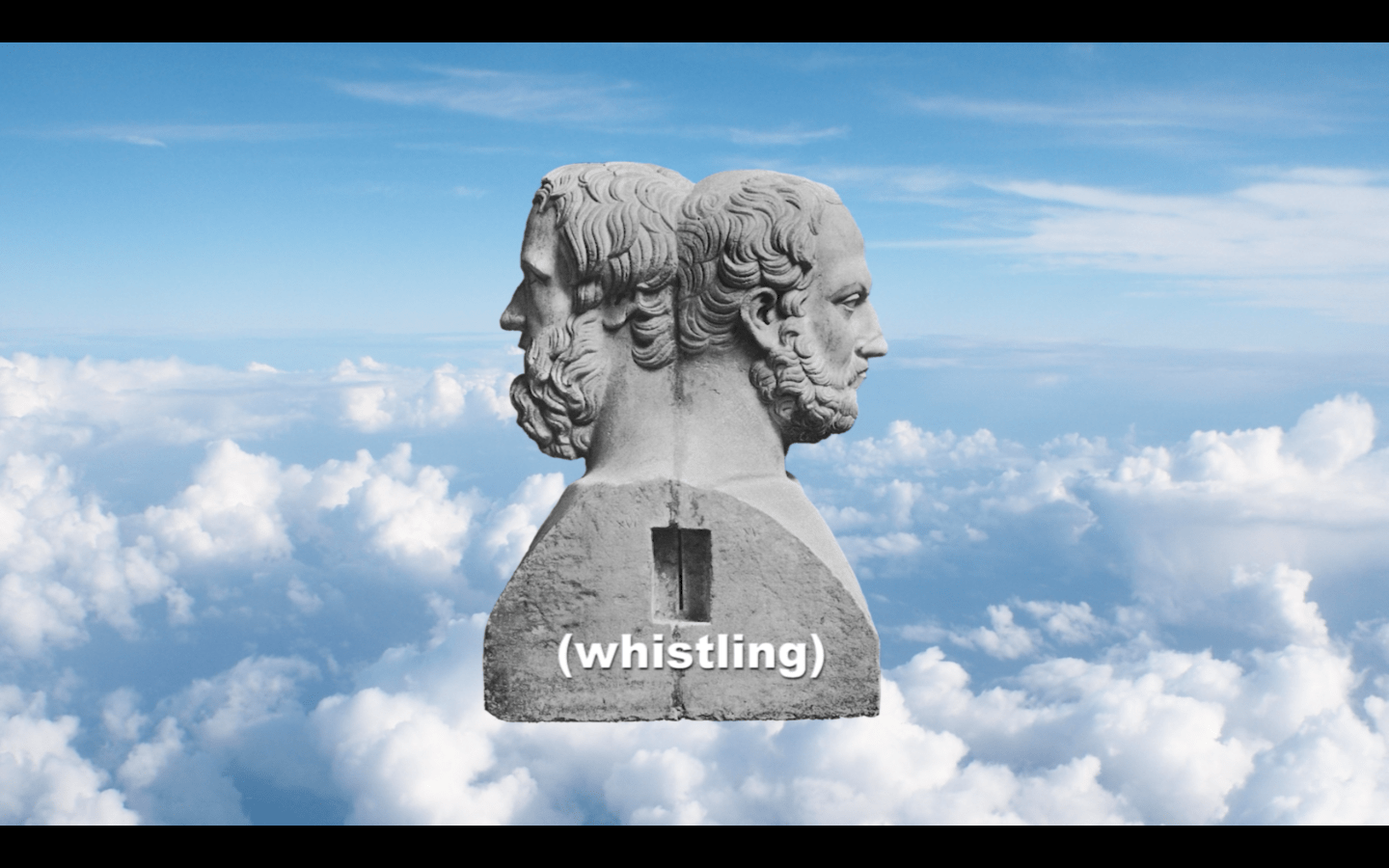 Lene Lekše. Whistling strategies Zoom debate, 2021, sound installation. Courtesy of the artist.
Bio / Statement:
Lene Lekše is the winner of OHO Award 2021.
Her sculptures, films and mixed media artworks often appear as self-portraits and comment on the everyday aesthetic and middleclass mentality, in which recognition plays an important role. Saturated with clichés, bad jokes, banality and inertia, her objects juxtapose the coerciveness that is derived from more profound meaning and the superficial appearance of an image.*
Lekše's works were featured in exhibitions at Moderna galerija in Ljubljana, Vent space gallery in Tallin, Estonia, the 2017 International Student Biennial at Esseker Center in Osijek, Croatia, and Kunsthuis SYB in Beetsterzwaag, Netherlands among others.
Since 2014, Lekše has been leading animated film workshops for children within SLON (Educational Animation Film program). In 2018, together with Lara Reichmann, Mihael Novak, Nina Goropečnik and Maša Knapič, she co-founded project 7:069, a platform that organizes student exhibitions in different venues in Slovenia.
*written by Artist Biography generator at: https://www.500letters.org/
Support: Lene Lekše's residency is made possible with support from OHO Award and Trust for Mutual Understanding.