2017 | Outbound | Artist
Keiko Uenishi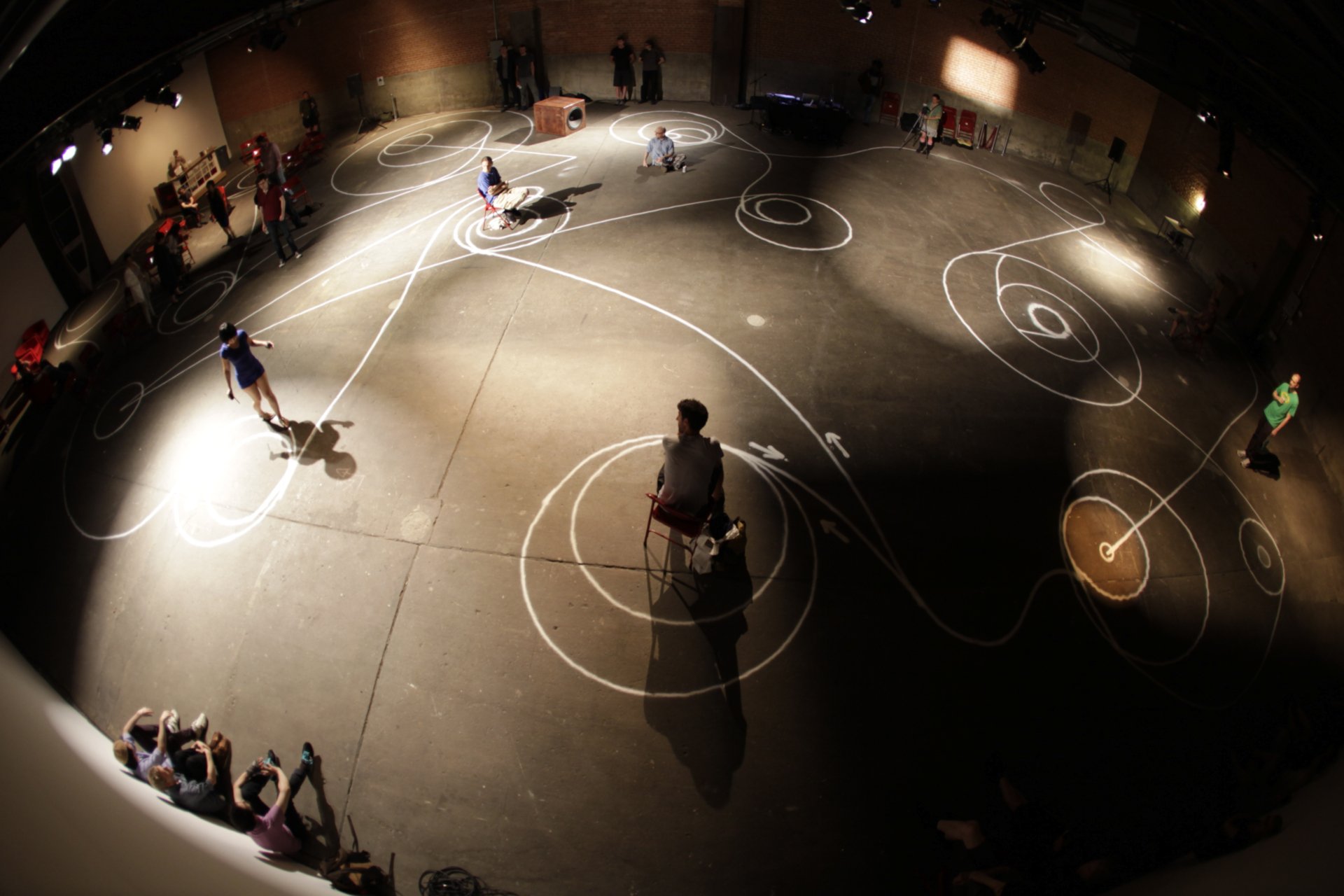 Artist Name: Keiko Uenishi
Date of Residency: April - June
Hometown: Japan
URL: http://soundleak.org/
BIO/STATEMENT:
RU outbound artist Keiko Uenishi is the winner of the 2016 Residency Unlimited (RU) Raffle. She will spend a fully funded two month-long residency at Taipei Artist Village and Treasure Hill.
Currently splitting time between Brooklyn, New York and Vienna, Austria, sound art-­‐‑i-­‐‑vist, socio/environ composer, and a core member of SHARE.nyc (http://share.dj/share) since 2001, Keiko Uenishi is known for her works formed through experiments in restructuring and analyzing one's relationship with sounds in sociological, cultural, and/or psychological environments.
Some of her known works include: Car décalé (légèrement), SOUNDLEAK: TheROOM (Simulation of neighbours) at Medien Kultur Haus, Wels, Austria, BroadwayDreams (web-­‐‑ based collaborative 'blink media documentation'), compositional interpretation for Christian Marclays' object score, Sixty-­‐‑Four Bells and a Bow at Whitney Museum of Art. She also created video, geographic sound-­‐‑tags, upcycled clothes and food arts curated by Lab Binaer for City of Peace festival in association of FIFA Women's Soccer Championship 2011, Augsburg, Germany. Uenishi also has a collaborative project LandFilles with Katherine Liberovskaya, with which they investigate in the usability of recyclable trash through their artistic social actions. Her current work is a PhD research with a working title Partitions: Dividers, Connectors, Gray-­‐‑zones, Neighbours in Aural Space, for which she works withpeople in Brooklyn, NY; Vienna, Austria; Maebashi, Gunma, Japan.
Uenishi's works were presented in locations including: Whitney Museum of American Art, P.S. 1, DIA:Beacon, Lincoln Center, Sculpture Center, Park Avenue Armory, Eyebeam, ICA Philadelphia, MUTEK, ClubTransmediale, ZKM, MUMOK, Skolska28, Museu Serralves, Casa da Musica, ICA London, Tate Britain, Fortescue Avenue Gallery, Sydney Opera House. Her collaboration with artists including: Miguel Frasconi, Ricardo Arias, Klaus Filip, Christian Marclay, Ikue Mori, Kaffe Matthews, Marina Rosenfeld, Richard Garet, Takehisa Kosugi, DJ Olive, Aki Onda, Sawako, Kurt Ralske, HC Gilje, Nobukazu Takemura, Ryuichi Sakamoto, Merce Cunningham Dance Company.
Uenishi holds LL.B in International Law from Ritsumeikan University, Kyoto, Japan, MS in Digital Media from Polytechnic Institute of New York University and is a doctoral candidate at Akademie der Bildenden Künste Wien.http://soundleak.org