2013 | NYC | Artist
Katharina Marszewski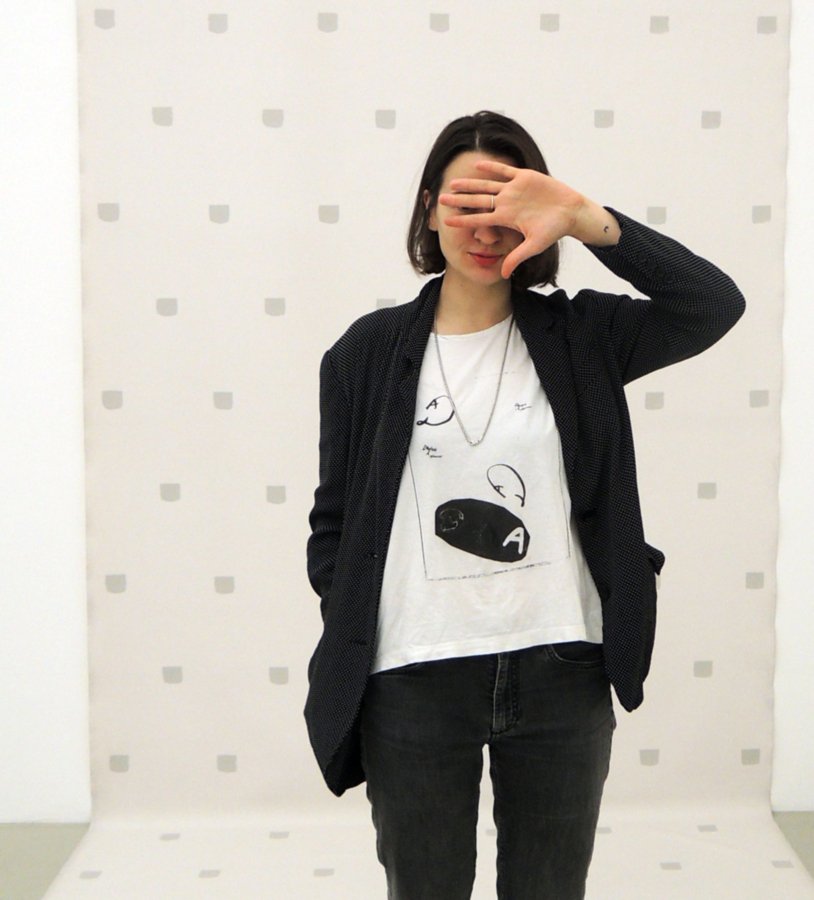 foto4
Katharina Marszewski (b. 1980 Warsaw)  lives and works in Berlin and Warsaw. In 2009 she graduated in Fine Arts at the Hochschule für Bildende Künste Braunschweig. Her focus lies mainly in combining together printmaking, semiotics and the everyday life in various two and three dimensional ways.
Recent exhibitions and participation: Liste18 Basel (2013); CV CE LA VIE, Exile Gallery, Berlin (2013); Optik Boom, Stereo Poznan (2012); Piekna Pogoda, Foksal Gallery Foundation, Warsaw (2011); Daddy I ´m into installation now, abc, Berlin (2010); Adorable Walker, Schaufenster Kunstverein Düsseldorf (2009).
During her residency in the CCA Warsaw in 2012, Marszewski set up PORTHOS a temporary space in the city center. The intention of the project was to underline the visibility of an artistic production and a way of questioning representation. More information here: http://csw.art.pl/index.php?action=wydarzenie&id=578&lang=eng
With RU, Marszewski will continue exploring the field of new possibilities for visual artists as well as precise her passion in large scale collages.
Katharina Marszewski's 2 months residency at RU (Fall 2013) is supported by the Mloda Polska Grant from Narodowe Centrum, Kultury, Poland as well as  A-I-R Laboratory/Centre for Contemporary Art Ujazdowski Castle in Warsaw (Poland)