2010 | NYC | Artist
Kate Shaw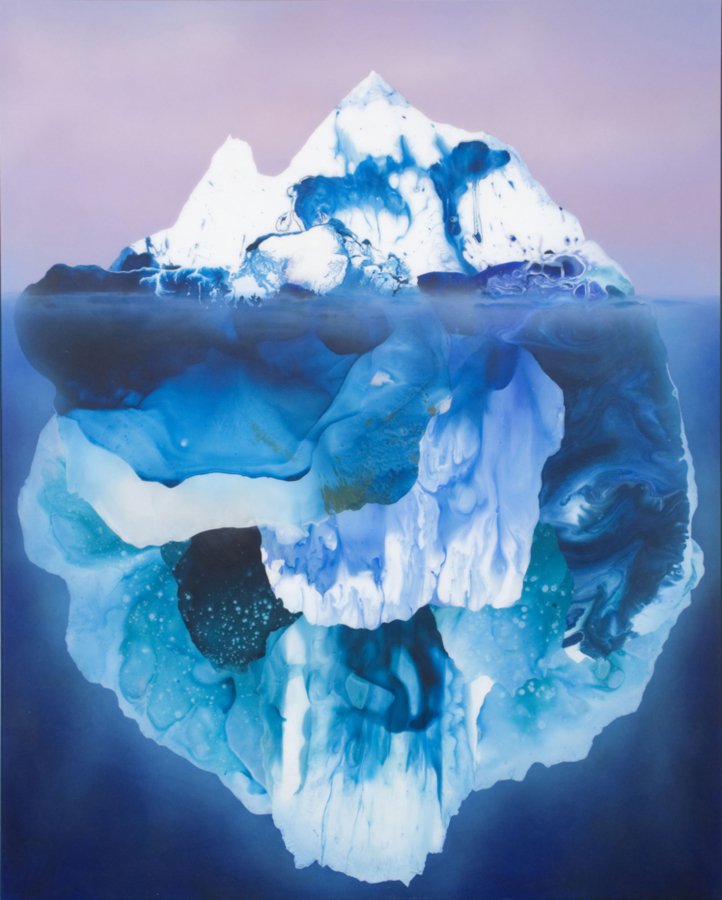 8.-Mass-mixed-media-on-board-150-x-120cm-20072
Mass
, mixed media on board, 150 x 120cm, 2007
Kate Shaw creates collages of poured paint to explore notions of transformation and re-invention within the context of the natural environment and the language of painting. During the residency at Flux Factory and with the support of RU she will be working with video to consider the time-based possibilities of painting to mimic flux and change. She will also be delving into the environment of New York to consider how 'nature' intervenes in an urban context and, with the assistance of RU, create collaborative installation work exploring this idea.
Kate Shaw was born in Sydney, Australia. She has been included in group exhibitions in Australia, Japan, China, France, England, and the US, and solo exhibitions in Australia and New York.  She has received numerous grants and been short listed for prizes. In 2009 she worked at 3rd Ward, Brooklyn and in 2010 held a solo exhibition at 212 Projects, Lower East Side. She exhibited with Stephan Stoyanov Gallery in 2006. She was awarded a public art commission with the internationally renowned Urban Art Projects, which launched in Brisbane in May 2010.
http://www.uap.com.au/
Kate's residency at Residency Unlimited / Flux Factory was supported  by the Victorian Government through Arts Victoria.