2013 | NYC | Artist
Katarina Poliacikova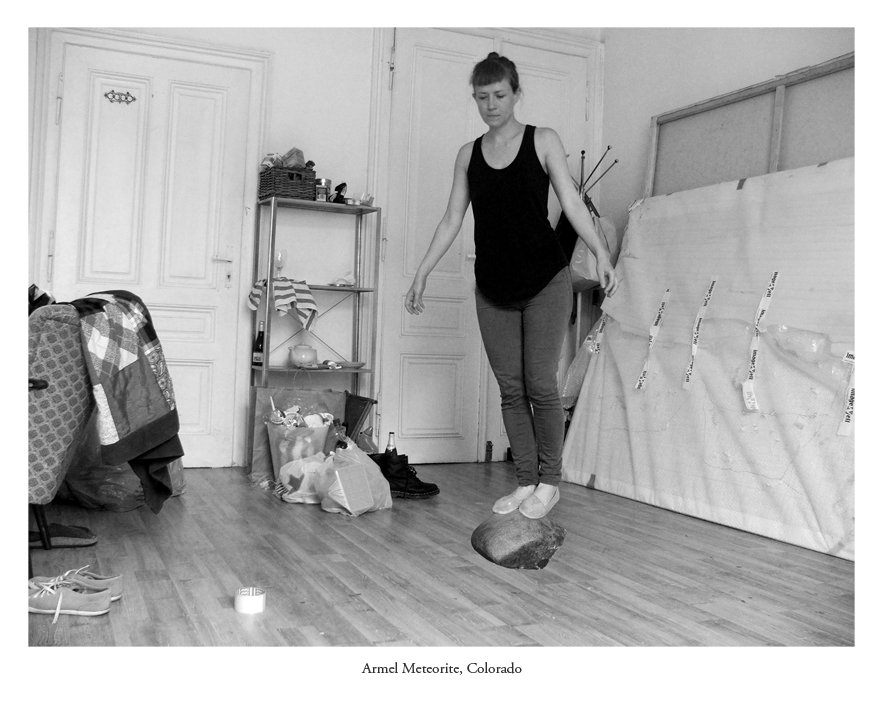 picture_online
Artist: Katarina Poliacikova
Residency dates: November/December 2013
Born: 1982 in Myjava, Czechoslovakia
Lives and works: Bratislava, Slovakia
URL: http://www.katarinapol.com
Education: Academy of Fine Arts and Design in Bratislava (2010-2013 postgraduate studies)
Bio/Statement:
Time and memory have always been the main concerns running through Poliacikova's work. Recently, the photographic image has become a theme for her which amalgamates both; the subject being explored through the medium. Fascinated by the imperceptible and the ungraspable which lingers beyond the photographic act, the artist aims to question the "non-photography". Poliacikova examines the "non" not as a rejection, but as means to get closer to the core, to the doubt of what photography is. The "non" acting as an analogy to the question of time and memory. The "non" as a found photograph, photographic paper exposed to light or unforeseen accidents; all have equal value for her.
Katarina Poliacikova is represented by Jiri Svestka Gallery Berlin/Prague and has shown her work in Berlin, Prague, Vienna and Ljublana, among others, including art fairs VOLTA Basel and Armory show in New York. In 2011, she was shortlisted for the Oskar Cepan Award (a part of The YVAA awards in Central Europe and the Balkans).
In 2012, she received the Triangle Arts Association scholarship in New York in 2012.
Poliacikov's first solo exhibition in USA will take place at Open Source Gallery, Brooklyn, in November 2013.
Galleries: Jiri Svestka Gallery Berlin/Prague - http://www.jirisvestka.com
Katarina Poliacikova's residency is made possible with support from the Ministry of Culture of the Slovak Republic