2011 | NYC | Artist
Karol Radziszewski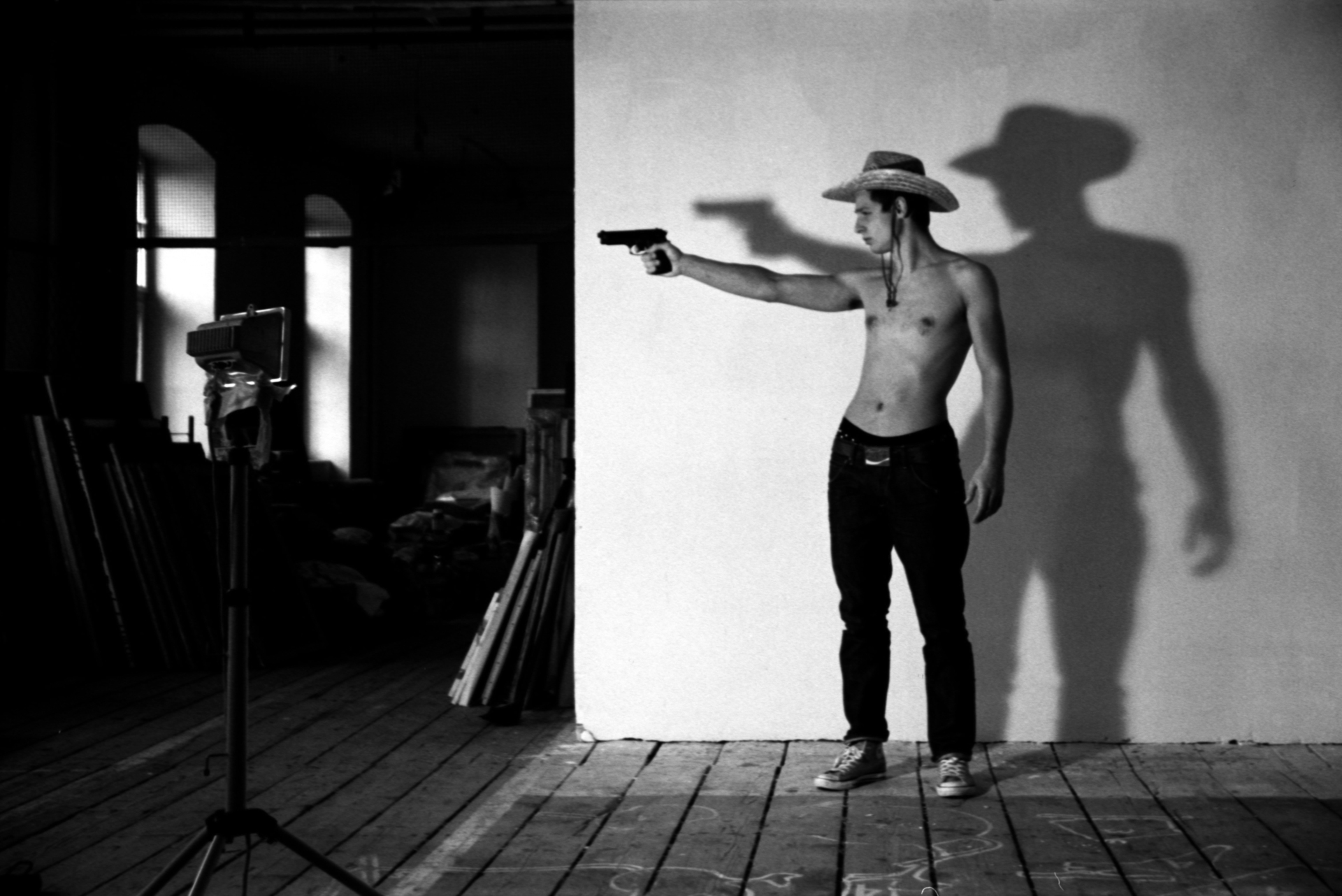 karolradziszewski
(b. 1980) lives and works in Warsaw, Poland where he received his MFA from the Academy of Fine Arts in 2004. A multimedia artist, painter, author of installations, photographs, videos and interdisciplinary projects. Publisher and editor-in-chief of "DIK Fagazine". He has exhibited at institutions including The National Museum in Warsaw; Zacheta - National Gallery of Art, Warsaw; Kunsthalle Wien, Vienna; Museum Of Contemporary Art Vojvodina, Novi Sad, Serbia; Muzeum Sztuki in Lodz; The National Brukenthal Museum, Sibiu; Galerie für Zeitgenössische Kunst, Leipzig; CCA Ujazdowski Castle, Warsaw; 4 Prague Biennale; New York Photo Festival; Bat-Yam International Biennale of Landscape Urbanism; Biennale of Young Artists, Tallinn; Real Art Ways, Hartford; New Museum, New York; Cobra Museum, Amsterdam.
Karol's most recent curatorial concept project is the exhibition Heal The World at the Museum Sztuki in Lodz (14th October- 6th November, 2011).
http://www.karolradziszewski.com
This residency is organized within the framework of the Residency Unlimited/Flux Factory partnership
Karol Radziszewski's residency was organized in association with AIR Laboratory/Centre for Contemporary Art Ujazdowski Castle in Warsaw, Poland with support of the Polish Cultural Institute, New York .