2016 | NYC | Artist
Kai-chun Chiang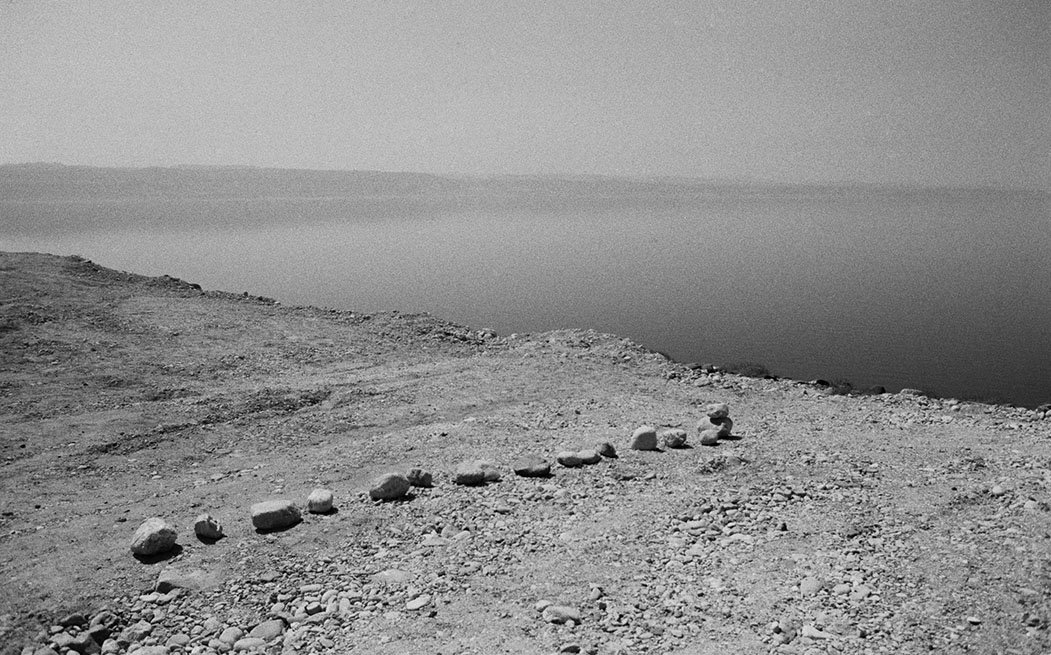 Artist name: Kai-chun Chiang (江凯群)
Dates of residency: Aug - Nov
Born: 1983
Hometown: Tao-yuan, Taiwan
Lives and works: Paris, France
URL: https://www.youtube.com/watch?v=Z-DJ61Ccl5U; https://vimeo.com/149027408
Education: Le Fresnoy, Studio National des arts contemporains, France, 2015; École Nationale Supérieure d'Art Paris - Cergy, France, 2013; Taipei National University of the Arts, Taiwan, 2007
BIO/ STATEMENT:
Chiang Kai-chun is a photographer and experimental film maker who combines anime and painting in his work.  Based between Taiwan and France the artist explores the relationship between identity and travel. In "The Journal of the Fort Zeelandia" (2014) realized at Le Fresnoy, Chiang tracks his one day journey to the Zeelandia Fort that was built in Taiwan in the 17th century. The result, a dreamlike, operatic and rhythmic experience combineing shots of Taiwanese landscapes, wind turbines, dams and skaters with animation. With "Flavors of the North", an interactive web page, a flash animation, sound, anime drawing and photography describe the artist's everyday life as a tourist in the Avesnois region.
Invited to participate in the 2016 Taipei Biennale, Kai-chun Chiang's films have been screened at the Glasgow International Short Film Festival, Glasgow (UK), 2015 and the International Animation Film Festival, Geneva, 2014.  In France he has shows at FIPA, International Audiovisuel Programmes Festival, Biarritz, 2015; Panorama 16, Le Fresnoy, Studio national des arts contemporains, Tourcoing; Animatou, 2014; C(air)n, Frédéric Moisan galery, Paris, 2014; Jusqu'à plus Faim, photo installation, Neuf galery, Nancy, 2010.
SUPPORT: Kai-chun Chiang's 4 months residency is made possible with the support of the Ministry of Culture of R.O.C. (Taiwan) and supported by Taipei Cultural Center in New York.