2013 | NYC | Artist
Julia Oldham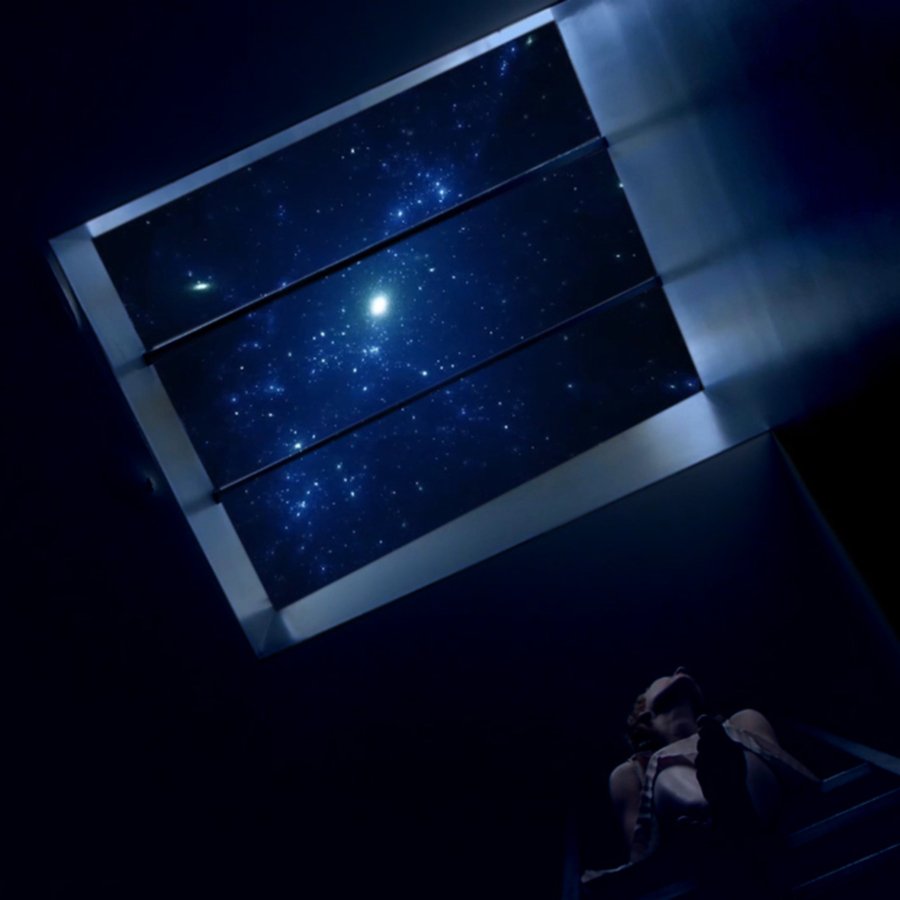 infinitely-impossible-universe-sq
Artist: Julia Oldham
Residency Dates: October -December, 2013
Born: 1979
Hometown: Ijamsville, Maryland
Lives and works: New York, NY
URL: http://juliaoldham.com
Education: MFA, University of Chicago, 2005
Bio/Statement
Julia Oldham was raised by a physicist and an avid gardener, and spent most of her youth exploring the surrounding woods and creeks with her mother and doing science experiments with her father.
Oldham finds the potential for romance everywhere. She weaves love stories out of the complexities of physics and math, the mating dances of insects, and chance encounters with wild animals in the forest. Casting herself in the role of lover, wanderer and scientist, she creates a mythology of the heart with her videos, drawings and songs. Oldham's work has been screened/exhibited at Art in General in New York, NY; MoMA PS1 in Long Island City, NY; The Drawing Center in New York, NY; The Bronx Museum of Art in the Bronx, NY; The Museum of Contemporary Art in Chicago, IL; the Dia Foundation in New York, NY; and the Smithsonian Hirshhorn Museum in Washington, DC.
This Fall, in addition to the RU residency, Oldham is participating in the Lower Manhattan Cultural Council's Swing Space Program as part of the collaborative team Really Large Numbers with Chad Stayrook. She will also be participating in Beyond Human: Artist Animal Collaborations at the Peabody Essex Museum in Salem, MA. Earlier this year, Oldham's recent works were included in Terrestrial Transmissions (curated by Lydia Moyer) at the University of Virginia's Ruffin Gallery and in Six Women (curated by Eric Heist) at Prosjectrom Normanns in Stavanger, Norway. She was commissioned by the New York based grant giving organization Artadia to make a new video called How to Break a Coconut.
Julia Oldham's 3 months residency (October-December 2013) is sponsored by the Oregon Arts Commission.