2017 | NYC | Artist
Józef Gałązka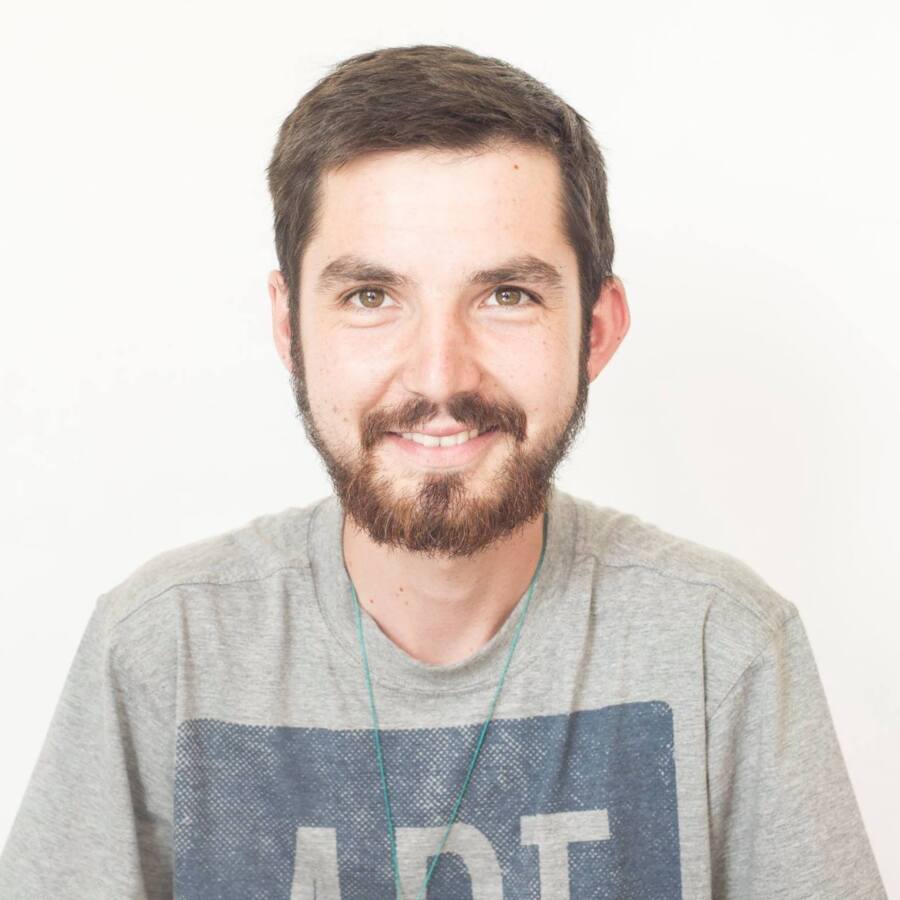 Józef Gałązka. Photo by Piotr Baczewski
Bio / Statement:
The Warsaw based visual artist. Józef Gałązka is the winner of the 2017 16th edition of the Hestia Arfistic Journey.
He is a sculptor, visual artist and filmmaker who  describes his practice as a field of ongoing individual exploration. His  closest surroundings are his main subject matter including the people he interacts with , places he visits and  daily activities and observations.
His work was exhibited at the 16th Hestia Artistic Journey competition, Museum on the Vistula  (a branch of the Museum of Modern Art in Warsaw). In 2014, he was selected to be part of the Venezia 2014 International Sculpture Symposium of Katarzyna Kobro.
Support: Józef Gałązka's residency is made possible with support from Hestia Artistic Journey, a prize established since 2002 for the promotion of young Polish art and artistic education..