2017 | NYC | Artist
José Yaque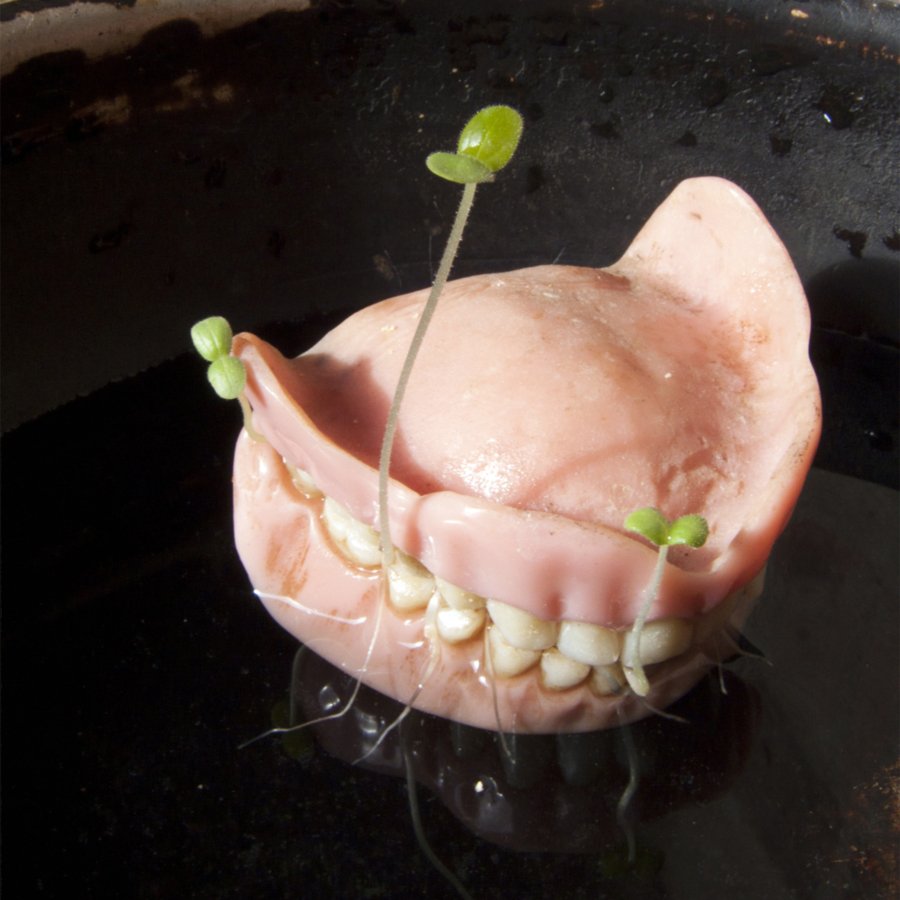 Eterno-retonu0303o-2018.-Obra-efimera
Bio / Statement:
José Yaque belongs to the youngest generation of Cuban artists. His pictorial technique results in highly material and vibrant landscape compositions where materials are applied by hand and encrusted directly onto the canvas. Further transformation occurs when the artist wraps the paintings in a plastic film, removes it when the magna is dry resulting in an eroded looking painting.
For further information about contemporary art by young artists in Cuba go here: Cuba libre: The country comes in from the cold. 
Galleries:
Galleria Continua, San Gimignano (IT) and Les Moulan, Paris (FR)


Support: José Yaque's residency is made possible with support from the Rockefeller Brothers Fund and the Cuban Artists Fund.