2015 | NYC | Artist
Jonna Kina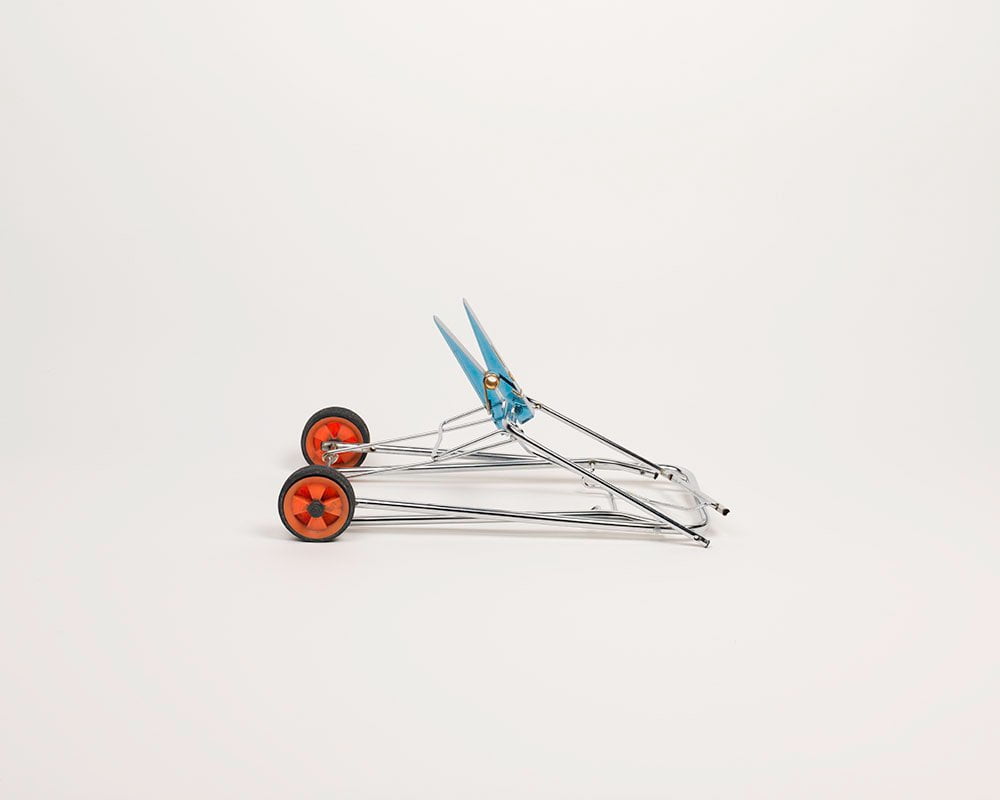 bed
Bed, from "Foley Objects" (2013) Series of 28 photographs, 39 x 39cm, Archival pigment ink print
Artist: Jonna Kina
Dates of residency: Feb - June
Born: 1984
Hometown: Lappeenranta, Finland
Lives and works: Helsinki, Finland
Education: MFA, Finnish Academy of Fine Arts, Department of Time and Space Arts, Helsinki, 2013. School of Visual Arts, SVA, New York, USA 2013. Aalto University School of Art, Design and Architecture 2010-2015.  Academy of Art and Design, Bezalel, photography department, Jerusalem, Israel 2008-09
URL: http://www.jonnakina.com
BIO/ STATEMENT:
In her practice, Jonna Kina combines photography, video and text and uses pictorial semiotics as a tool for deconstructing images. She often invites people to participate in the processes leading to the development of her work. Kina's recent piece Foley Objects (2013) involves a game of synesthesia with images of highly disparate objects that bear captions offering seemingly unconnected definitions. After studying these images, the viewer is led to understand that the words in the captions refer to the sound generated by the objects that are portrayed, and that they give us a mental reference to an experience which has nothing to do with the image.
Jonna Kina received a special mention from the jury of Photo Levallois Award in 2013. Her work has been featured in solo exhibitions at the Finnish Institute in Stockholm (2014), Fotocentrum Raseborg (2013) and the Finnish Academy of Fine Arts Gallery in Helsinki (2012), among others. Group shows includes exhibitions in Spain, France, Sweden, Austria, Germany, Netherlands, Italy, Israel, Finland and the USA.
SELECT PERMANENT COLLECTIONS:  Finnish National Gallery, Finland. The Finnish Art Association, Finland. Helsinki City Art Museum, Finland. Fundación RAC, Foundation of Contemporary Art, Spain. City of Levallois, Paris, France.  Private Collections
SUPPORT: Kina's five month residency is supported by the Arts Promotion Centre Finland and the Paulon Säätiö Foundation.