2013 | NYC | Artist
Jonathan Lemieux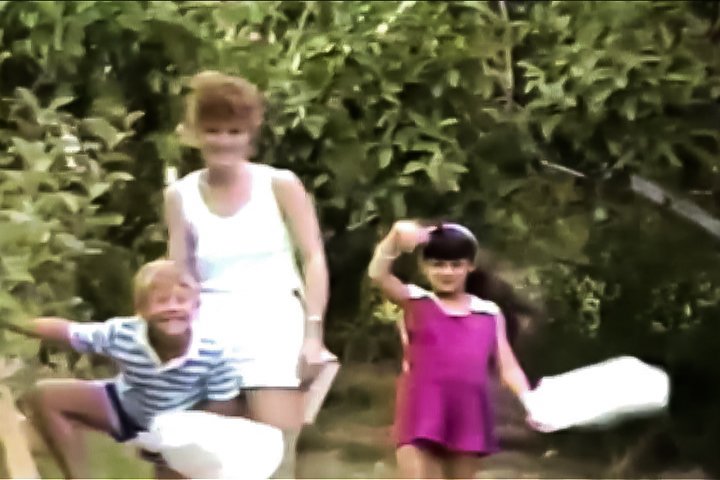 WEBSITE-Image_Jlemieux
Born in Drummondville (Québec), Jonathan Lemieux is a multidisciplinary artist who currently lives and works in Montreal. His video practice includes manipulating archival footage in order to create new fictional narratives, while his photographic work examines individual identity in the context of private and public space.
Jonathan Lemieux studied at Concordia University (Montreal) where he obtained a BFA in Intermedia/Cyberarts in 2010. His vidéo works are distributed by Videographe (Montreal) and Vtape (Toronto), and have been screened around the world in various festivals and events, including the Kashish-Mumbai International Queer Film Festival (Mumbai, India), the BFI London Lesbian and Gay Film Festival (London, UK), and at Spaces Gallery (Cleveland, Ohio, USA). His work was exhibited in various exhibition centers in Canada, notably in Montreal, at the Darling Foundry, Eastern Bloc, and Espace Cercle Carré.
http://www.jonathanlemieux.com
Jonathan Lemieux's 2 months residency (October-November 2013) is supported by Le Conseil des Arts et des Lettres du Québec (CALQ).