2022 | NYC | Artist
Johannes Willi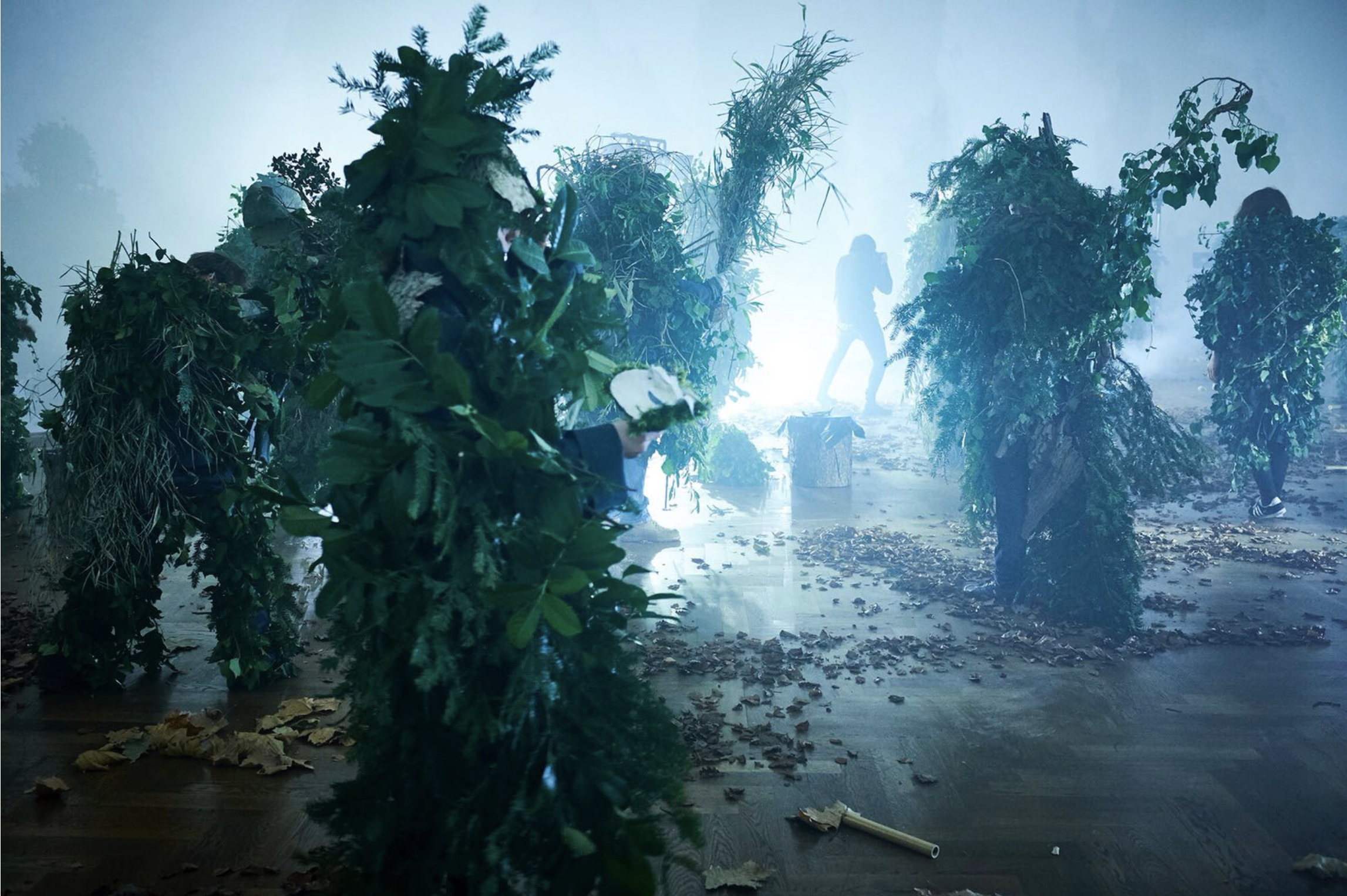 Johannes Willi, Performance and Installation of "I, Like The Universe", at Kunsthalle Basel. Photo by David Escobar Parra
Artist Name: Johannes Willi
Residency Dates: March - May and July - September 2022
Born: Basel, Switzerland
Hometown: Ettiswil, LU, Switzerland
Lives & Works: Basel
URL: http://www.whatdoyouwant.ch
Education:
2004 – 2007 Bachelor Studies at ZHdK Style & Design, Zürich (BA)
2011 – 2013 Master Studies at HGK FHNW Fine Arts, Basel (MA)
2012 – exchange at the Academy of Fine Arts Helsinki KUVA, Helsinki, Finland
2017 Escuela FLORA ars+natura, Bogotà, Colombia
Bio
Artist Statement:
My artistic work needs friction and thus collaboration. The play with the classical attributions and identities of the art worlds and the myriad, subjective realities of all especially interests me. My interest in the context of art, lies for me in the quality that art holds as an important example. As an example of the impossibility of understanding the complexity and ambiguity of existence and coexistence on this planet. I am interested in transformative processes that contribute to mutual understanding and respect. At the same time, I think that art is an excellent tool to constantly challenge this mutual understanding and respect and to check its actuality.
Johannes Willi is an artist and co-founder of I Never Read, Art Book Fair Basel. He founded the exhibition space crispr bogota in Bogota, Colombia in 2017 and since Spring 2020 he runs PilzWelleLust with his artist collective Juice & Rispetta. He is an alumni of HGK and ZHdK and was a FLORA fellow in Bogota with Pro Helvetia's Coincidencia program. In 2018 he was a resident artist at Lago Mio Lugano (Switzerland), in 2016 he was in Beijing with Atelier Mondial and in 2019 he was a fellow at ZHdK's Artists in Labs Program. He is a lecturer at ZHdK in the Trends & Identity program and teaches irregularly at various Universities in Switzerland and abroad. He has exhibited at Kunstmuseum Basel Gegenwart, Kunsthaus Hamburg, Tank in Basel, Kunsthalle Basel and St.Gallen and worked with the Lucerne Festival Orchestra on Beethoven's Fifth Symphony at Kunstmuseum Luzern. He was awarded with the Manor Kunstpreis Basel, the Kunstförderpreis kulturelles.bl with a stipend of Kunstkredit Basel and the Christina Spoerri Prize.
Bibliography
- Free Willi 2, Ruf der Freiheit published with Kunstmuseum Basel / Gegenwart (ISBN: 978-3-7204-0234-7)
- Book/app: Lago Mio Edition No. 1, 2019
- The Wild Book Of Inventions, published by Chus Martinez, 2021 (ISBN 978-3-956792-49-6)
Support: Johannes Willi's residency is made possible with support from Atelier Mondial Basel (Christoph Merian Stiftung).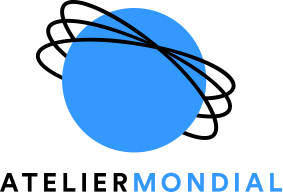 RELATED: