2021 | NYC | Artist
Joëlle Lehmann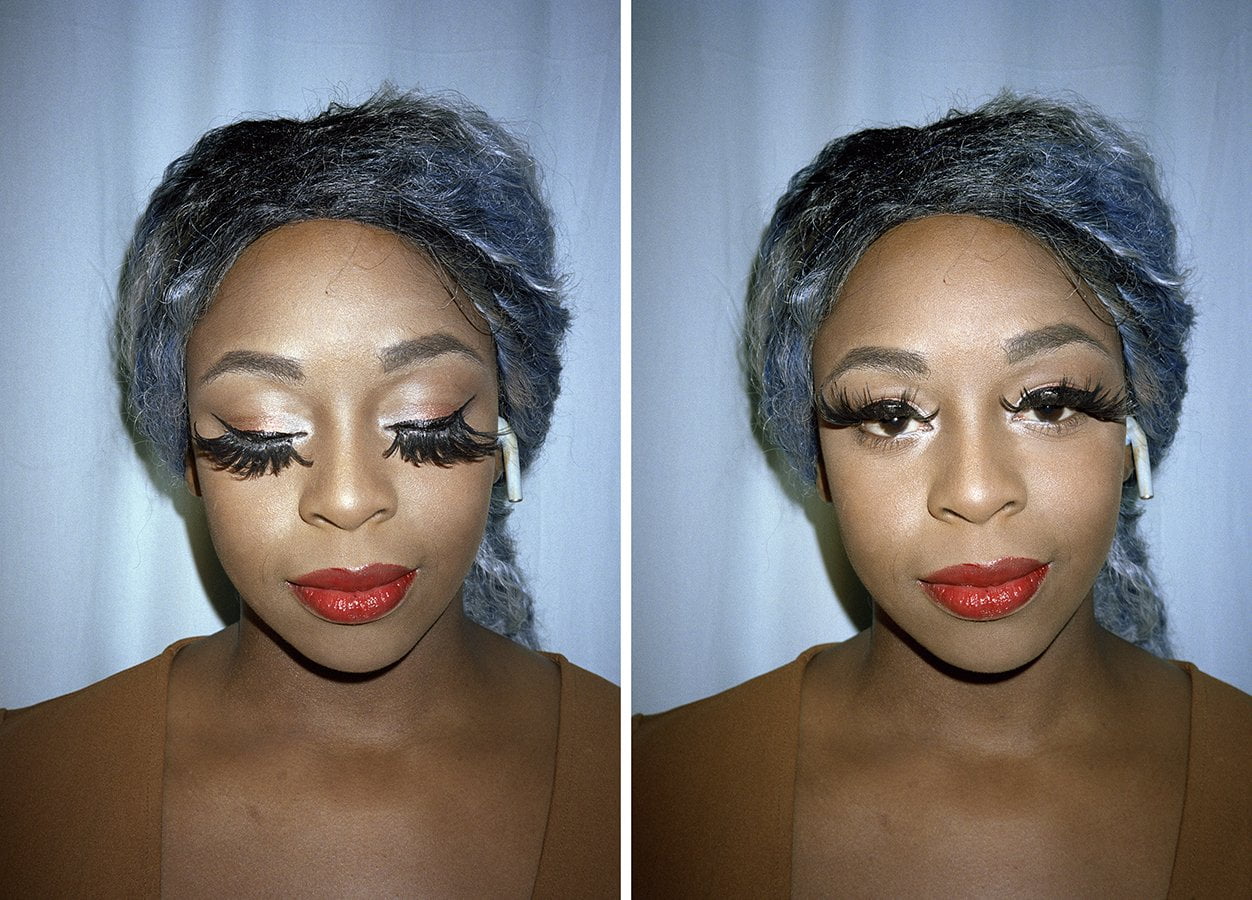 Ali, Snapfinger, Georgia 2020, c print.
Artist Name: Joëlle Lehmann
Residency Dates: September - November 2021
Born: 1982
Hometown: Berne, Switzerland
Lives & Works: Berne, Switzerland
URL: http://www.joellelehmann.ch
Education: Zurich University of the Arts; Bachelor in Photography / Fine Arts, Switzerland
An alumni from the renown ZHdK photo class, Joëlle Lehmann is a Swiss born photographer whose rich body of work critically reconsiders the concept of family, Zeitgeist and identity.
Upon meeting her, one can assume that there are correlations between her personality, her work and the generation she grew up with. It is this spontaneity that comes paired with a determined, slightly hyperactive drive to reach for the imperfect. Her work in fact is maverick in style and language, spiked with a humble attitude and an idiosyncratic "irony" leading to unexpected gestures.
In the "Series 100 things stolen by my father", Lehmann decided to replace the visuals with a publication of texts based impressions only. For "Well Done", Lehmann confided the camera to another person than herself to take the photographs. With "Welcome to Walmart and Fresh, Pure and Flavorful" the images created during a road trip she made throughout the US were derived from a wide range of influences including multiple car races.
Fearless of the unknown, Lehmann is determined to capture life with her own style and methods whilst challenging the technical formal perfection of contemporary cameras.
Collections:
Fotomuseum Winterthur, Switzerland
Schweizerische Nationalbibliothek, Berne
Support: Joëlle Lehmann's residency is made possible with support from Canton of Berne Office of Culture / Cultural Promotion.