2017 | NYC | Artist
João Marçal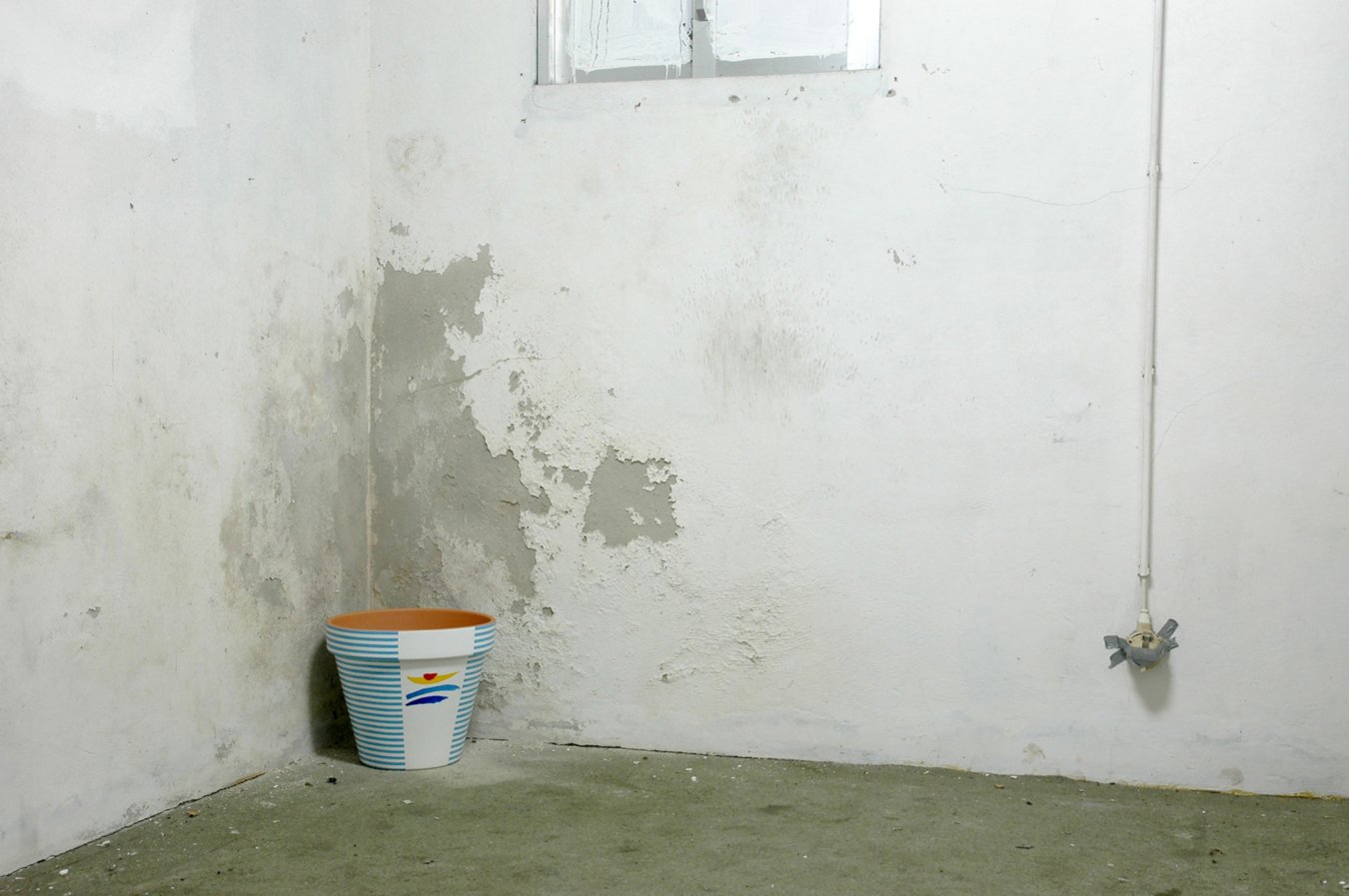 Surf
2013, acrylic on clay pot, 32cm x 36,5cm x 36,5cm
Bio / Statement:
João Marçal works mostly in painting in a continued research of abstract formalism. His practice is informed by a ludic sensibility combined with a deep engagement with this medium from a historical and technical standpoint. Seemingly abstract in appearance, the works are crafted with a sense of humor and directness that monumentalizes the decorative. Serial repetitions of abstract shapes and the colors from everyday life are matched by the artist with exacting precision on the surface, evoking and distorting the original which the painting both relies on and displaces.
Since 2005, Marçal has developed a music alter ego Marçal dos Campos with so far, six original electronic music albums, all of them self-published. The "One Man One Reason" compilation can be found here.
Galleries:
Galeria Graça Brandão, Lisbon


Select Permanent Collections: PLMJ Foundation, Lisbon; Ilídio Pinho, Porto; RAR Holding Collection, Porto
Support: João Marçal's residency is made possible with support from Atelier-Museu Júlio Pomar/ EGEAC, Lisbon, Portugal.