2019 | NYC | Artist
Joanna Borkowska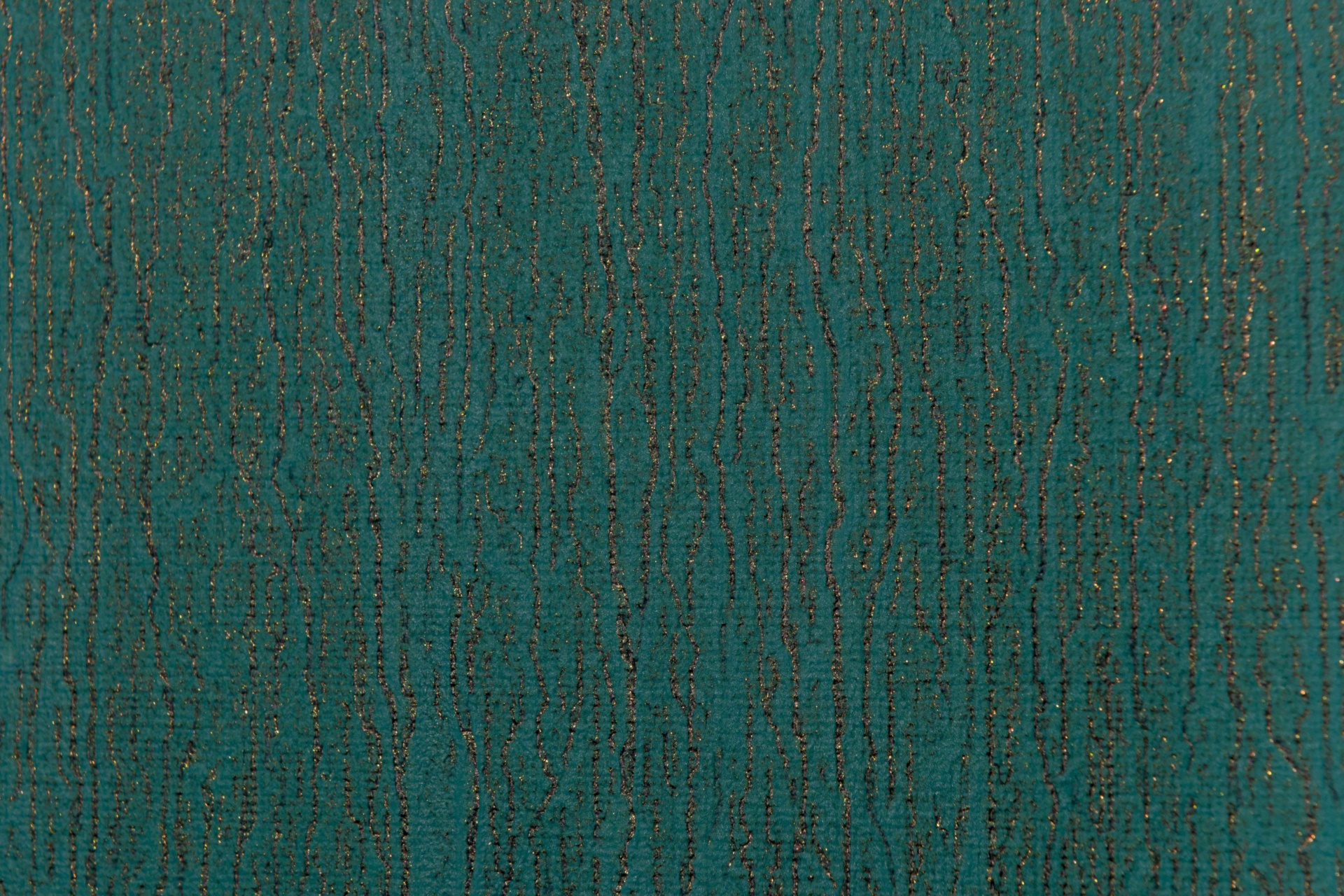 Resonance II (detail)
2016, oil and gold pigment on canvas, 140 x 160 cm
Bio / Statement:
Joanna Borkowska, an abstract painter born in Poland, lives and works in New York and Warsaw. She studied political science at the Jagiellonian University, the University of Oxford, and Paul Valéry University of Montpellier, France. She earned her doctorate in 2004 from the Jagiellonian University in Krakow, where she lectured on the history of political thought and international relations from 2001 to 2007. In 2006, she published a book titled Catharism: A Dispute Over Medieval Dualism. In the fall of 2007, she left her academic position in order to develop her artistic work. After debuting in 2009 with a solo exhibition in the National Museum in Szczecin, she has exhibited in Italy, Monaco, Switzerland, Spain, and the USA, as well as throughout Poland. She has been an artist in residence at Matadero Madrid Contemporary Art Center and Levadura (2014), Art Omi, Ghent, New York (2018), and Residency Unlimited in New York (2018).
The source of Borkowska's inspiration is Nature, which she understands as everything that is, from the molecular to the cosmic, with all its forces and processes. She is particularly interested in the beginning and the end of the Universe, as well as ideas related to the concepts of Nothingness and Absolute Nothingness in both philosophy and science. Recently she has begun exploring the resonance theory of consciousness. In her work, she translates these ideas and the invisible, vibrational aspects of Nature onto the canvas. She works mainly with oils and is constantly experimenting with traditional materials. Her paintings interact with light and the movement of the viewer.
Selected Permanent Collections include: The National Museum in Szczecin, Poland; The National Gallery of Art in Sopot, Poland, The H.E.S.A Collection (Raffles Europejski Warsaw); Art Omi, Ghent, NY, USA; The Francis J. Greenburger Collection, NYC, USA.
Support: Joanna Borkowska's residency is made possible with support from The Adam Mickiewicz Institute.