2019 | NYC | Curator
Jing (Rain) Lu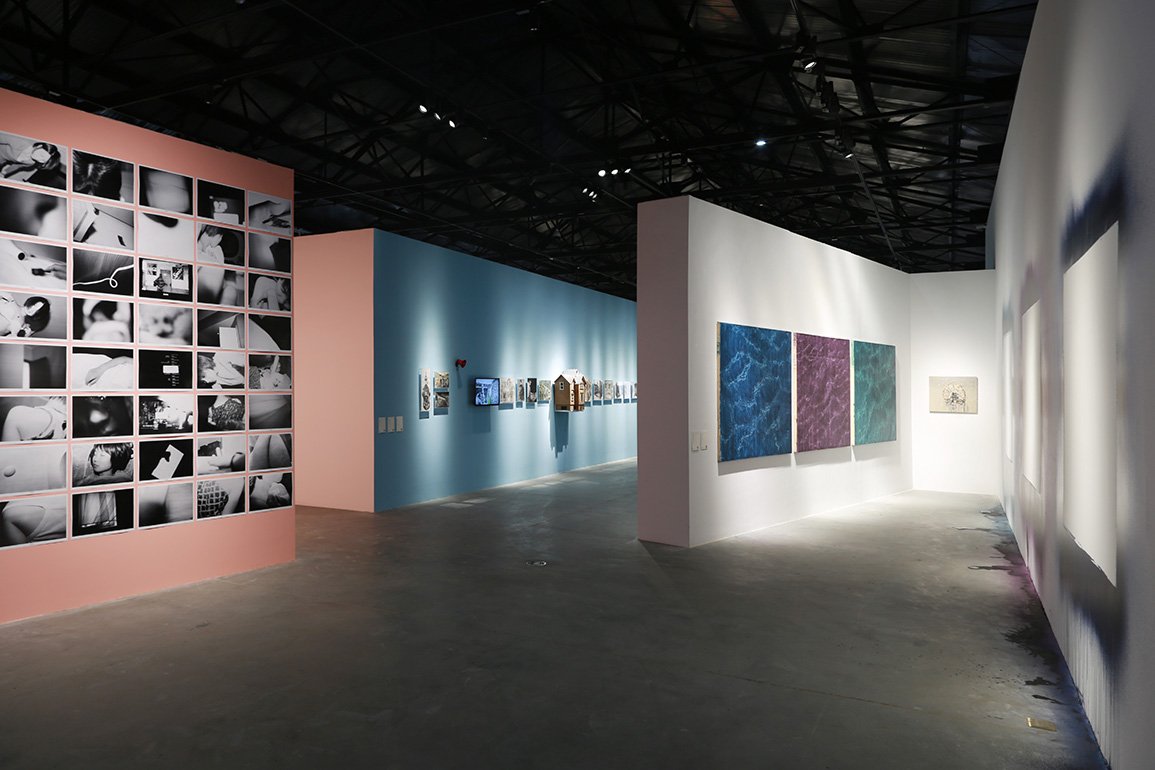 Installation View of "A Future That Never Return", exhibition as part of The 1st Anren Biennial, China, 2016
Bio / Statement:
Growing up in a family with an art background, Rain Lu has always been passionate about contemporary art, music, and creative industries. Rain founded L-Art Gallery in 2011, dedicating to supporting and promoting young and mid-career Chinese artists. As Founder and Director of the gallery, Rain developed the gallery programs and curated four to five exhibitions every year. The Gallery participated in numerous important international art fairs, including Art Basel Hong Kong, Shanghai Art021, PHOTOFAIR | Shanghai, Asia Now (Paris), Moving Image Art Fair (Istanbul), Art Stage Singapore, Art Taipei. The gallery was regarded as one of the Top 10 emerging art galleries by media like Harper's Bazaar Art, National Art, and Hi Art.
In 2017, as one of the eight curators, Rain participated in The 1st Anren Biennale, and curated the group exhibition of 17 artists The Future that Cannot Go Back. In addition, Rain's opinion articles on the art market and the ecosystem have been published in Harper's Bazaar Art and the online art media DBL.
Rain ended her gallery business in China and moved to New York in 2017. While pursuing a master's degree from Christie's Education, she completed a thesis researching and discussing on the issue of identity of the Post-80s Chinese artists. Rain's writing on Chinese artist Ma Haijiao was published in the internal publication of Christie's Education #C Magazine. Rain lives and travels back and forth between New York and China. Currently, while being a docent at the New Museum, she continues to work as an independent curator and art advisor. Rain hopes to continue devoting herself to the dissemination and promotion of contemporary art, creating more conversations and exchanges between Asia and the West through her work and efforts in the future.