2015 | NYC | Curator
Jenni Nurmenniemi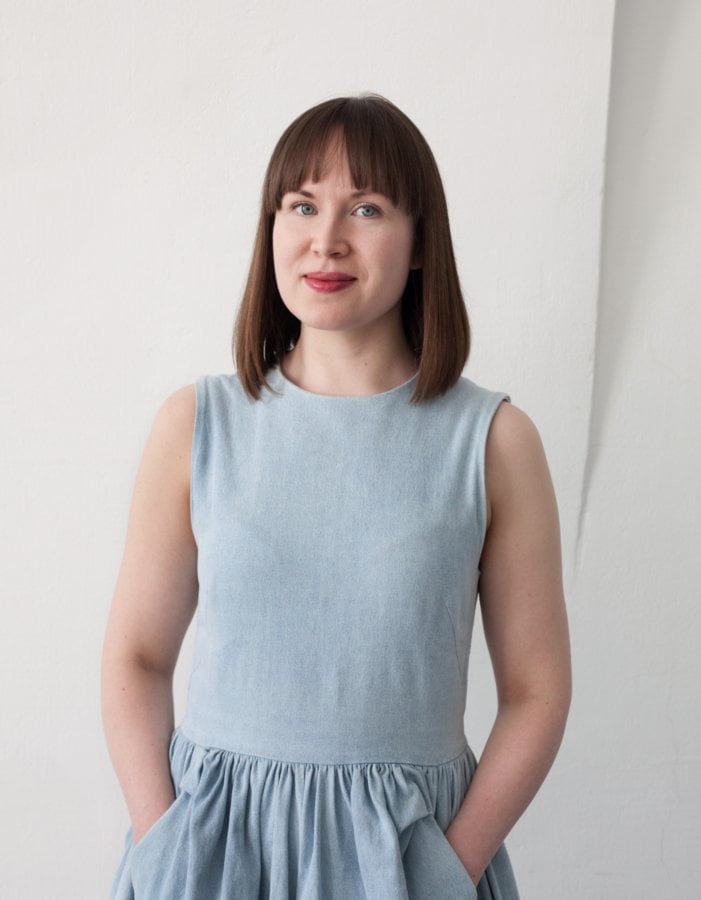 Jenni_colour_2
Curator: Jenni Nurmenniemi
Dates of residency: March–April
Born: 1983
Hometown: Helsinki, Finland
Lives and works: Helsinki, Finland
URL: http://www.hiap.fi http://www.frontiersinretreat.org/
Education: 2013, Master of Arts, Curating, Managing, and Mediating Art (CuMMA), Aalto University of Art and Design, Helsinki; 2010: Master of Social Sciences, Sociology, (Journalism, Gender Studies), University of Tampere; Spring Term 2008: International Asian Studies Program, CUHK – Chinese University of Hong Kong
STATEMENT:
Jenni Nurmenniemi is a Helsinki based curator whose practice focuses on sparking unexpected dialogues across disciplines. Since 2012, she has been working as a curator at HIAP – Helsinki International Artist Programme, one of the largest artist residency centers in Northern Europe. The activities at HIAP are organized through thematic projects and programs, which concentrate on a specific contemporary topic or aspect of artistic practice, or again highlight a certain geographical area. For the last three years, Nurmenniemi has been investigating uncharted possibilities that residency programs can provide for artistic practice and research. Currently she is curating Frontiers in Retreat (2013–2018), a five-year project that fosters multidisciplinary dialogue on ecological questions within a European network formed around artist residencies.
Previous curatorial projects include establishing and running the non-profit art space Tilanne-galleria (2010–2011); being a member of the XL Art Space curatorial collective (2011–2012); curating AH-Design/TANGO, a touring exhibition on intergenerational dialogue and sustainable futures, and a number of independent and collaborative projects in Finland and abroad.
SUPPORT:
Nurmenniemi's fellowship at RU takes place within the framework of the MOBIUS fellowship program for visual arts, museum and archive professionals, initiated in collaboration with FCINY and the Finnish Institute in London. Launched in 2014, the program enables transatlantic mobility and collaborative practices between independent and institutional operators, aiming to support long-lasting professional relationships in the fields of visual arts, museums and archives.