2014 | NYC | Special Features
James N. Kienitz Wilkins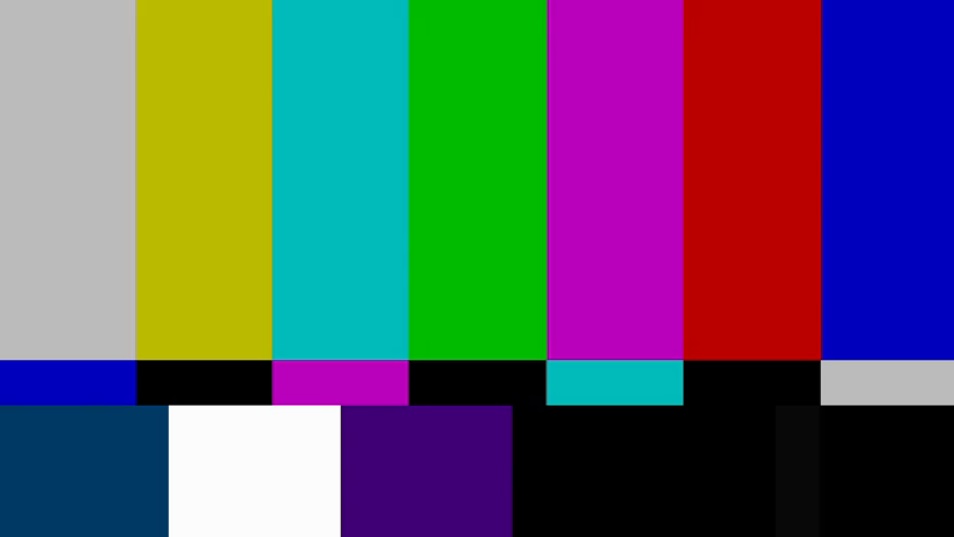 JKNWUntitled
Artist name: James N. Kienitz Wilkins
Dates of residency: May
Lives and works: Brooklyn, New York
URL: http://www.automaticmoving.com
Education:
BIO/STATEMENT:
James N. Kienitz Wilkins is an artist/filmmaker working out of Brooklyn. Kienitz Wilkins presents his individual and collaborative work through The Automatic Moving Co., an artist group dedicated to the intersection of cinema and contemporary art. The name itself is the literalization of our efficient, low-budget moving image creation, as well as the manual labor needed to make ends meet. His recent feature film, Public Hearing (2012), premiered in competition at the Copenhagen International Documentary Film Festival, and has screened worldwide. Public Hearing is the verbatim re-performance of a rural town meeting from a transcript downloaded as publicly available information. Shot entirely in close-up on black-and-white 16mm film, a cast of actors and non-professionals engage in a debate over a Walmart expansion. The movie was funded with arts grants, and similar to the proposed project, filmed entirely in one room during a residency at the Lower Manhattan Cultural Council, blending an art studio practice with independent filmmaking.
During his residency James N. Kienitz Wilkins developed >>Special Features< The movie premiered in November 2015 at the Copenhagen Documentary Film Festival (CPH:DOX).
SUPPORT: This program is supported by public funds from the New York City Department of Cultural Affairs in partnership with the City Council and the New York State Council on the Arts with the support of Governor Andrew Cuomo and the New York State Legislature.