2015 | NYC | Artist
Ismaël Kachtihi del Moral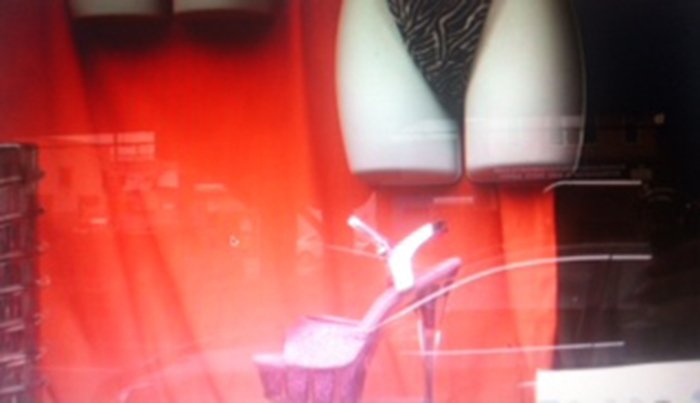 ismael-photo
Ismael Kachtihi del Moral, Take the F train, 2015, work in progress
Artist name: Ismaël Kachtihi del Moral
Dates of residency: July - August
Hometown: Tangier Morocco
Lives and works: Reims (France) and Malaga (Spain)
URL: http://www.kachtihi-del-moral.com
Education: Faculty of law and economics, Rabat, Morocco, 1977; Institute of Education in Fine Arts, Tangier, Morocco, 1981; National academy of Bordeaux, France, 1984
BIO/ STATEMENT:
Born in Tangier and based in Reims since 1991 (France) and Malaga (Spain), Ismaël Kachitihi del Moral develops installations, sculptures, drawings, and videos that explore the human condition. Sources of inspiration include religious iconography in Southern Spain, the fragility of the body at night and at rest, the sacred and sexual, human and animal, suffering and ecstasy. In 2001, his research on Spanish religious statuary from the 16th, 17th and 18th centuries siècles led him on a voyage to the desert of Néguev, passing through Beer-Sheva and Tel-Aviv.
Kachitihi del Moral has shown extensively in France and Spain including the ARCO art fair. Recent exhibitions include among others "Nuit Blanche" of Charleville-Mézières (France) in 2014; "Cities of Love", Galerie Vysociny, Prague; Festival MaF, Málaga de festival. "Artothèque éphémère#3," Galerie Vysociny – Jihlava, Prague (2013), "Cities of Love," Galerie Vysociny – Jihlava, Prague (2014), "La Blancheur du sang," La Casarosa, Galeria centro de arte contemporaneo,Malaga, Spain (2014).
GALLERY: Galeria Centro de arte contemporaneo, La Casarosa, Malaga (Spain).
SELECT PERMANENT COLLECTIONS:
Musée national du Château de Pau (France)
Casa Velazquez – Madrid (Spain)
Office régional culturel de Champagne Ardenne (France)
Davis Lisboa Museum – Barcelona (Spain)
SUPPORT: Ismael Kachtihi del Moral' two months residency is supported by Region Champagne Ardenne and the CAMAC art centre.