2014 | NYC | Curator
Isin Önol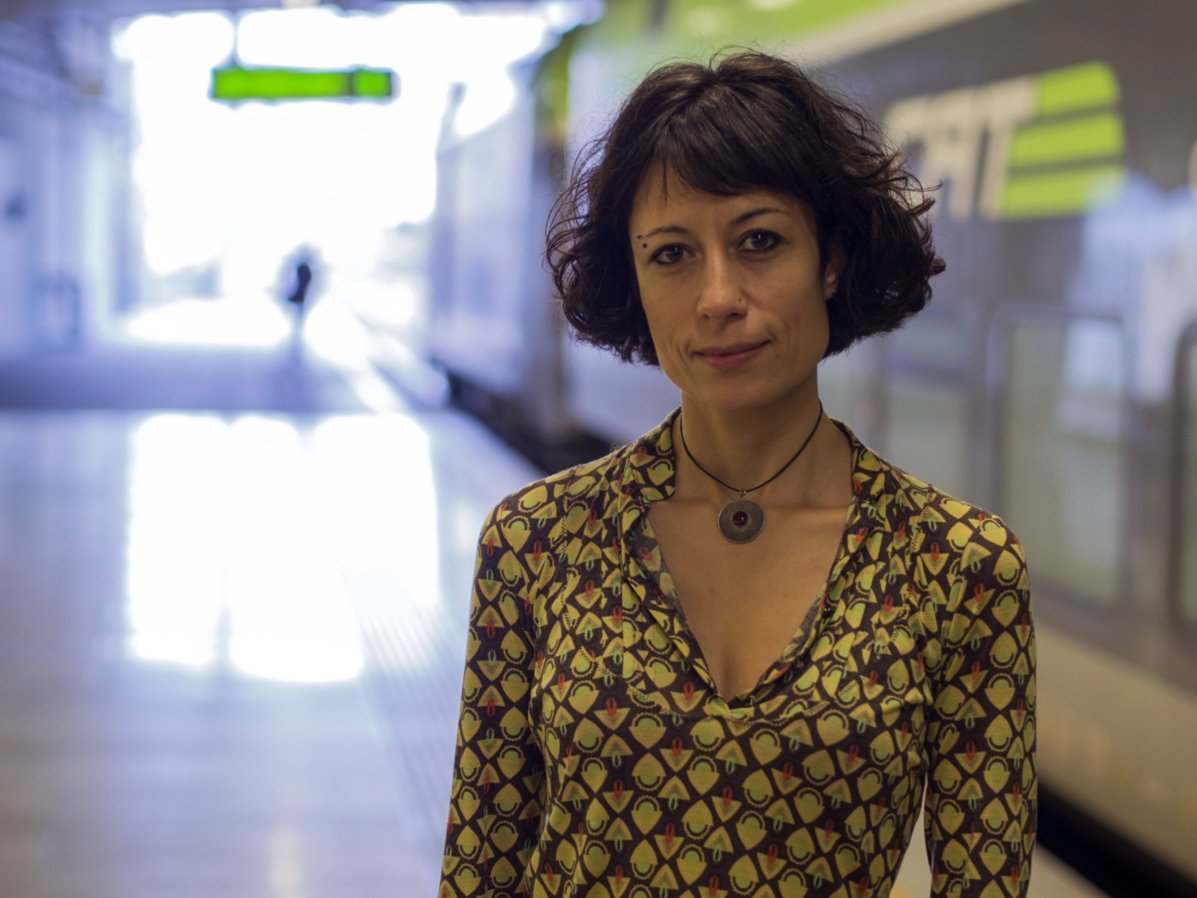 isin-onol-portrait
Curator: Isin Önol
Dates of residency: October 2014
Born: Turkey (1977)
Hometown: Istanbul
Lives and works: Vienna and NYC
URL: http://www.isinonol.com
Isin Önol (1977, Turkey) is a writer and curator based in Vienna since 2009. She is a member of Center for the Study of Social Difference at Columbia University, New York, works as a visiting curator at the Social Design – Art as Urban Innovation MA Program at University of Applied Arts, Vienna, and as a guest critic at the Arts & Design MFA program at Montclair University, New Jersey. She is an enthusiast producer of exhibition projects, talks, other art-related events as well as being an academic working in the field of contemporary art and cultural studies.
In 2014-15 Önol worked as a guest lecturer at the Department of Digital Art at University of Applied Arts; and as a guest curator at the Schauraum-Angewandte, Quartier21, MuseumsQuartier, Vienna. She has been working independent curator in Vienna and abroad since 2009. Before that, she leaded the Elgiz Museum of Contemporary Art as its director and curator in Istanbul for three years. (2006-2009) Since 2010, she has been taking part in the organizational and curatorial team of Sinopale, International Sinop Biennale in Turkey. In 2014 she took part at the curatorial residency program at RU New York. She is a member of AICA-TR and IKT among other cultural organizations and associations. She is the founder and program coordinator of Nesin Art Village, Sirince, Turkey.
Önol is a PhD Candidate at the Department of Cultural Studies, University of Applied Arts, Vienna, Austria. She has completed her Master of Advance Studies on Curating at ZHdK, Zürcher Hochschule der Kunst, Zürich, Switzerland (2009-2011). She participated to Ecole du Magasin, International Curatorial Training Programme, Centre National d'Art Contemporain, Grenoble, France and Gwangju Biennale International Curator Course, Gwangju, South Korea (2009). She received her MFA in Visual Arts and Visual Communication Design from Sabanci University (2003), and her BA in Art Education from Marmara University (2000), Istanbul, Turkey.