2014 | NYC | Curator
Isabelle Le Normand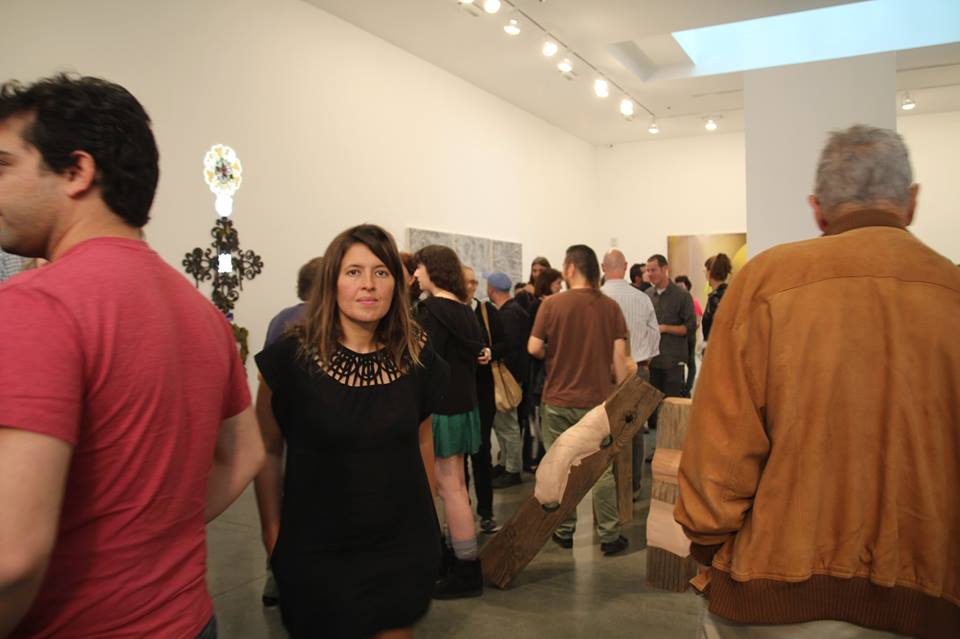 IS-OTIS
After creating the exhibition program at Mains d'Oeuvres,a non profit art center in Paris, and working there for 6 years as Director of visual arts and curator, Isabelle Le Normand is now based between Paris and Los Angeles. At Mains D'Oeuvres, she curated over 30 exhibitions, working with artists such as Sophie Calle, Hans-Ulrich Obrist, and
Thomas Hirschhorn as well emerging artists such as Ivan Argote, Julien Previeux, Dominique Gilliot.
http://www.nytimes.com/2010/06/16/arts/16iht-rartbanlieue.html?pagewanted=all&_r=0
Isabelle's exhibitions revolve around themes of collaboration, enthusiasm, admiration, family environments, craziness, mysticism, purity, autodidacts, and amateurs, revealing situations that create strong emotions.
Independent projects include shows at the Palais de Tokyo in Paris, La Box in Bourges; FKSE in Budapest; in Asia at Global House in Gwangju, South Korea; and in Los Angeles with Machine Project and ForYourArt.
Isabelle is currently on the Curatorial Committee of Human Resources in Los Angeles, co-founded by artist Dawn Kasper, and finishing a curatorial project at the University of California, Santa Barbara.