2019 | NYC | Curator
Irina Zucca Alessandrelli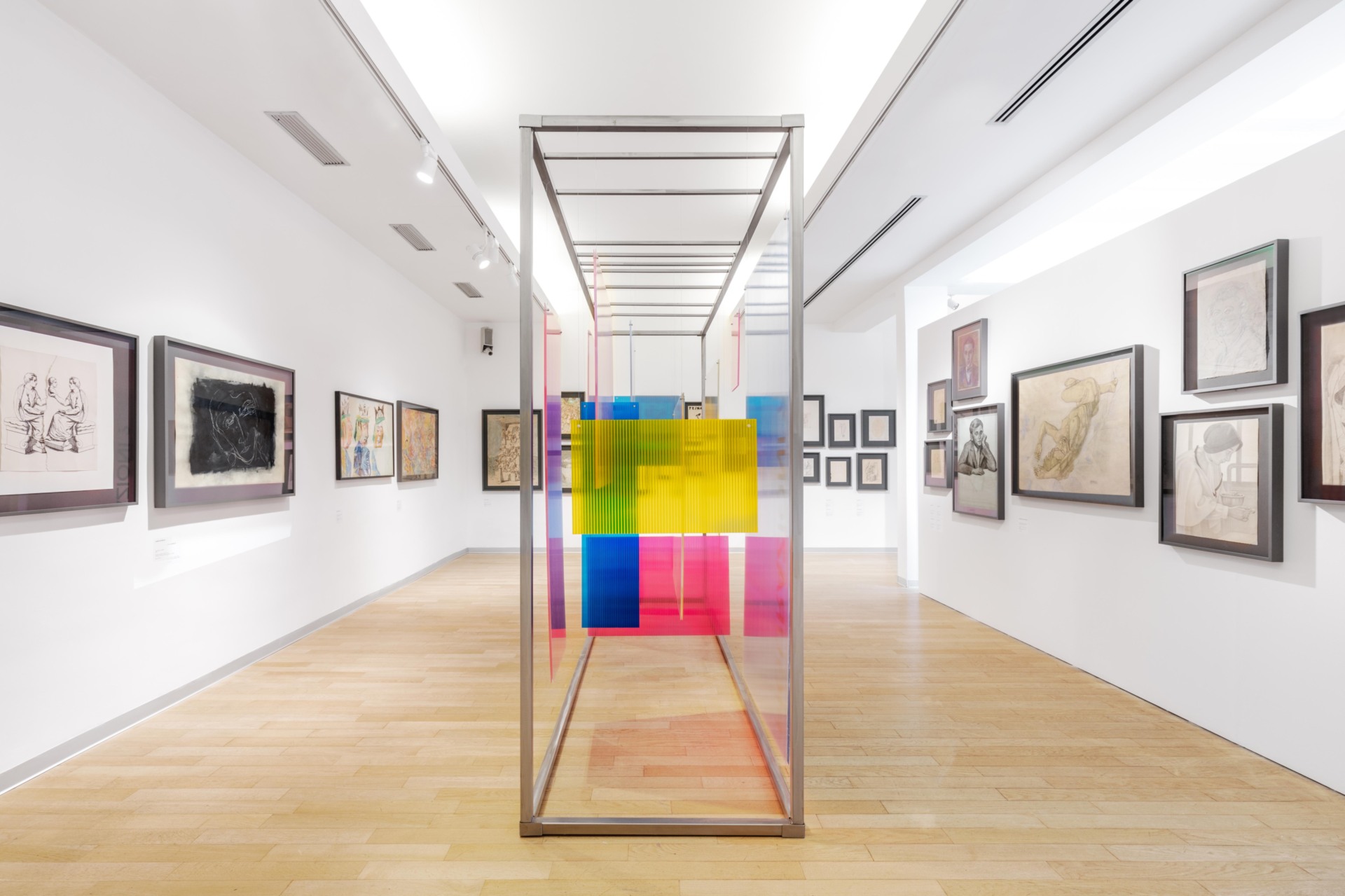 Chi ha paura del disegno? exhibition view, CollezioneRamo, Museo del Novecento
Bio / Statement:
Irina's curatorial interests include drawing practices and works on paper by Italian modern and contemporary artists. An art historian and journalist, in 2013 she was appointed Curator of Collezione Ramo, the most exhaustive collection dedicated to Italian drawing of last century.  Since then she has headed acquisitions and curated exhibitions for the 600 artworks in the collection (collezioneramo.it).
Alessandrelli holds a BA in Modern and Contemporary Italian Art at Università degli Studi di Milano (Honours), and an MA in Curatorial Studies, Columbia University, New York 2006-08 where she studied as a Fulbright Scholar. Irina worked at MoMA - P.S.1. in New York (2005-2006) and at The Philadelphia Museum of Arts (2006) as Research Assistant to the Curator. She wrote on collecting and the art economy (also corresponding from New York ) from 2006 to 2013 for the Italian financial newspaper ilSOLE24ore and has just published the book Italian Drawings of the 20th Century (Silvana, April 2019).
Support: Irina Zucca Alessandrelli's residency is made possible with generous support from Collezione Ramo, Milan.