2016 | NYC | Artist
Ingrid Eggen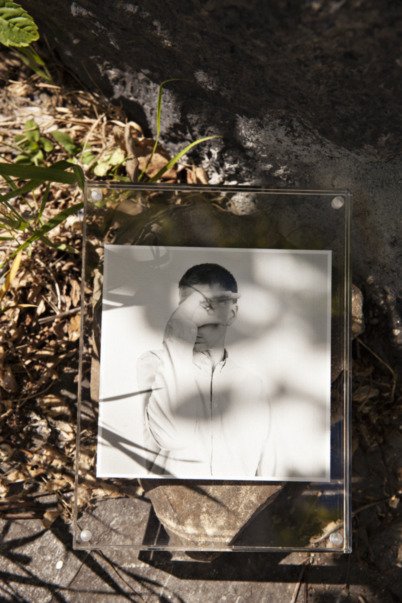 Artist name: Ingrid Eggen
Dates of residency: May - July
Born: 1979
Hometown: Oslo, Norway
Lives and works: Oslo, Norway
URL: http://www.ingrideggen.no

Education: 2015: Academin Valand, School of Photography, Gothenburg - Independent Project (6 mnd).
2003-2006: University College of Arts,Crafts and Design, Oslo - BA Institute for Colour/Visual Arts, NO.
2005: Konstfack - University College of Arts,Crafts and Design - Faculty of Fine Arts, Stockholm, SV.
2002-2003: Folkeuniversitetet, Art and Design school - Foundation in photography, Oslo, NO.
1999-2000: Spin-Off Dance School, 1- year foundation in contemporary dance. Oslo, NO.
BIO/ STATEMENT:
Ingrid Eggen works mainly with analog colour photography and video. A performative exploration that often results in near still life photography. Through the distortion of natural forms and movements in nature and in objects, she seek to create small, visual breaches in the social settings and norms that we as humans relate to.
Thematically she has worked extensively with the human body, its functions and dysfunctions in relation to emotions, communication, control and awareness. Ingrid is interested in the relationship between meaning and function, the controlled body and its unconscious reflexes, and to find what determines the conditions for our actions.
Her work has been shown at (a selection) Gallery 1857 (2015), Holodeck (2013), and Podium, Oslo (2013) and Rake,Trondheim (2014). She was part of The annual National exhibition of visual arts at Kunstnernes Hus, Oslo in 2013, 2012, 2011 and 2010. She has also been part of group exhibitions in London, the Host Gallery (2010), Assab One in Milano (2014) and Noosphere in New York (2015).
 Her first photo book published by Multipress was launched at the NY Art Book Fair in 2014.
Upcoming solo exhibitions include : Galleri Galleberg (2016) and Akershus Kunstnersenter, NO (2017). Upcoming group exhibitions: 2016, Gallery TM51, Lillehammer Art Museum and Fotogalleriet, Oslo, NO.
SELECT PERMANENT COLLECTION:
 The Bibliothèque Nationale de France Sara Christensen's Collection
SUPPORT: Ingrid Eggen's 3-month residency is supported by Ragnvald og Ida Blix' Fond, Denmark, and Stiftelsen Thomas Fearnley, Heddy og Nils Astrup.