2015 | NYC | Artist
Ignacio Tejedor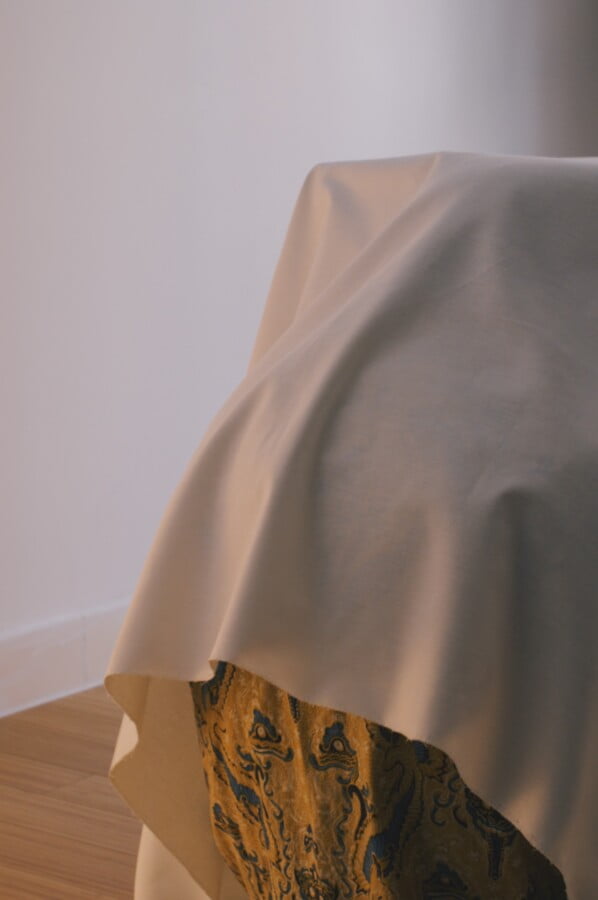 Artist: Ignacio Tejedor López
Dates of residency: Feb - April
Born: 1986
Hometown: Madrid
Lives and works: Madrid
Education: (Currently) PhD Academy of Fine Arts UCM, Madrid and courses at Saint Martins College, London. MFA, Academy of Fine Arts Brera, Milan. BFA, Academy of Fine Arts UCM, Madrid
URL: http://www.ignaciotejedorlopez.com/
BIO/ STATEMENT:
In his work, Ignacio Tejedor Lopez challenges the viewer's perception by blurring the borders between real life and art. He does it by introducing subtle changes that initially may appear understated but that end up breaking the conventions of what we are supposed to expect from what's familiar. As a result, he creates a very particular sense of poetry that gravitates around the metaphor as a tool that can shift our point of view.
Through installation, live-art or happenings, he invites us to ponder about the influence that culture has in the way we manage our relationships. By the use of social media, collective participation, popular imagery and everyday life situations he appeals to the common memories we have both as part of a community and society.
Tejedor Lopez's subject matter tends to crystallize around the idea of love, the dynamics of relationship amongst people who are closely linked, the interaction with strangers and the examination of values relating to gender.
In recent years, Tejedor Lopez  has participated in collective exhibitions at Atelier Sala de Arte  Joven Comunidad de Madrid, # NoDrama in No Studio Space (Madrid), Only Opening. News, Events and Friends at The New Gallery (Madrid), Home at Central Saint Martins  curated by Jeremy Akerham, (London)  Elogio all'Arte, Fundazione Luciana Matalon (Milan). His work has been featured in the solo exhibition "En casa" Indisciplinadas (Madrid) as well as  "The heroes sleep well" in Arbeitstitel (Stuttgart).
GALLERIES: Brita Prinz Art (Madrid), Motel Lucie (Milan)
SELECT PERMANENT COLLECTION: Factoría de Arte y Desarrollo, Madrid
SUPPORT:
Ignacio's three month residency is supported by SPAIN Arts & Culture.