2019 | NYC | Artist
Ian Ginsburg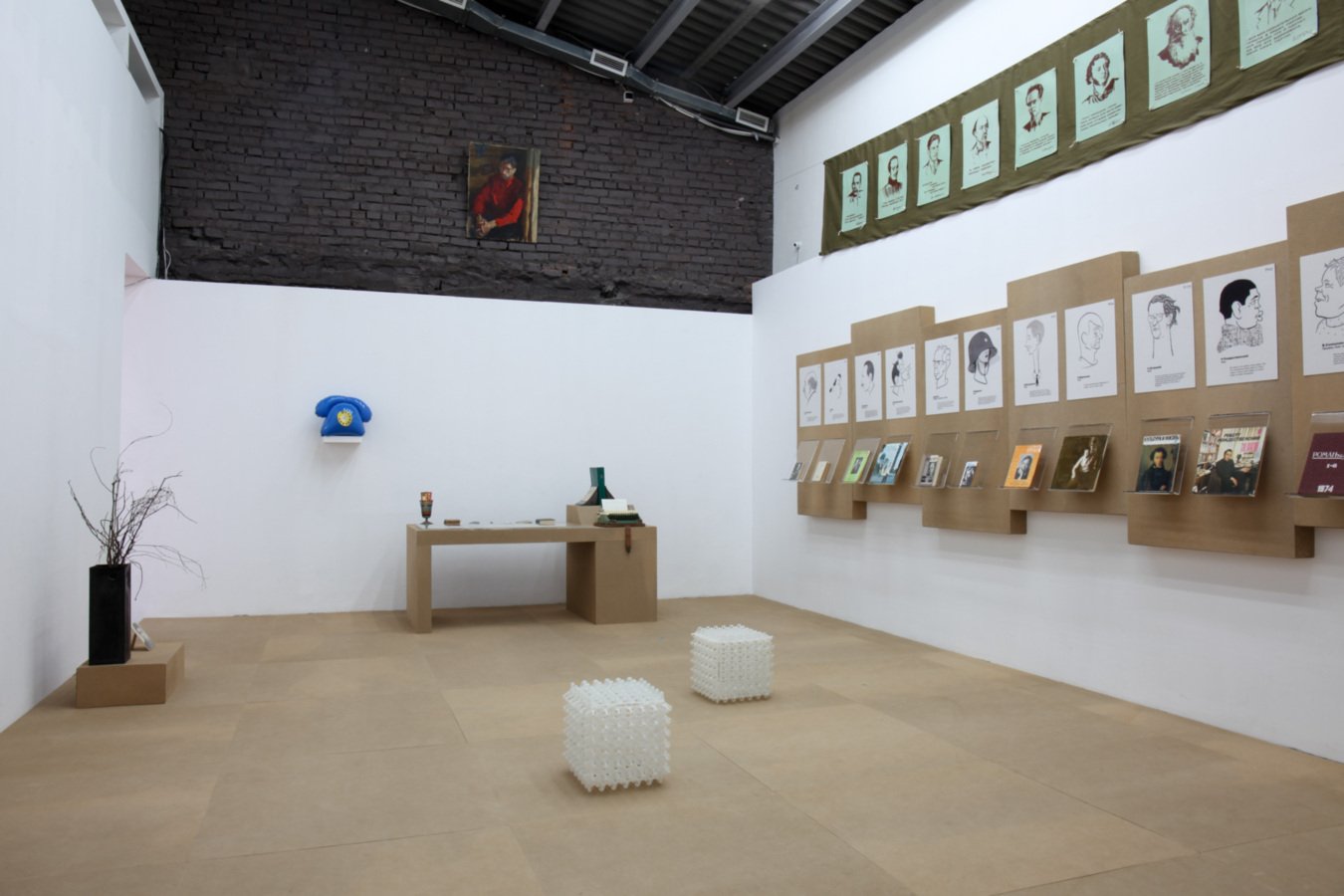 Ian Ginsburg, Sovpis. Exposition view at Osnova Gallery
Name: Ian Ginsburg
Residency Dates: July - August
Born: 1988
Hometown: Moscow, Russia
Lives & Works: Moscow, Russia
URL: https://osnovagallery.com/artists/ian-ginsburg/
Education:Institute of Contemporary Art Moscow
Bio/Statement:
Ian Ginsburg is a Russian installation artist whose artistic practice, is a noncanonical example of working with memory in Russian contemporary art. His work belongs within the discourse of the archival impulse, which is crucial for recent international aesthetic context. Creating a dialogue with a specific artist and then analyzing certain artistic phenomenon ( such as art history and aesthetic theories) the artist marks out the premises and traces of artistic production processes.
Selected exhibitions include Moscow Museum of Modern Art, Osnova gallery, Fabrika Center of Creative Industries and Winzawod in Moscow, and Manege in St. Petersburg.
Ian Ginsburg is currently represented by Osnova Gallery.
...........
We are grateful to the Moscow Museum of Modern Art for putting together a panel of experts that selected Ian Ginsburg for a residency at RU.