2013 | NYC | Artist
I Ting Hou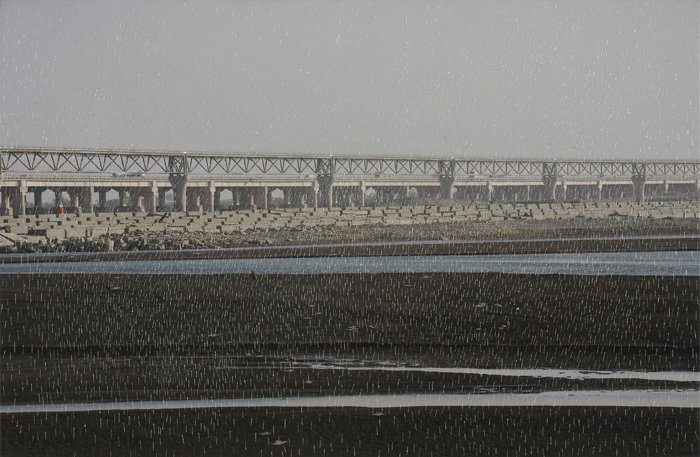 2012-contemplating-no.4-Digital-print-with-embroideryHou-I-Ting
Born in 1979 in Kaohsiung City, Taiwan, I Ting Hou lives and works in Taipei. I Ting received a Bachelor in Fine Arts at the Taipei National University of the Arts (2004), and a Master's degree at Tainan National University of the Arts in Taiwan (2008). In 2005, her work Magic: 72 Changes was featuraed in the City Net Asian exhibition at the Seoul Museum of Art, where she was the only female artist represented at the Taiwan Pavilion.
In 2006 and 2007, I Ting's photographic series Usurper won the Kaohsiung Award (National Kaohsiung Museum of Fine Arts). In 2008, her work was featured in the group exhibition Snake Alley during New York Asian Contemporary Art Week, for which she received an award from the National Culture and Arts Foundation.
I-Ting examines subject/object issues in a contemporary society as dominated by consumer and web culture. She combines realistic and virtual interfaces to present a dynamic environment that features de-centralized characters and situations that reflect the multi-faceted nature of individualistic expression.
I Ting Hou's 3 months residency is supported by the Ministry of Culture, R.O.C. (Taiwan).