2014 | NYC | Curator
Harutyun Alpetyan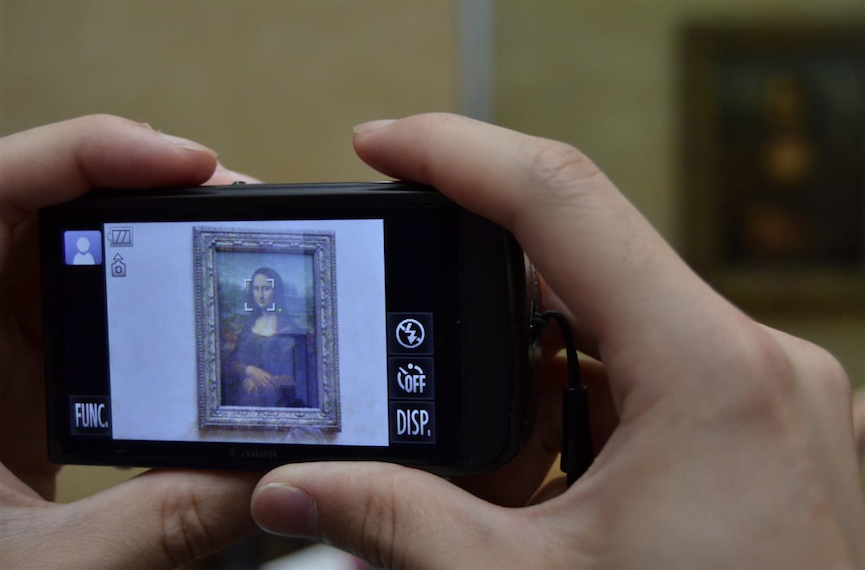 Benjamin's nightmare
Curator: Harutyun Alpetyan
Dates of residency: October – November 2014
Born: Armenia
Hometown: Yerevan
Lives and works: Yerevan
URL: http://www.ajzspace.org , http://www.ica.am
Education:Master of Engineering Management (Yerevan Polytechnic University, Armenia, 2003), Master of Economics (University of International Economic Relations, Yerevan, Armenia 2009), Post-graduate program (Art Criticism and Curatorial Studies School at AICA Armenia/ICA Yerevan, 2011).
BIO/ STATEMENT:
Harutyun Alpetyan is a cultural producer based in Yerevan, Armenia. He works as Project Lab Coordinator at ICA Yerevan. He is also the co-founder of AJZ space, an independent art venue in Yerevan founded in 2009, which hosts diverse cultural activities and exhibitions. Alpetyan started developing his curatorial practice at the AJZ space. In 2011, he was actively involved in the organization of the Community Art Festival in Yerevan, in parallel to the 5th Summer Seminars for Art Curators initiated by AICA Armenia.  In 2012 he initiated Economy of Hope, a project that was included in the 8th Gyumri Biennial of Contemporary Art and that consequently led to three exhibitions. As a social activist, he curated  in 2011 the street intervention No art in public space (City in use) by Eva Khachatryan, a project which attempted to call attention to urban transformations in Yerevan. Together with Anna Barseghyan, he implemented another urban intervention, Piano Tuner, which involved setting up four upright pianos around a small pond in the city center next to an odd piano made of plastic grass. In the summer 2013,  he launched Camera Cañana, a project without deadline, which had its second edition in May 2014 with the collaboration of two artists from France. In 2013, Alpetyan co-organized the 7th Summer Seminars for Art Curators entitled To Perform And To Curate: between two practices of constitution. Currently he is working on the next edition of Economy of Hope.
SUPPORT: Harutyun Alpetyan's curatorial residency at RU is made possible with funding from CEC Artslink.