2012 | NYC | Artist
Harold Guérin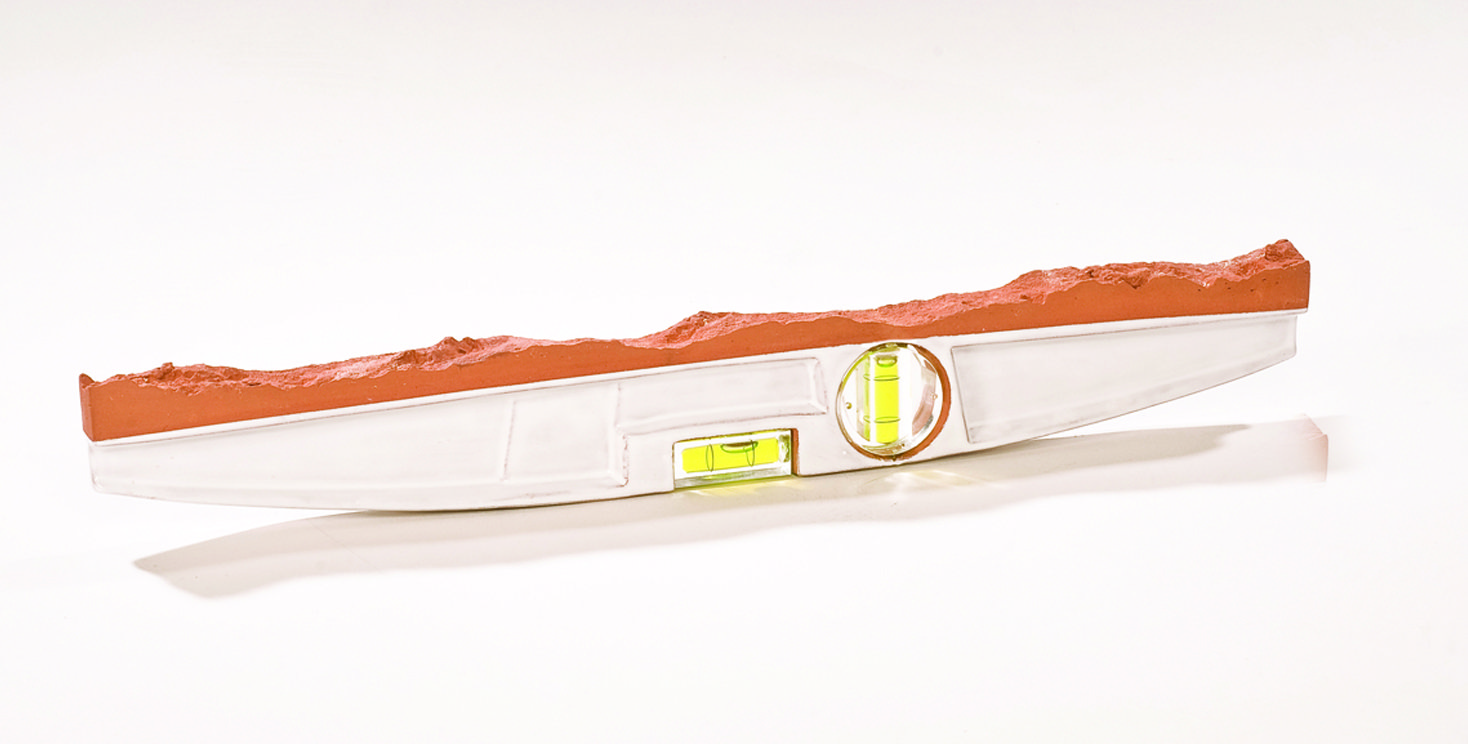 Harold_Guerin_Ground_level_2011
Harold Guérin was born in 1981 in Reims (France). His artistic approach is built on observations of landscape and include installation, sculpture, drawing, actions and video.
Guérin's work questions the relationship between architecture and internal changes that occur in the surrounding landscape. His interest lies in challenging the foundations of urban planning that are in collision with the Earth's rhythm and its unpredictable structural mutations. The artist uses almost invisible gestures in his sculptures that are made of elements such as water, soil or snow. The artist challenges objects to the limits of their structure, disposing them of their own functionality and giving them new meaning.
In his latest solo exhibition "Inclinaisons Variables" (2012) at the Camac Art Center in France Guerin "freezes" his installation "Landslide" while the interactive installation "Magnitude" (2011), made of sanders blurs the perception of the viewer.
Harold Guerin graduated from the Ecole Nationale Supérieure d'Art de Nancy (2006). In 2009 he was invited to the FRAC Champagne-Ardenne residency in France where he presented the exhibition "Hors champs". In 2010, the FRAC Franche-Comté selected him for Grand Est residency. His work is featured in several group exhibitions such as "L'avenir d'une illusion" FRAC C-A at the CAC Passages in Troyes, France, "The Robert Schuman Art prize /Kunstpreis" in Metz, France, the "Moving Worlds" triennial in Luxembourg, "Space Between" at the CAB in Grenoble, France, "The material feat" in Geneva, Switzerland, "Jeune Création" Centre-quatre in Paris, "Esta no es una historia" in MACMA, Maracay, Venezuela.
http://www.haroldguerin.com/en
Harold's NYC residency occurs within the framework of the Residency Unlimited / Flux Factory partnership. His residency is made possible by l'Office Régional Culturel de Champagne-Ardenne (France)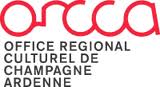 http://www.orcca.fr