2022 | NYC | Artist
Hamza Kırbaş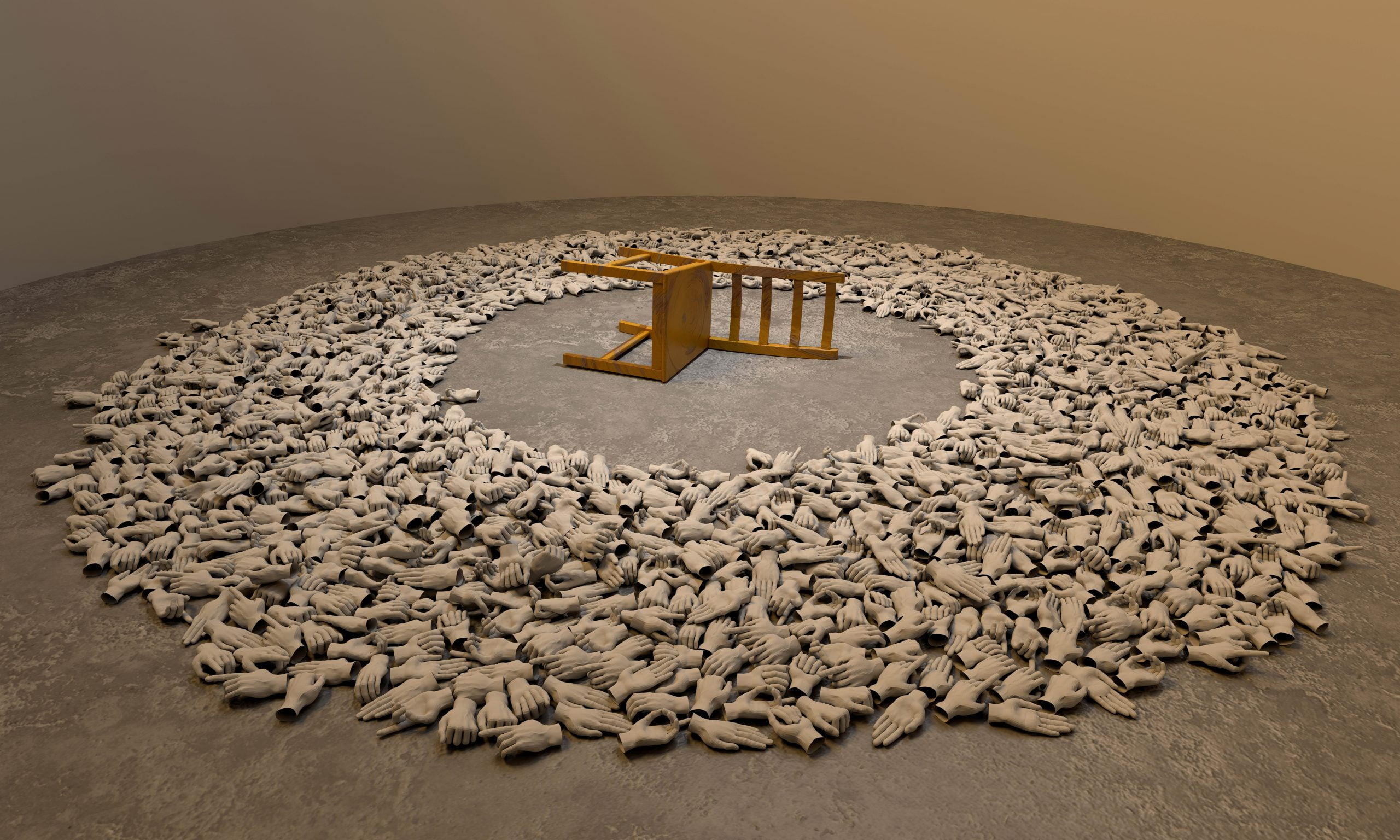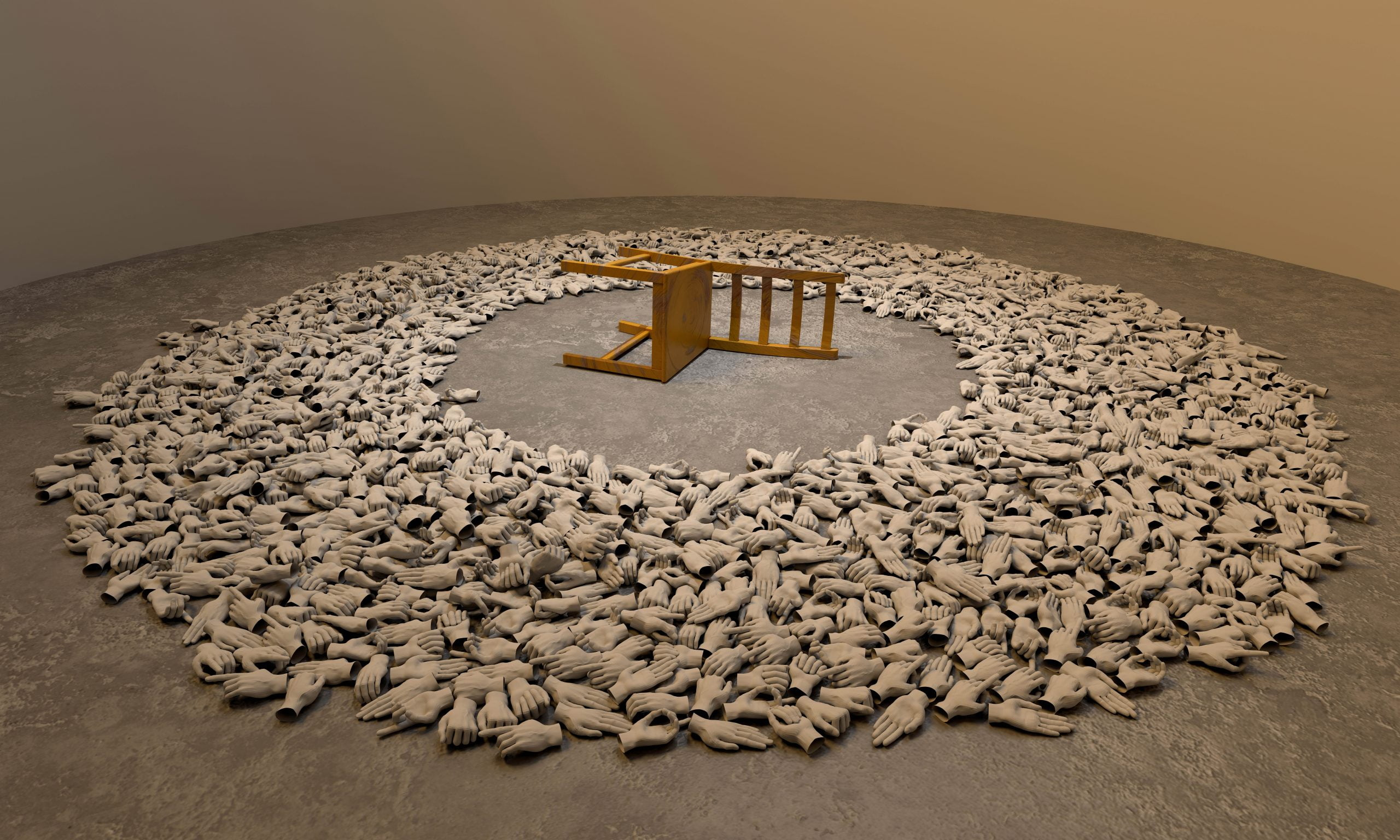 Hamza Kırbaş, Words and Things, CG Composition, 50000 × 30000 Px, 150x90 cm, Fine Art Print, 2021.
Artist Name: Hamza Kırbaş
Residency Dates: June - August 2022
Born: 1992
Hometown: Batman, Turkey
Lives & Works: Istanbul, Turkey
URL: http://www.hamzakirbas.com
Education: B.A. Batman University, Fine Arts Faculty, Painting Dept. Batman, TUR (2013 -2017) / University of Silesia, Faculty of Fine Arts, Graphics Dept. Katowice, POL (2015-2016) / M.F.A. Hacettepe University Fine Arts Institute, Painting Dept. Ankara, TUR (2017-2019)
Bio/Statement:
Hamza Kırbaş's work is shaped as a communication model between space, time and the audience. He takes the subjects covered in his works from daily life and aims to establish a link between the past, the future and the present. In particular, he transforms the moment he lives into images by observing. Thoughts that turn into images emerge as a phenomenon in the perceptual consciousness of the viewer in time and space.
The artist, who creates a communication environment with the images he has created, aims for the viewer to find and question the moment he lives in these images. The subjects he deals with in his works focus on events that occur on a global scale and the effects of these events on our lives.
Having an interdisciplinary approach in his artistic practice, the artist uses many techniques such as 3D visuals, 3D animations, sculptures, installations, site-specific installations, and augmented reality in his works.
His works were exhibited on many important national and international platforms and received awards. Some of these platforms are; 2019- FILE Festival, Sao Paulo, BRA / 2018- Under the Subway Video Art Night 8th edition, JCC HARLEM, New York, USA / 2018- International Biennial of Video art and Contemporary Film VIDEOFEST2K18, Instituto de Cultura de Baja California / 2019- Biennale WRO 18th Media Art Biennale, Wroclaw, POL / 2020- Convocatoria IN-SONORA 11 International Exhibition Interactive Art, Madrid, SP / 2020- Cuvo Festival 'Teen Game' 2020. Madrid, SP / 2019- CENTRALE FESTIVAL 11, Hyperpossibility, Rocca Malatestiana di Fano, ITA / 2019- SIMULTAN FESTIVAL XIV, Corneliu Miklosi Museum Timisoara, RO / 2019- 32nd European Media Art Festival (EMAF), Osnabrück, GER / 2019- BIG for the Wrong Biennale, Copenhagen, DK / 2020- Video Art Miden, Meta-Thesis exhibition, GR / 2021- 34st Festival Les Instants Video, Marseille, FR / 2021- Morrow Collective 50 years of the UAE Virtual Metaverse Exhibition, Dubai, UAE.